The equipment
These are a series of lens test images from vintage lenses. The lenses are Tamron Adaptall, M42 screw mount and Minolta/Sony AF mount lenses. The images were obtained using a Sony A99 camera and the lenses manually focused. An ISO setting of 800 was used.
The camera settings used are as follows (example exif given for the Minolta AF 50 f1.4 lens)
BrightnessValue=9874/2560
ColorSpace=1
ComponentsConfiguration=1, 2, 3, 0
CompressedBitsPerPixel=2/1
Contrast=0
CustomRendered=0
DateTime=2021:11:12 16:38:38
DateTimeDigitized=2021:11:12 16:38:38
DateTimeOriginal=2021:11:12 16:38:38
DigitalZoomRatio=16/16
ExifOffset=364
ExifVersion=48, 50, 51, 48
ExposureBiasValue=0/10
ExposureMode=0
ExposureProgram=3
ExposureTime=1/2000
FileSource=3
Flash=16
FlashPixVersion=48, 49, 48, 48
FNumber=14/10
FocalLength=500/10
FocalLengthIn35mmFilm=50
ImageDescription=
InteroperabilityOffset=36716
LensModel=50mm F1.4
LensSpecification=500/10, 500/10, 14/10, 14/10
LightSource=0
Make=SONY
MaxApertureValue=248/256
MeteringMode=3
Model=SLT-A99V
Orientation=1
PhotographicSensitivity=800
PixelXDimension=6000
PixelYDimension=4000
RecommendedExposureIndex=800
ResolutionUnit=2
Saturation=0
SceneCaptureType=0
SceneType=1
SensitivityType=2
Sharpness=0
Software=SLT-A99V v1.02
thumbnail:Compression=6
thumbnail:DateTime=2021:11:12 16:38:38
thumbnail:ImageDescription=
thumbnail:InteroperabilityIndex=R98
thumbnail:InteroperabilityVersion=48, 49, 48, 48
thumbnail:JPEGInterchangeFormat=37008
thumbnail:JPEGInterchangeFormatLength=8613
thumbnail:Make=SONY
thumbnail:Model=SLT-A99V
thumbnail:Orientation=1
thumbnail:ResolutionUnit=2
thumbnail:Software=SLT-A99V v1.02
thumbnail:XResolution=72/1
thumbnail:YCbCrPositioning=2
thumbnail:YResolution=72/1
WhiteBalance=0
XResolution=350/1
YCbCrPositioning=2
YResolution=350/1
The image sets
They consist of a set of telephoto and a set of wide angle images. Below the telephoto image is a cropped detail image of a nearby roof gable end and below the wide angle image a cropped detail image of a distant birch tree. A cropped image of the corner of the wide angle image is also shown below this, this corner image is useful to observe edge sharpness and chromatic aberrations against the bright sky.
Zooming the images
The images can be enlarged by clicking on them, the larger image that pops up can be clicked again and a scrollable 24MP image is shown. Clicking on this image toggles between the full size and medium size image. Images can be closed by either clicking on the cross to the top right of the image or outside the image area.
×
Results from the telephoto lenses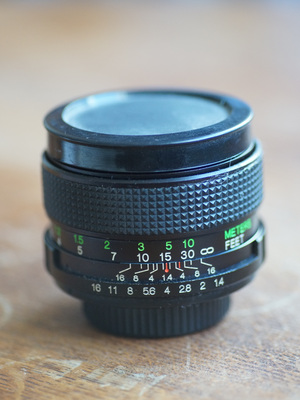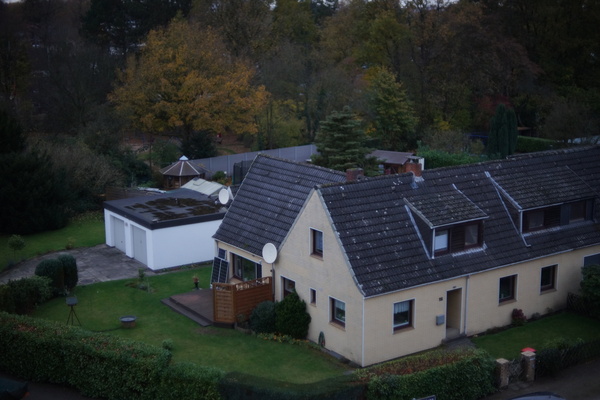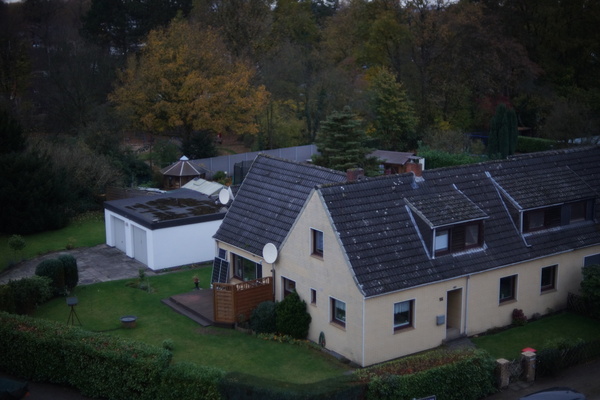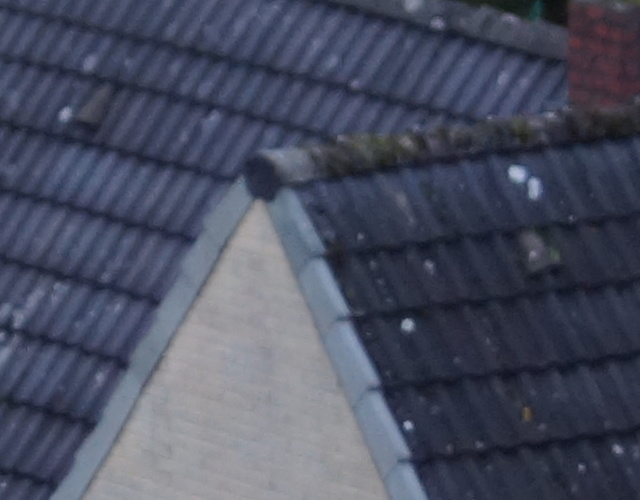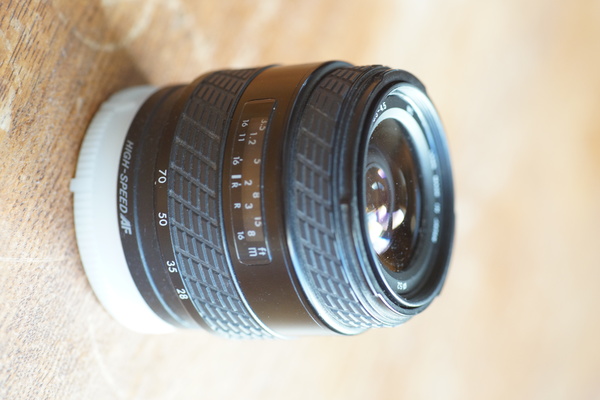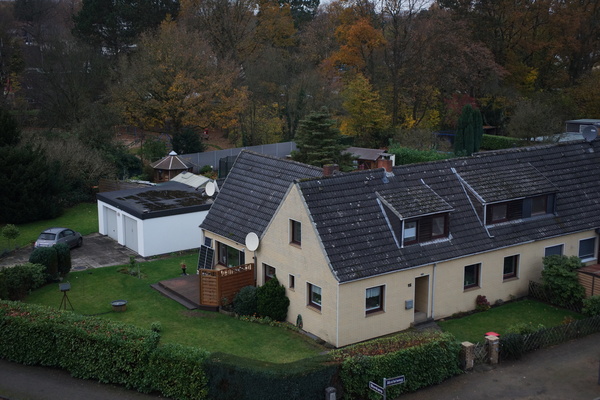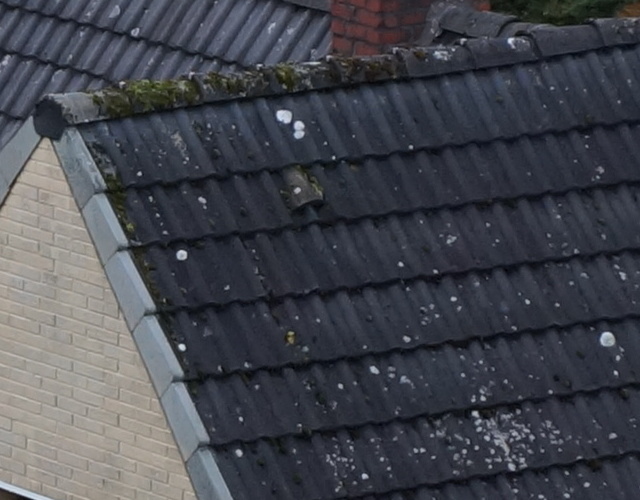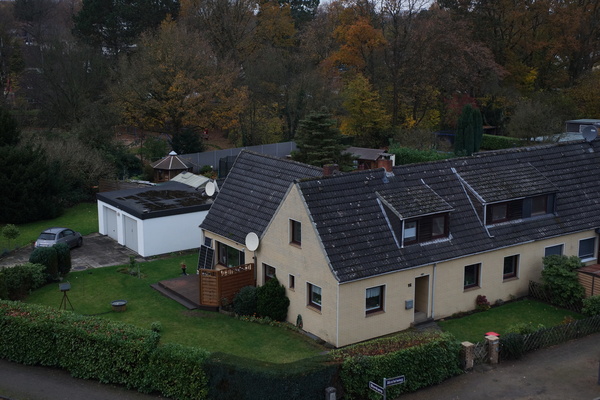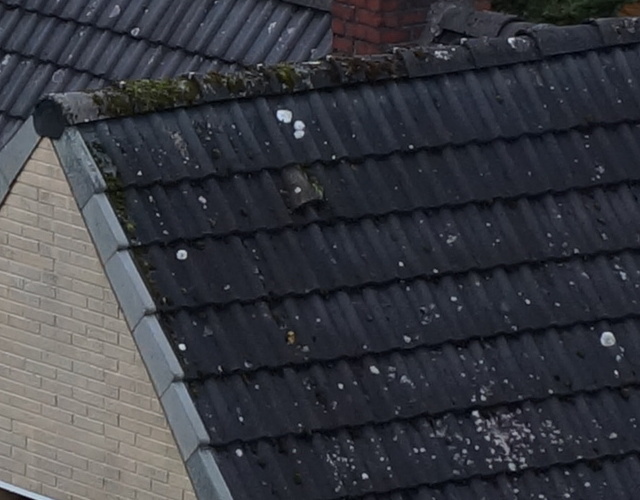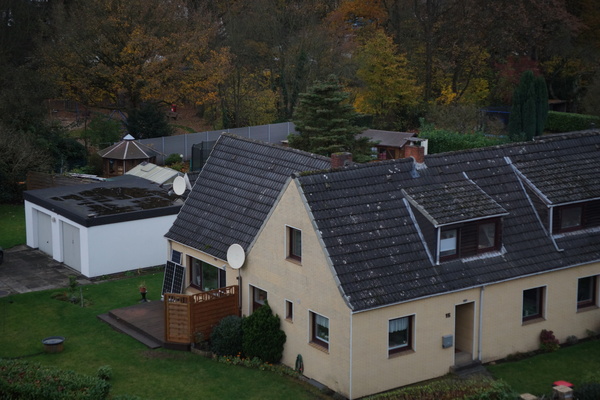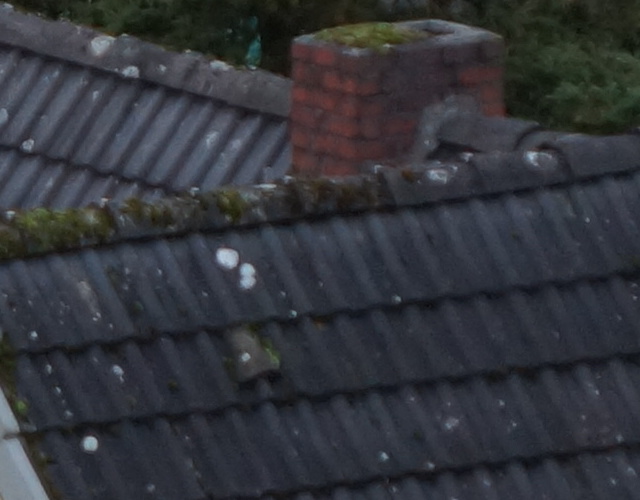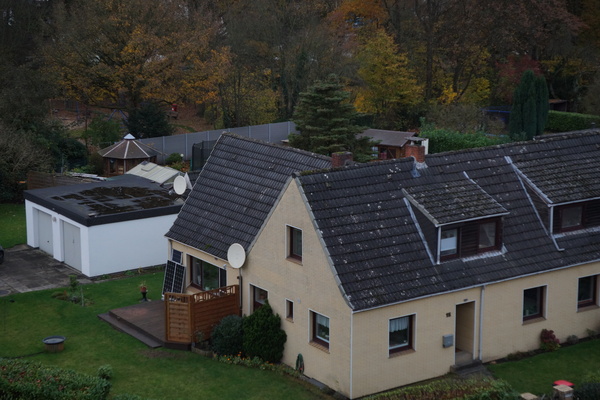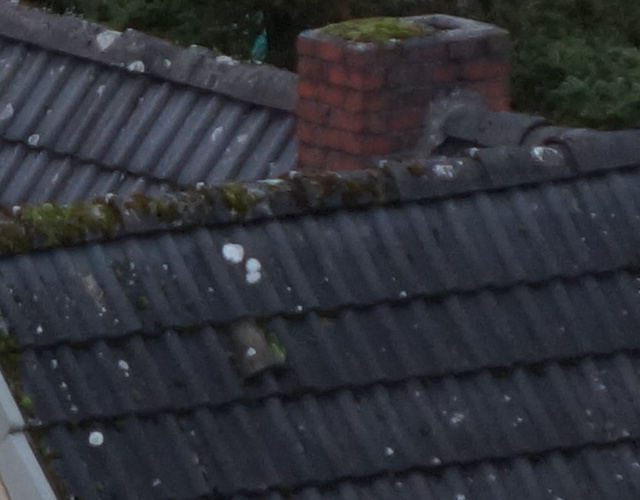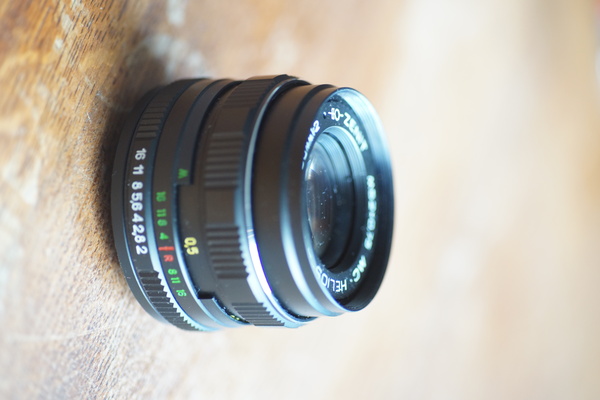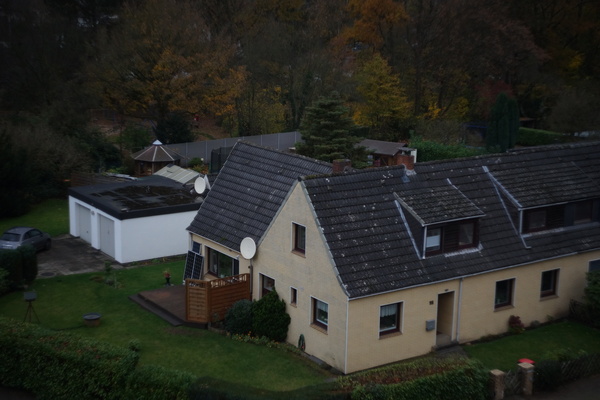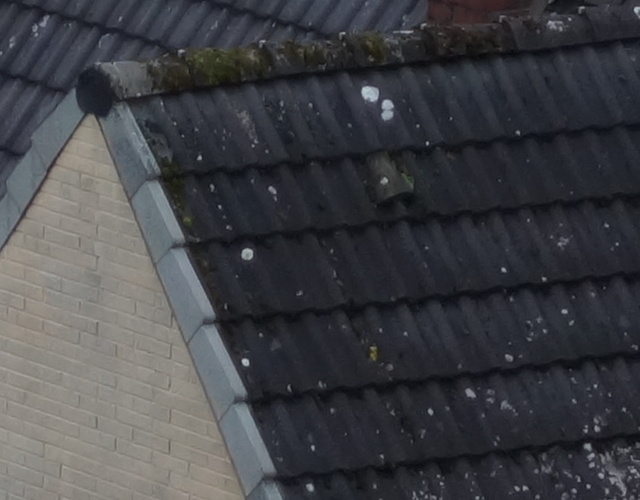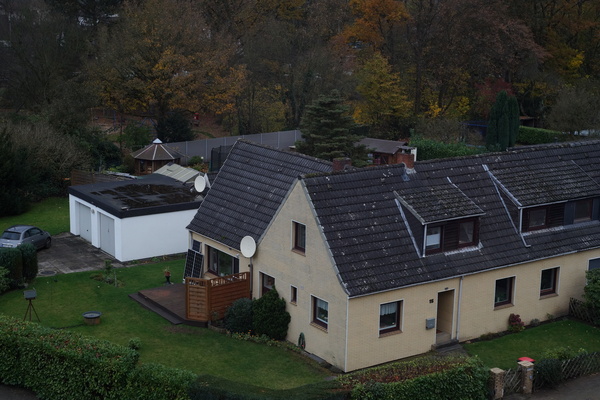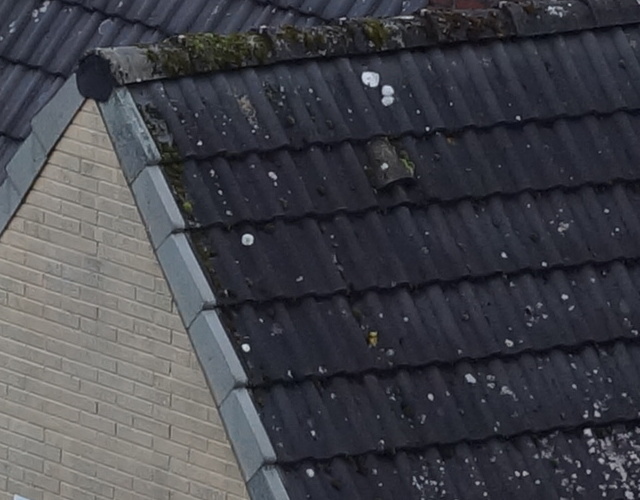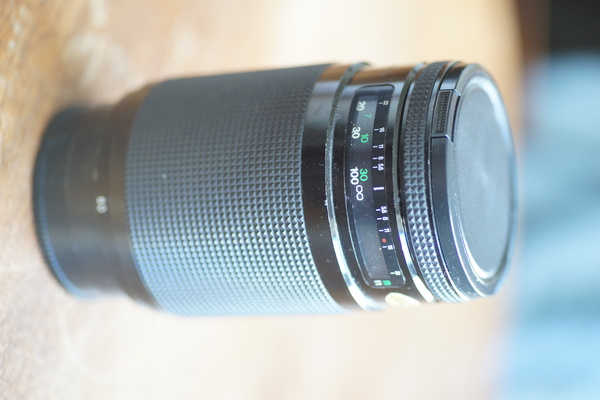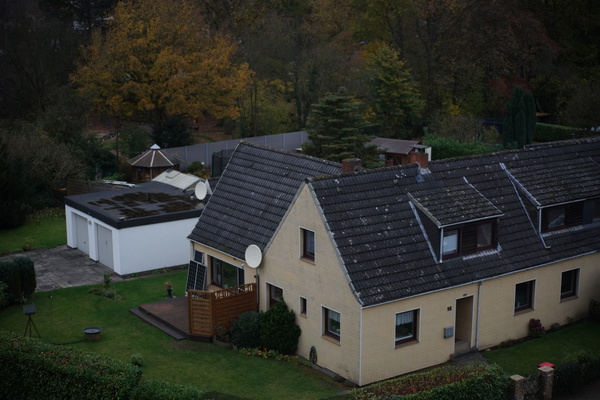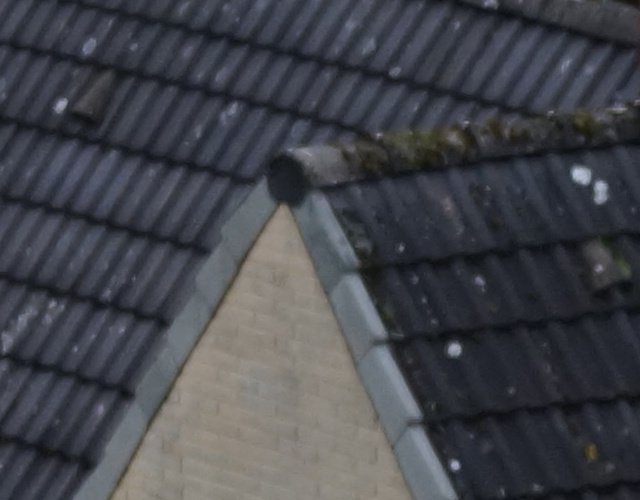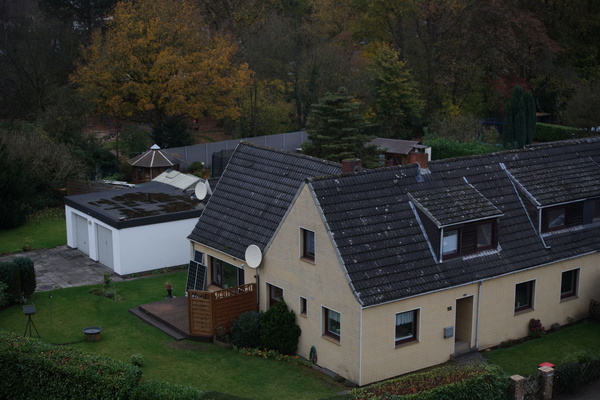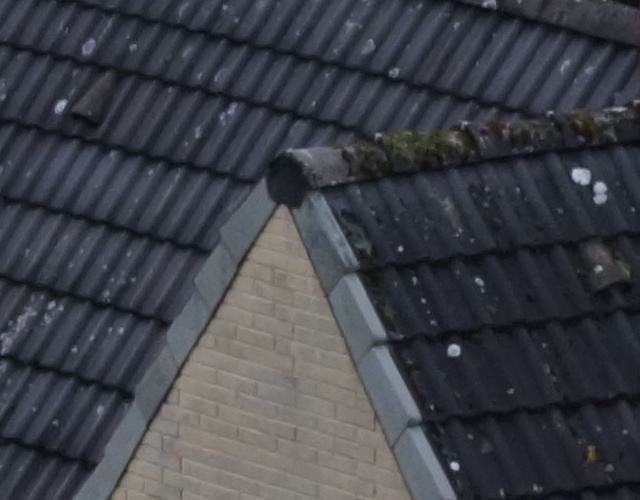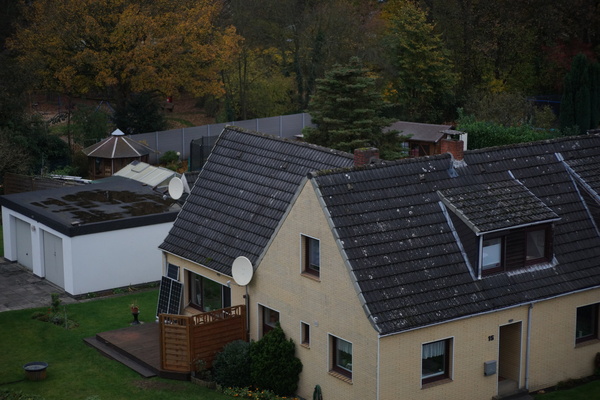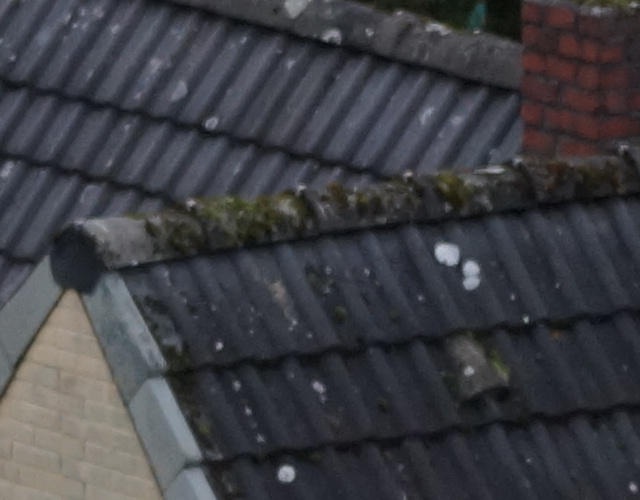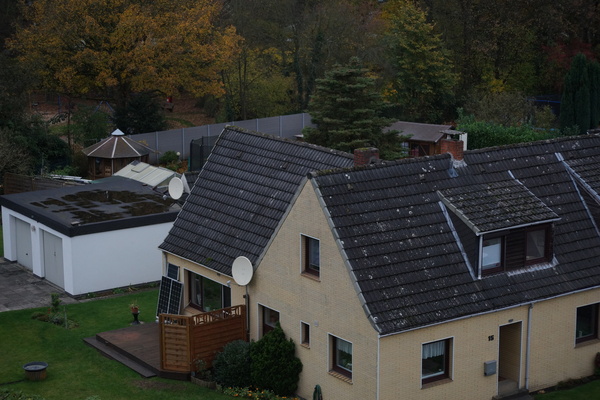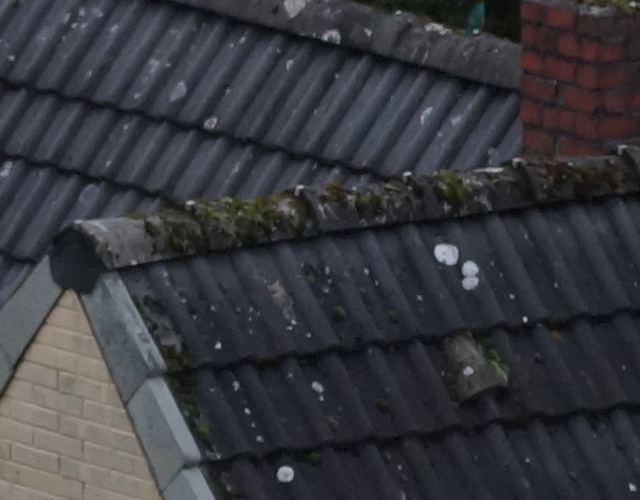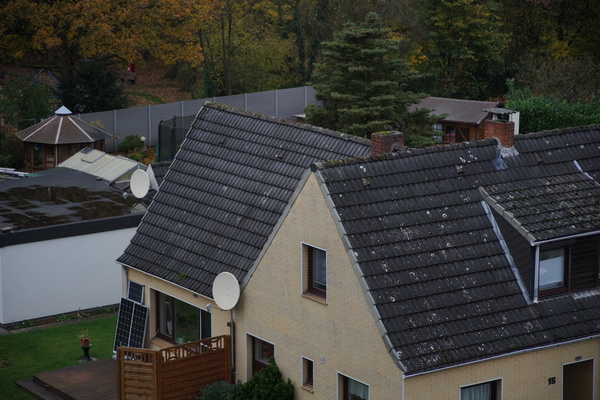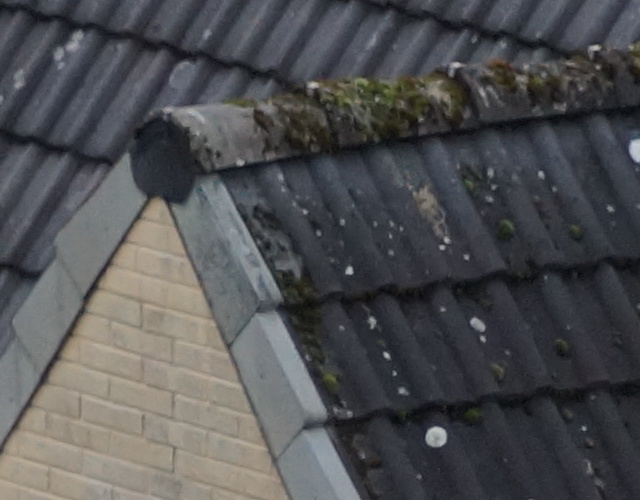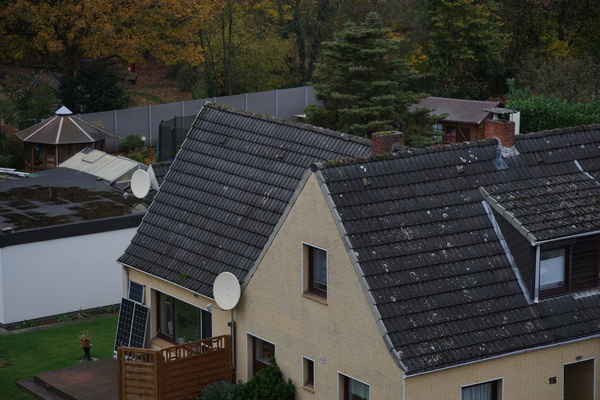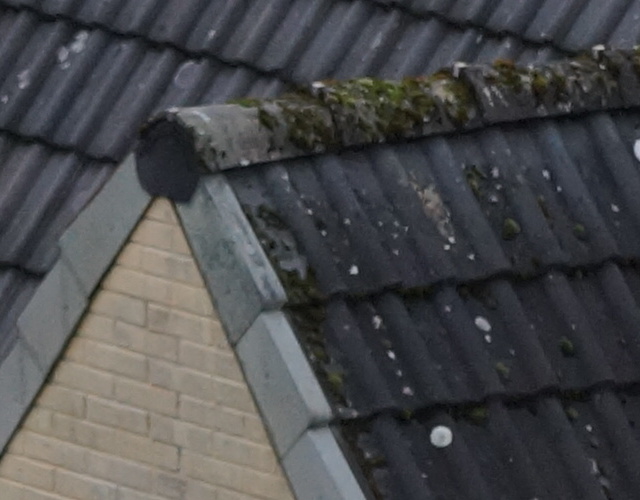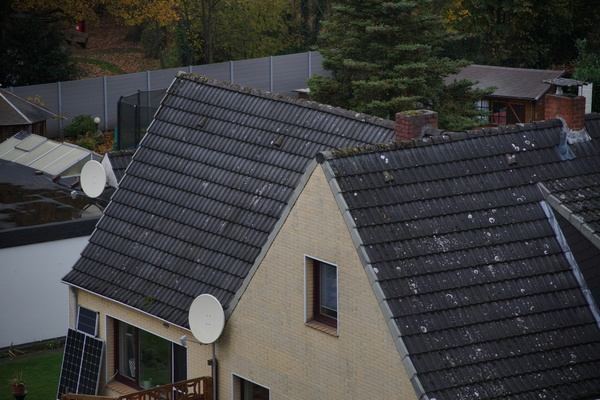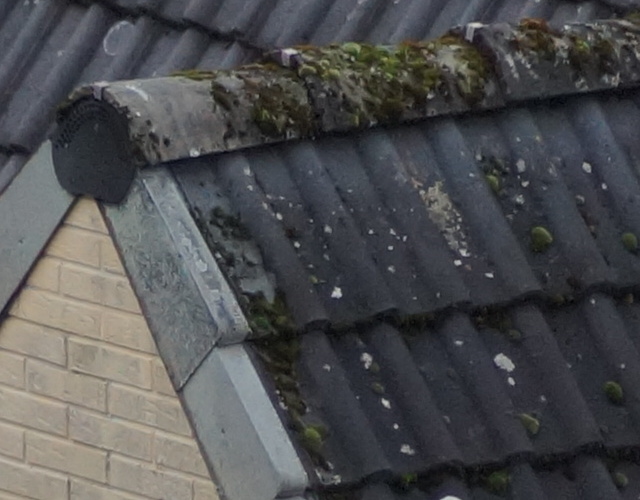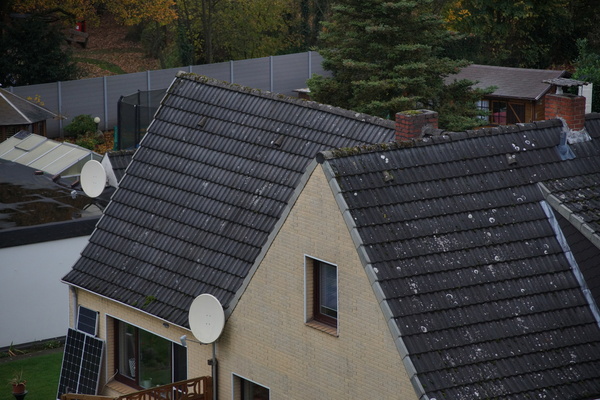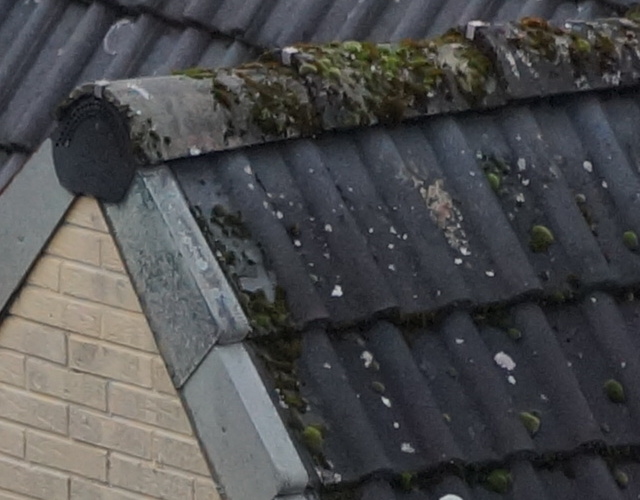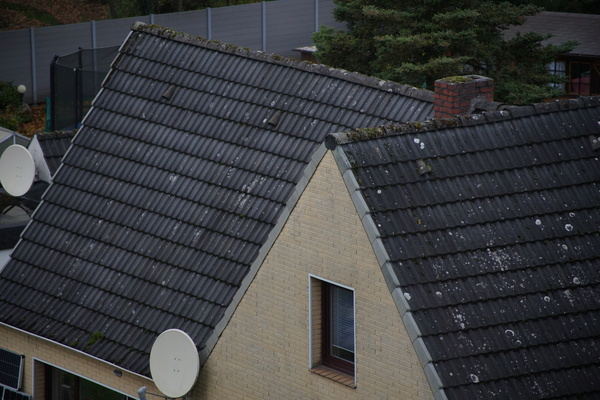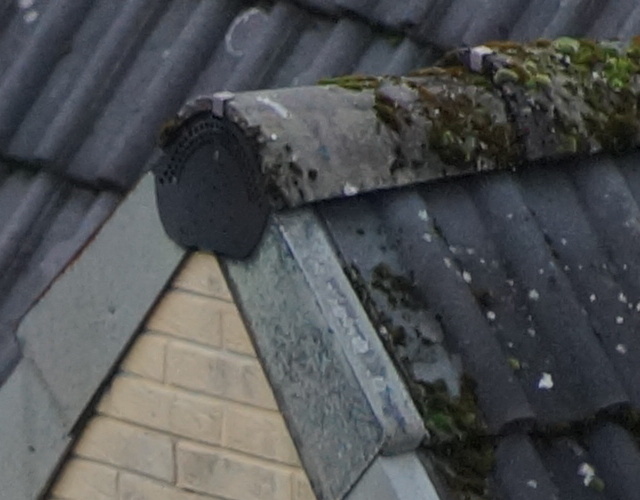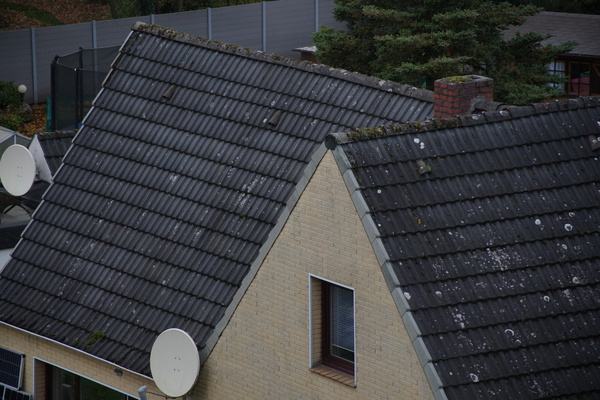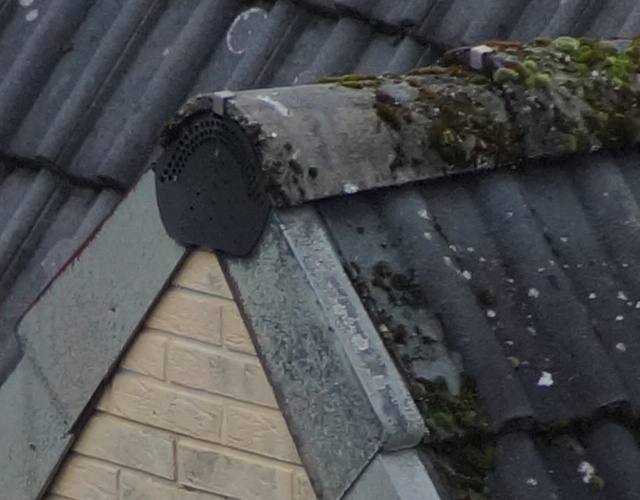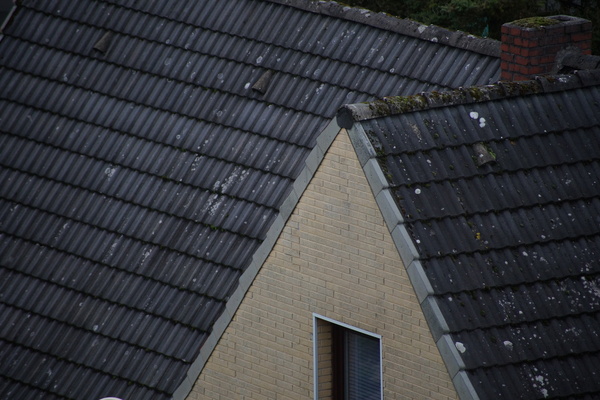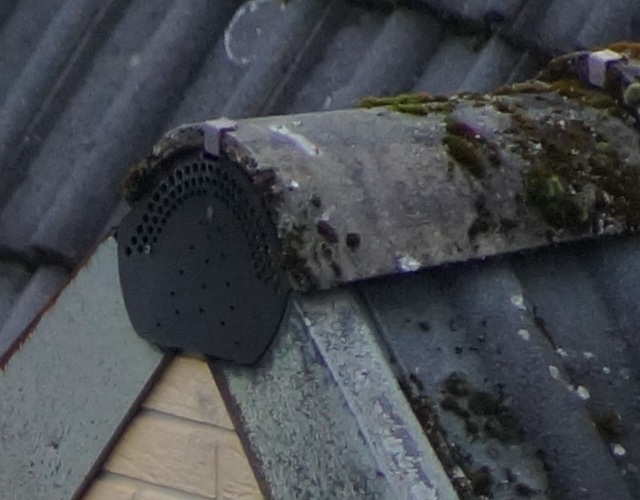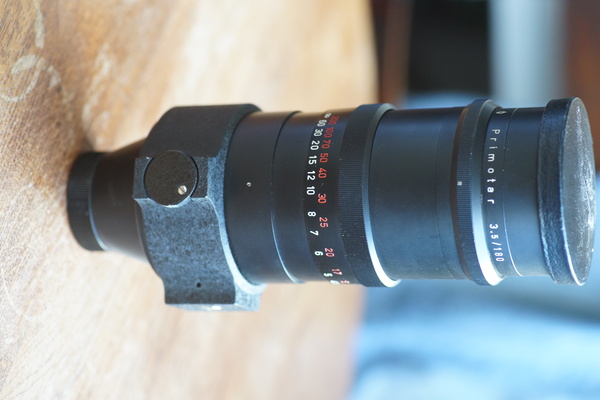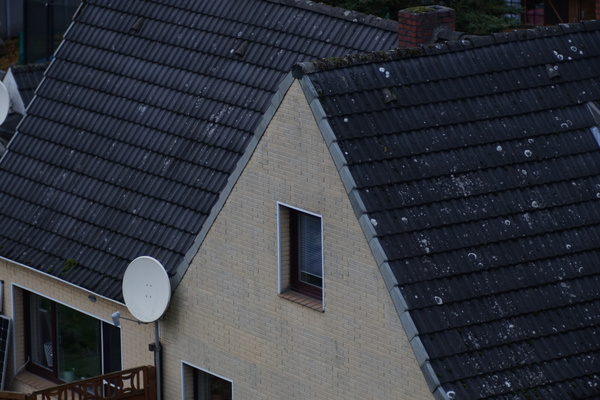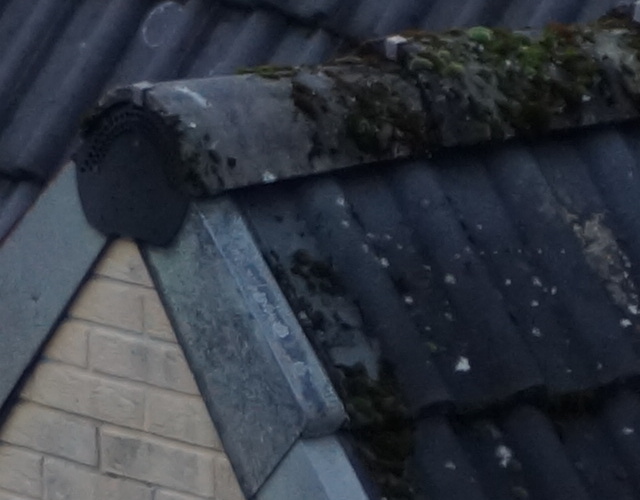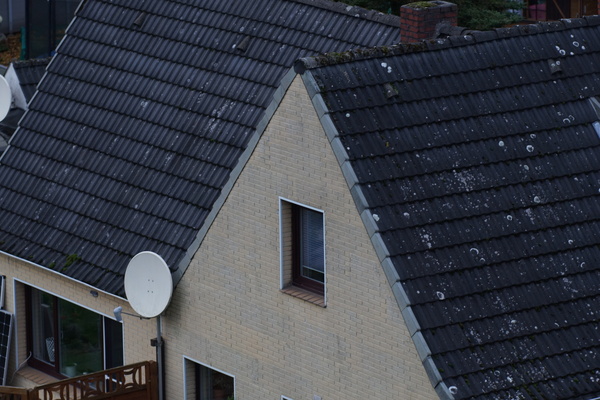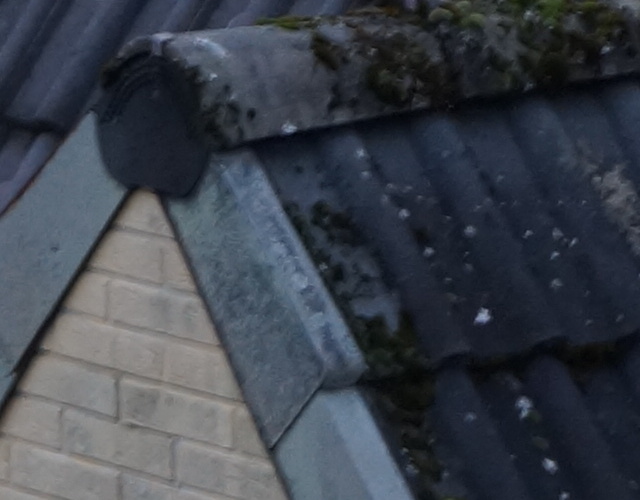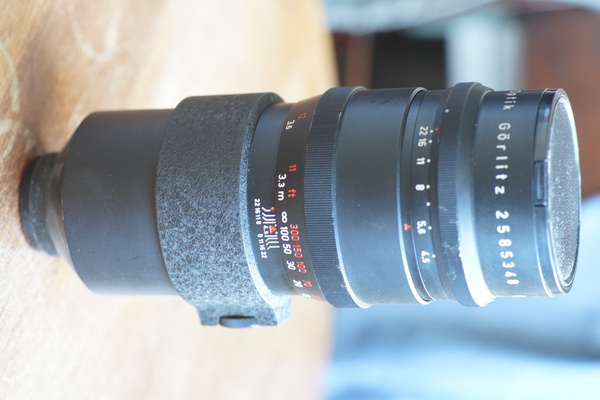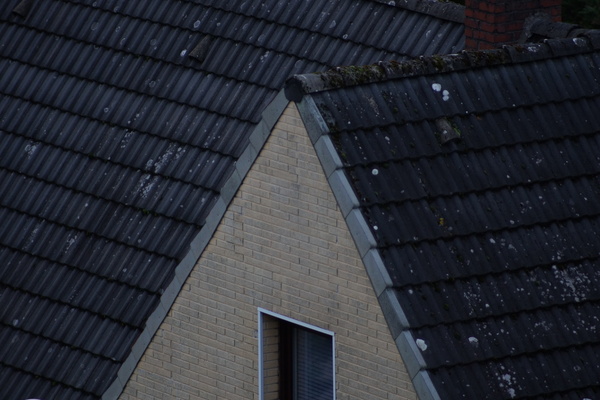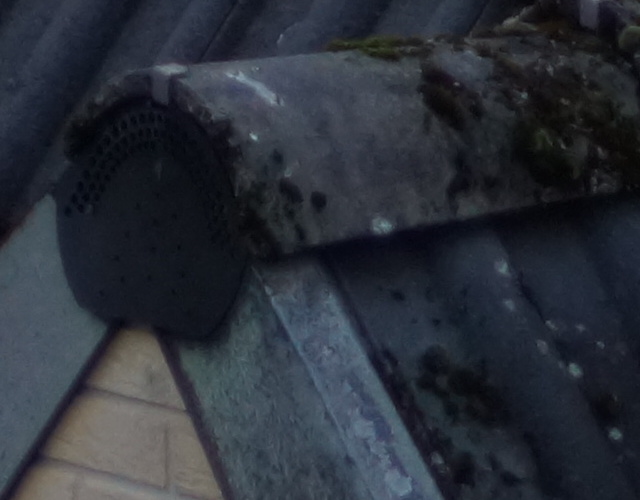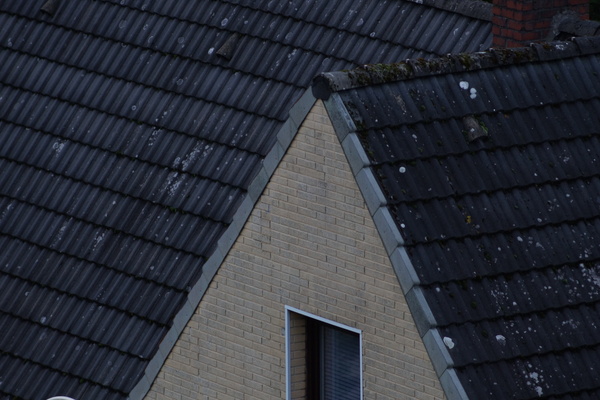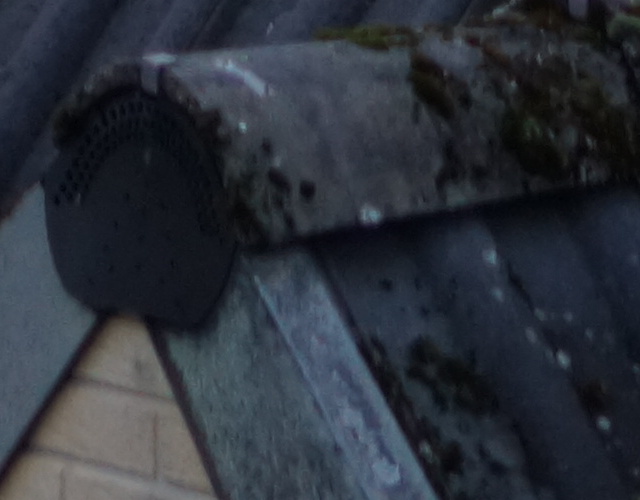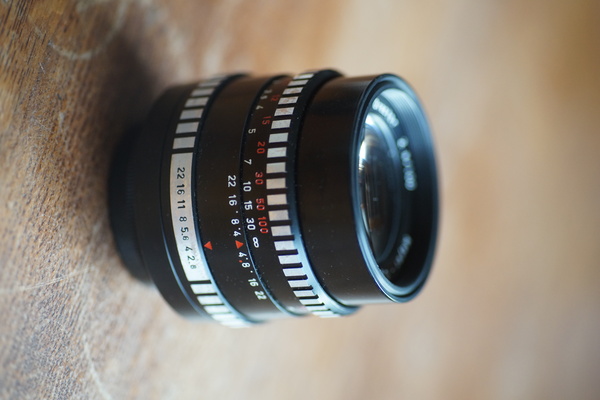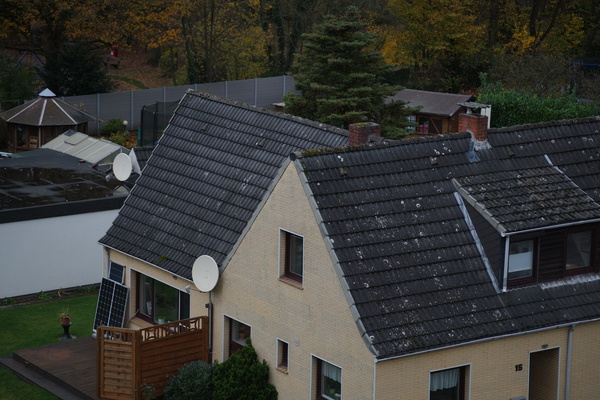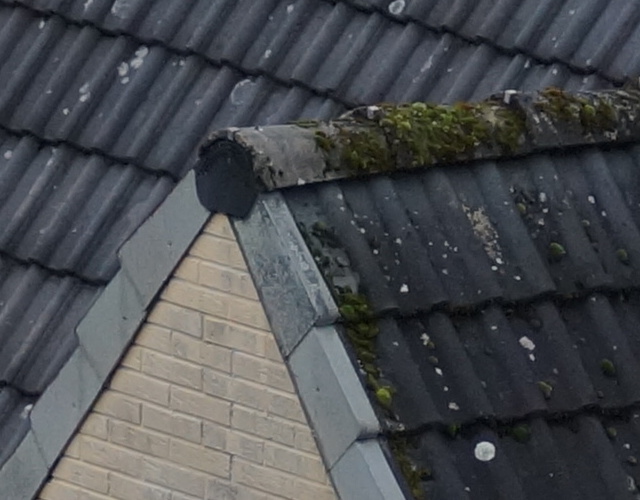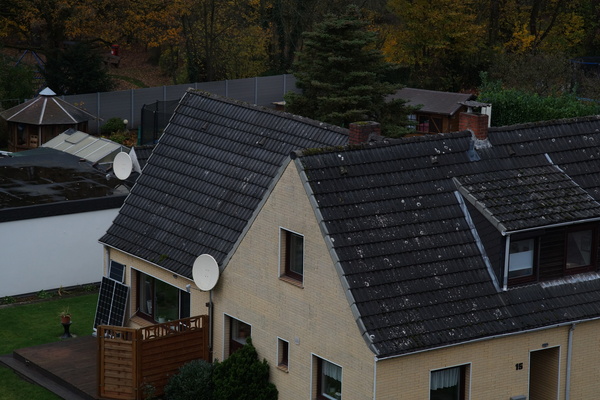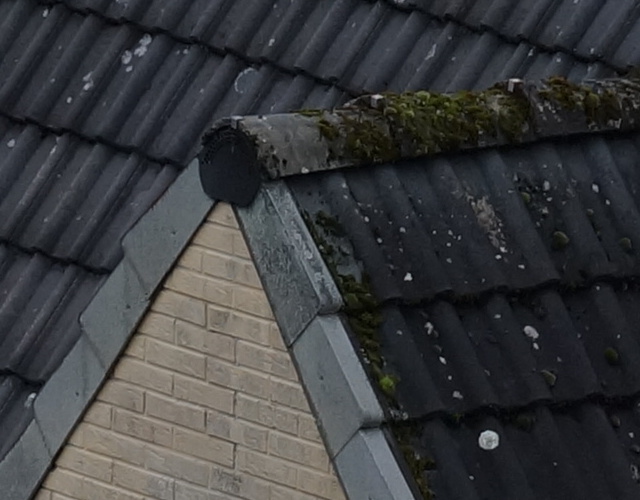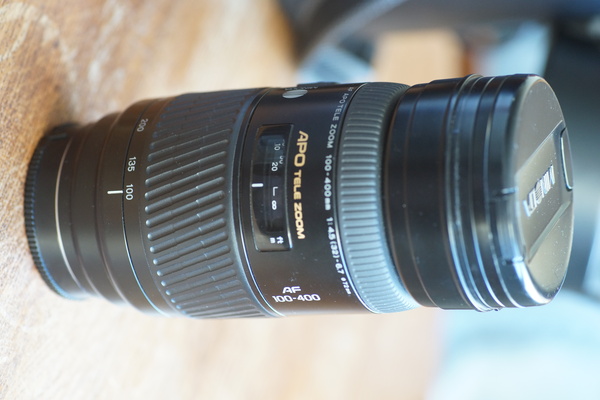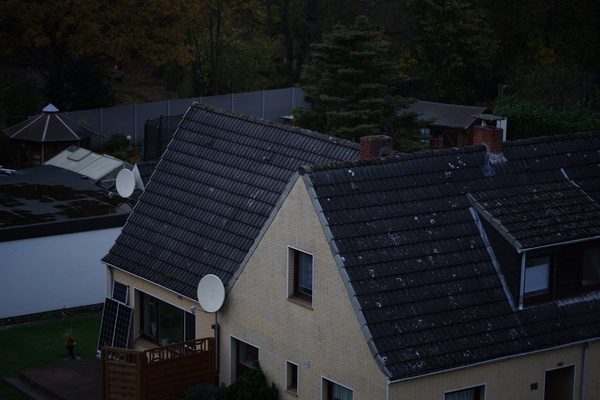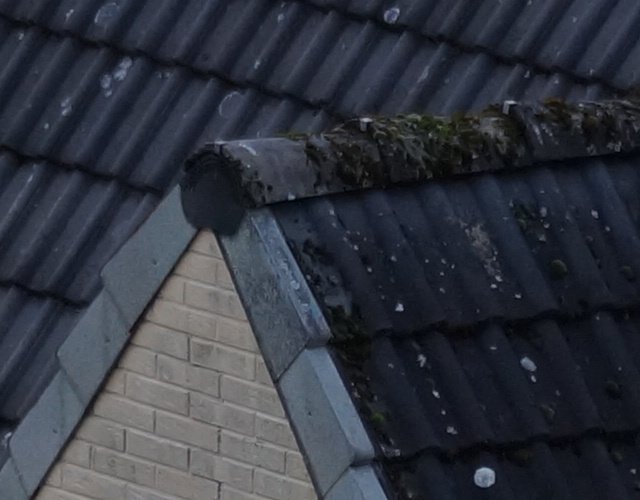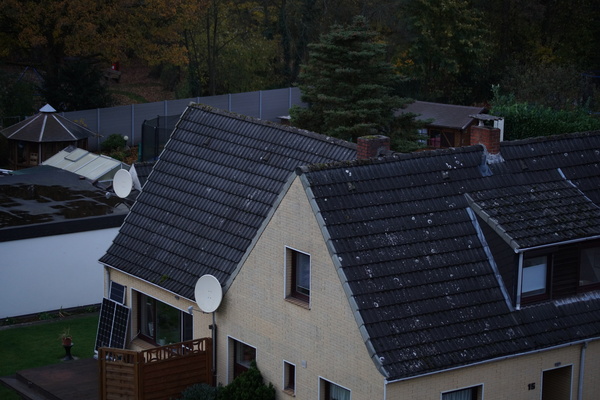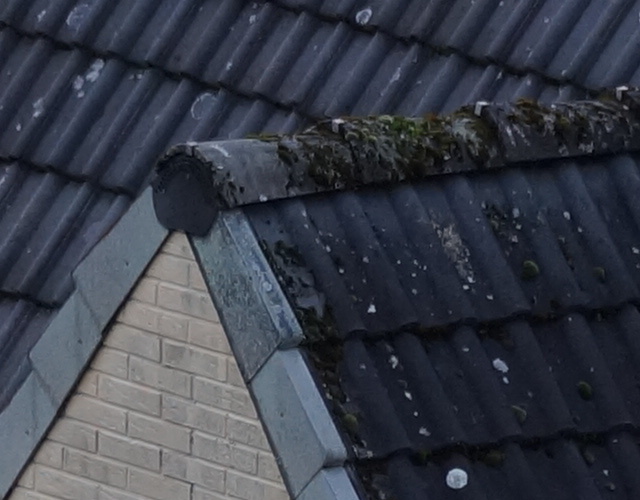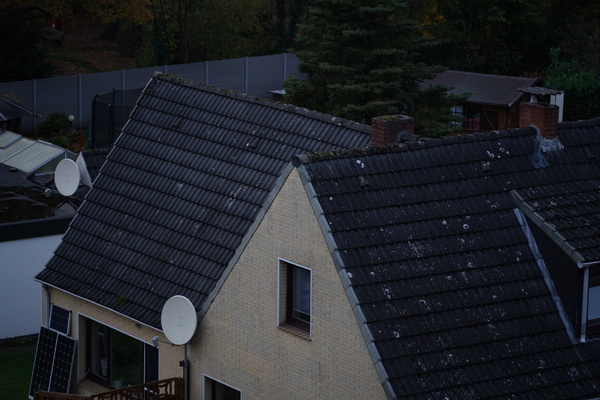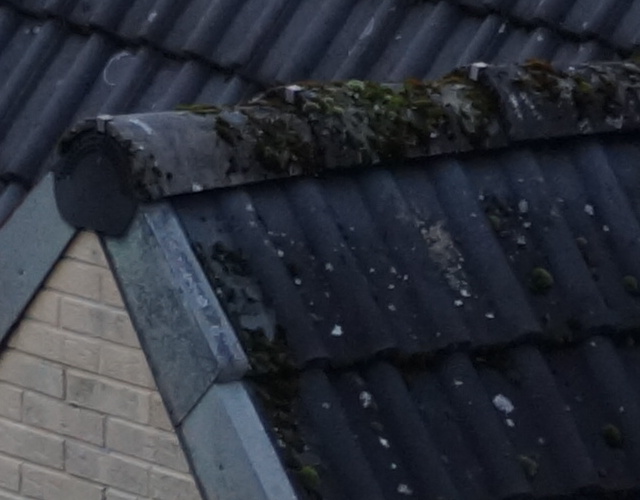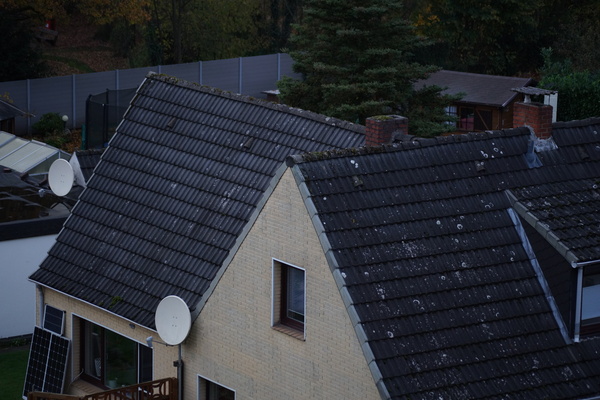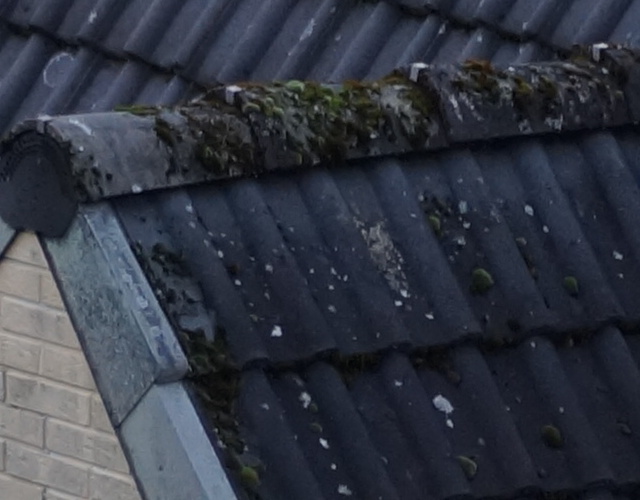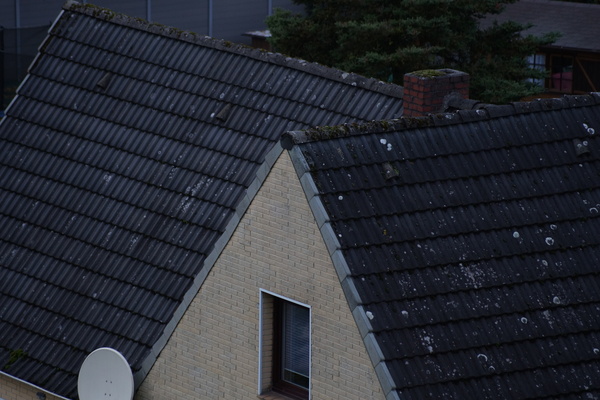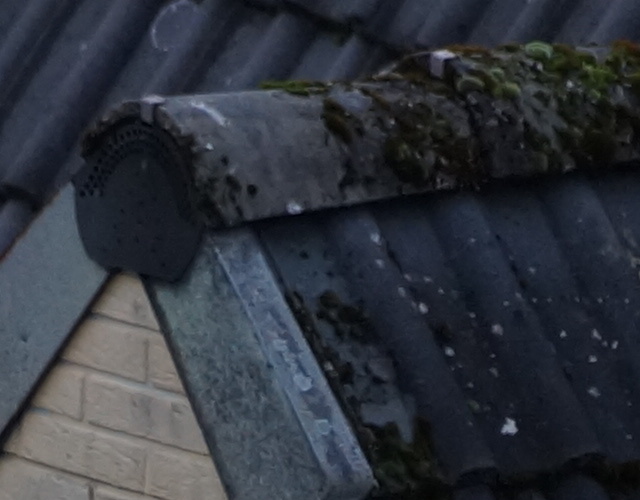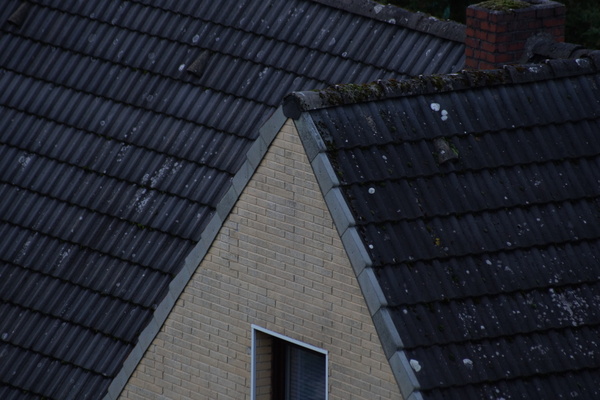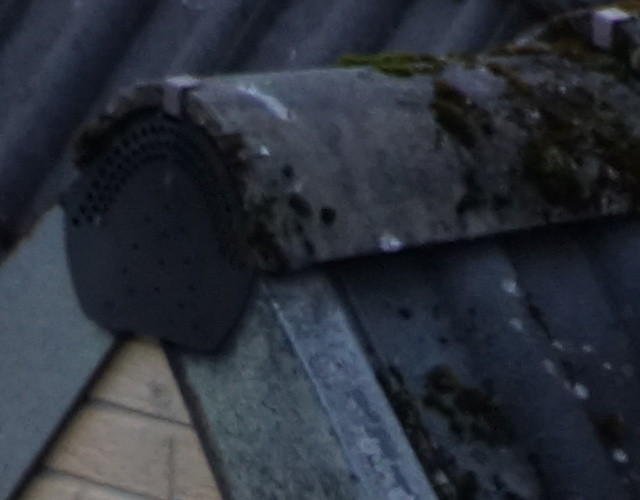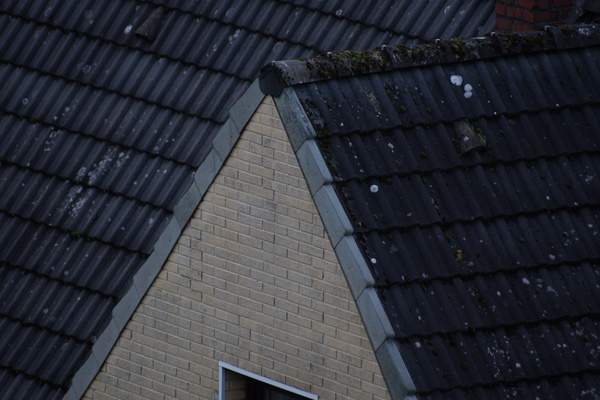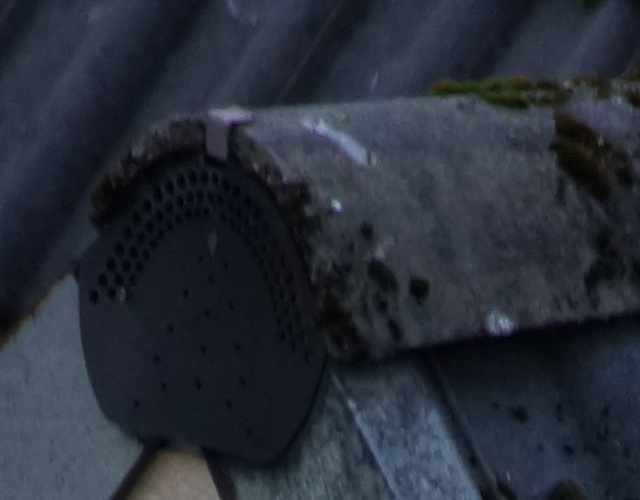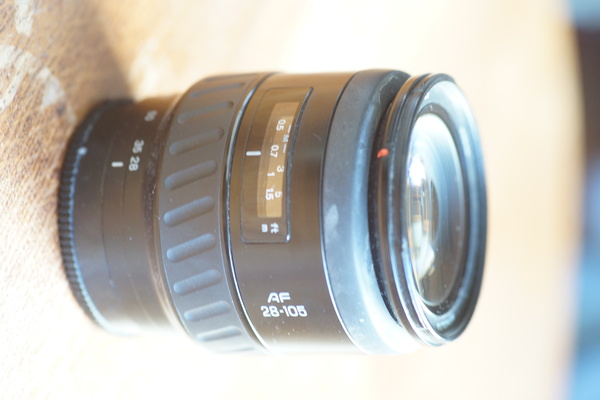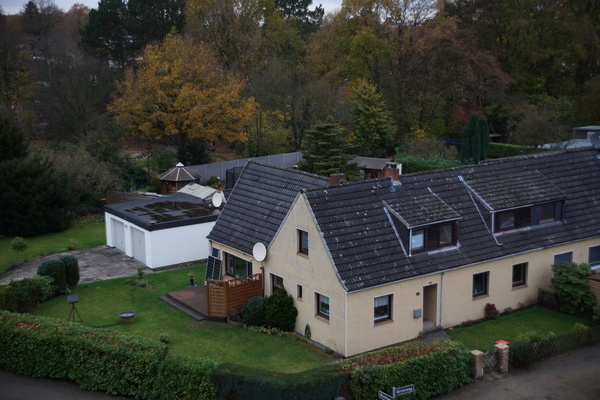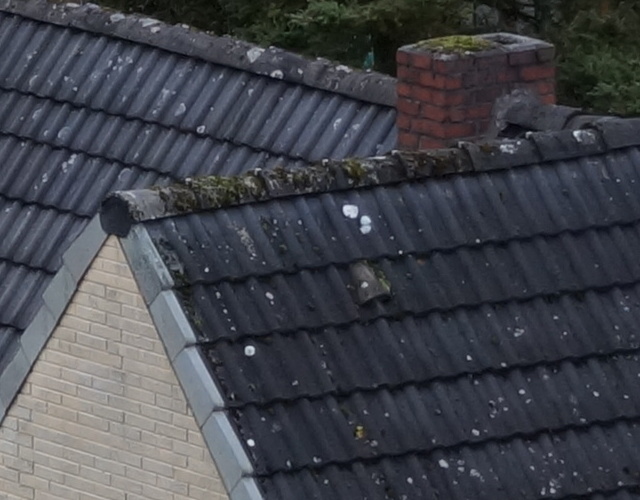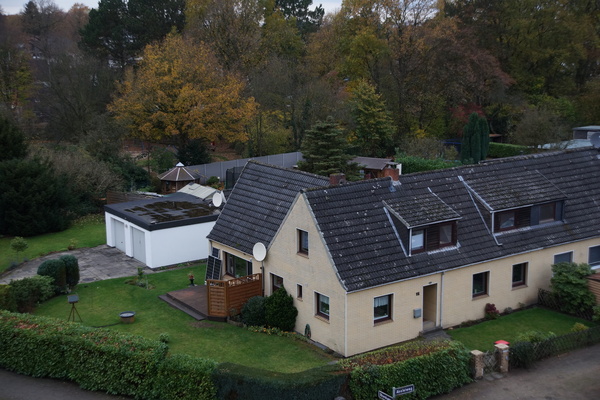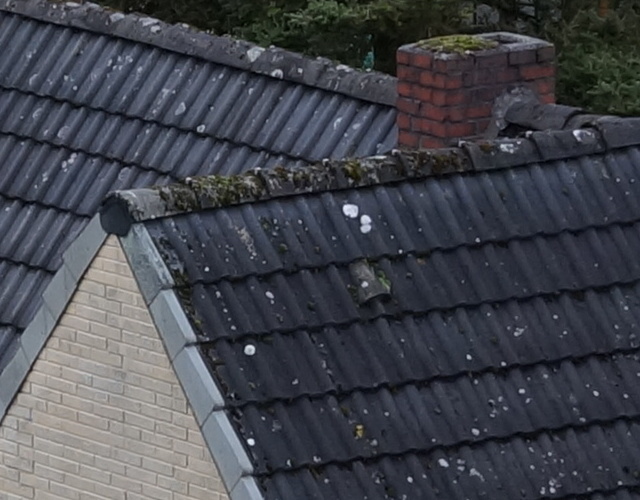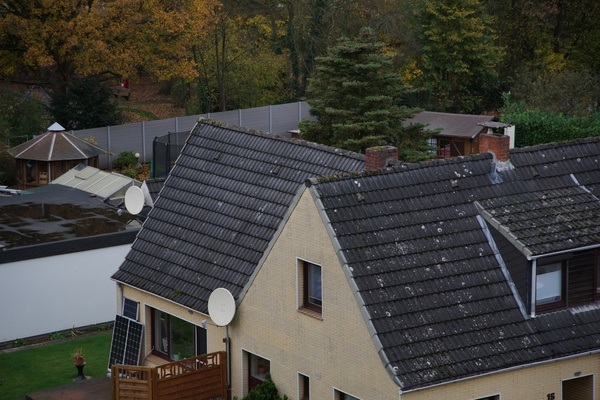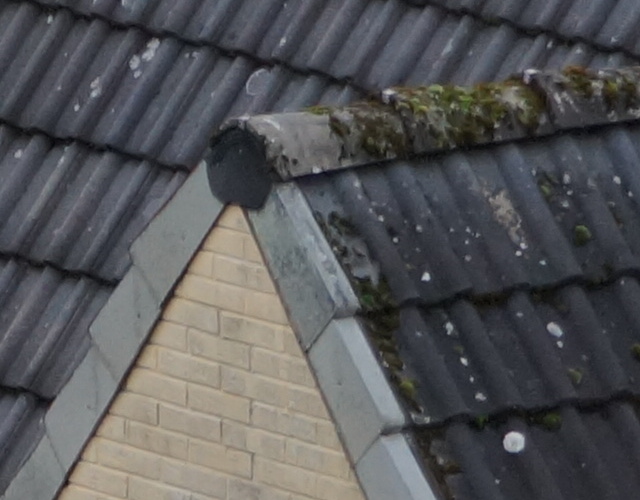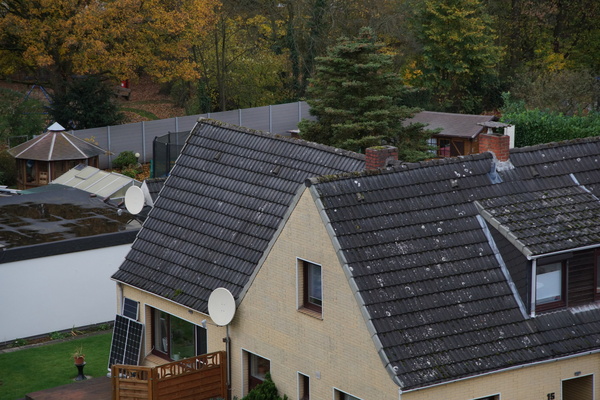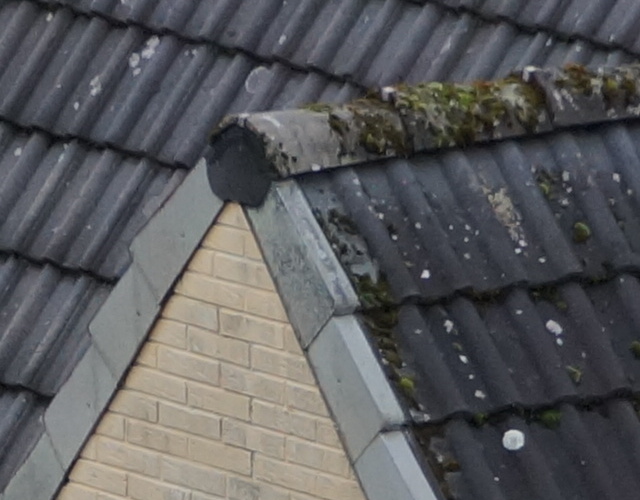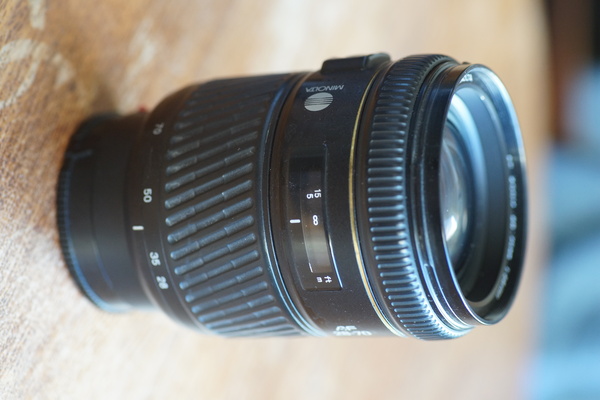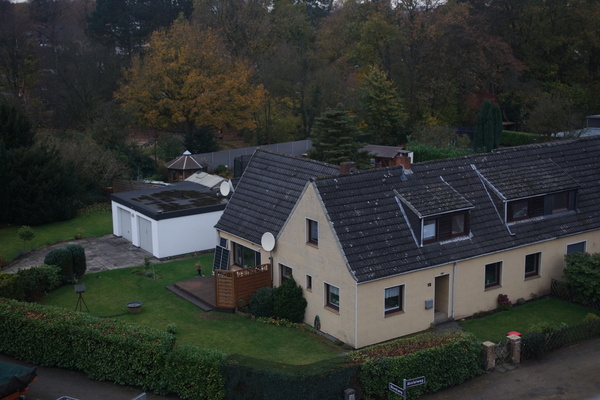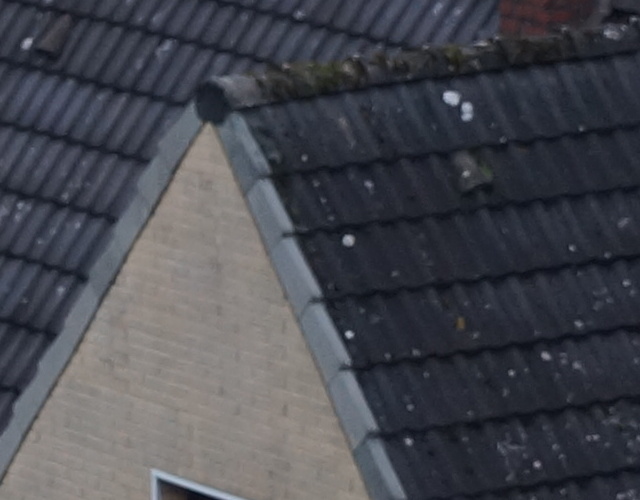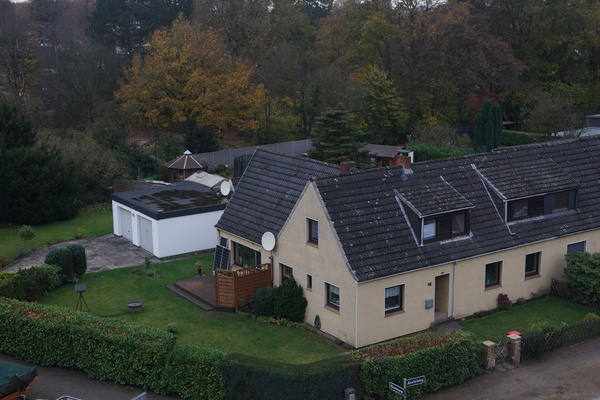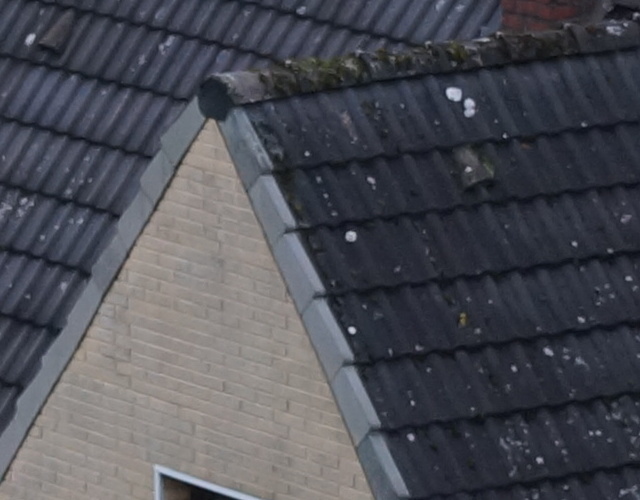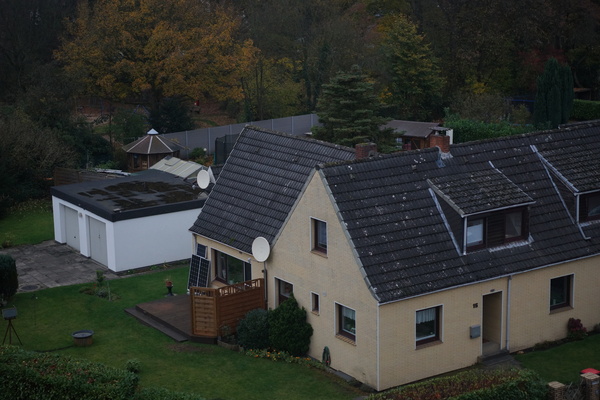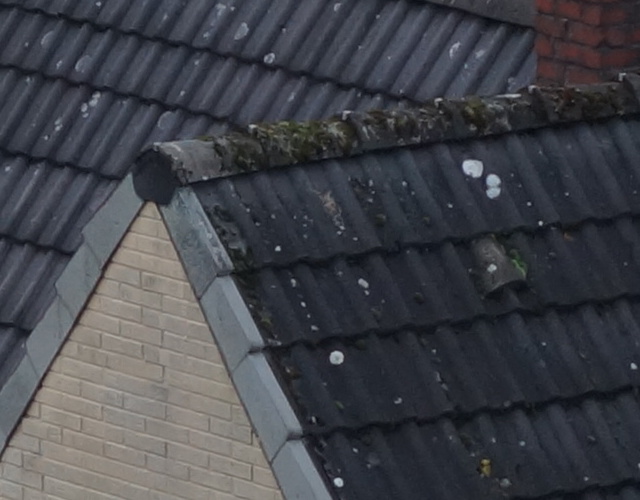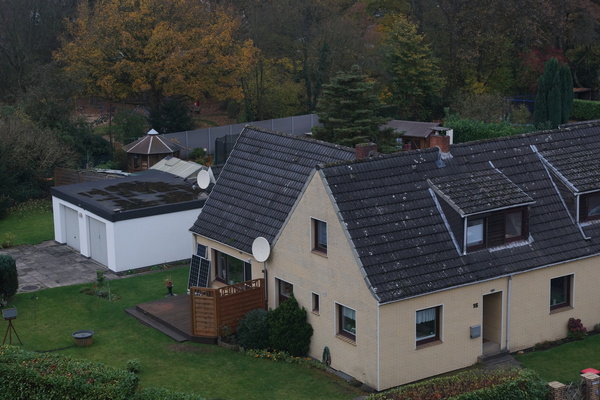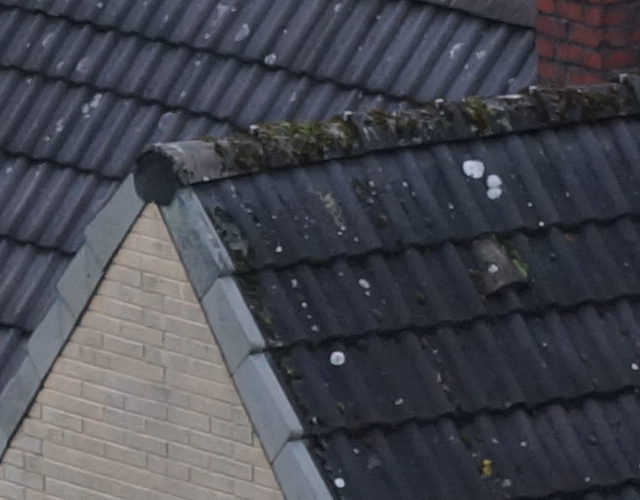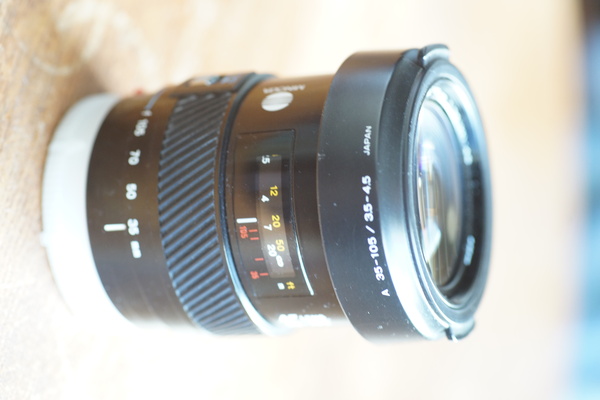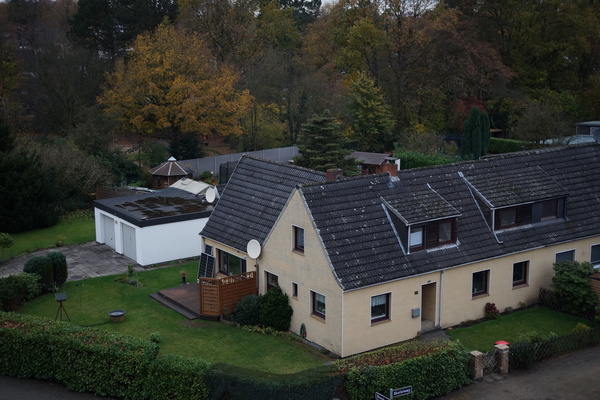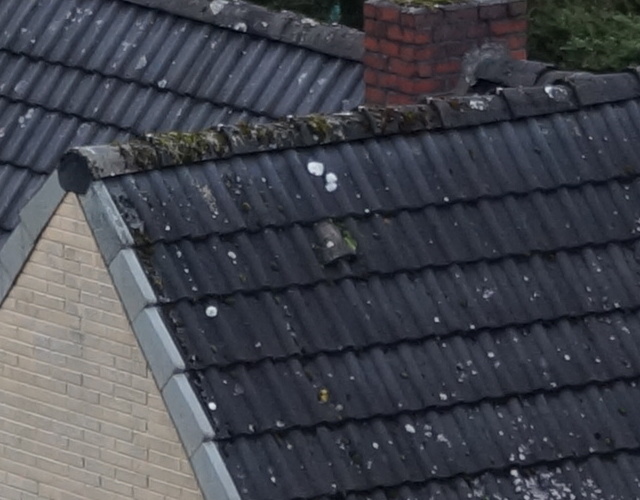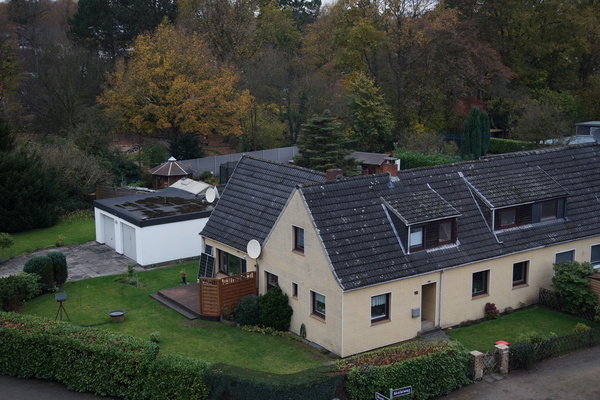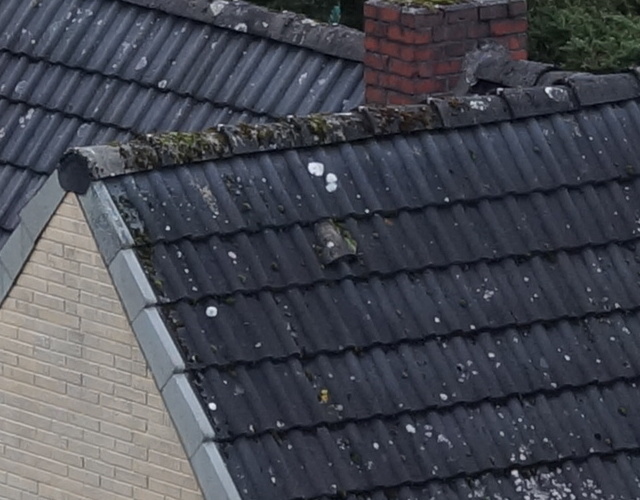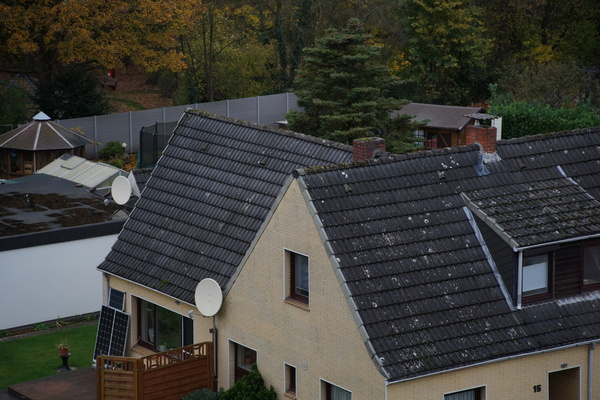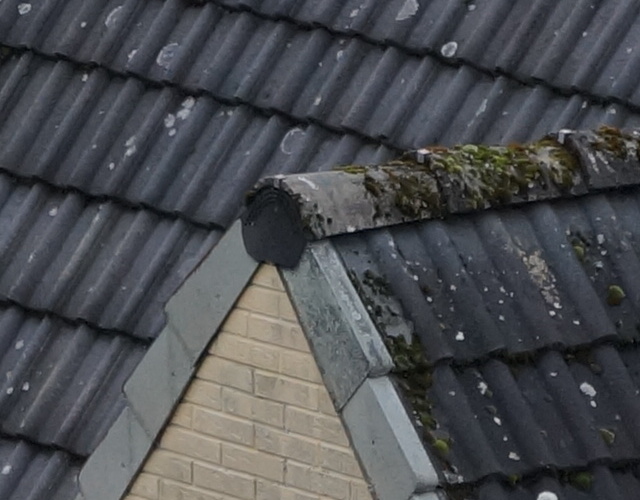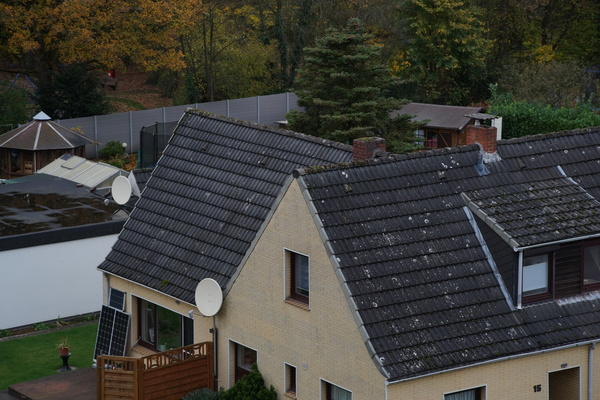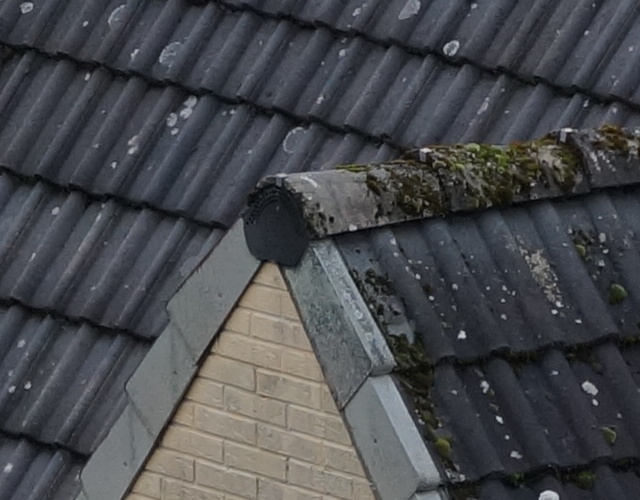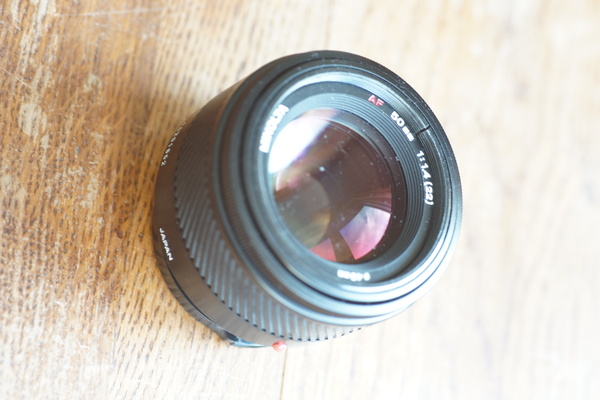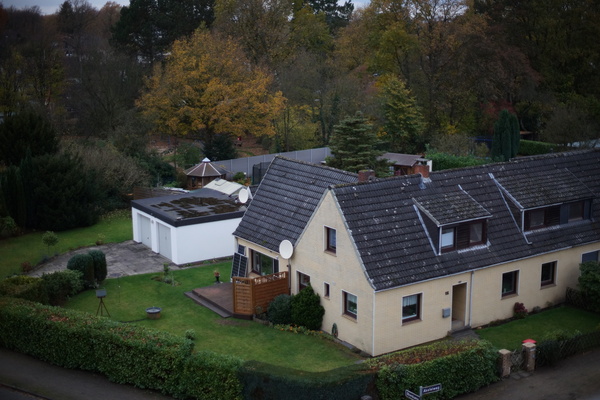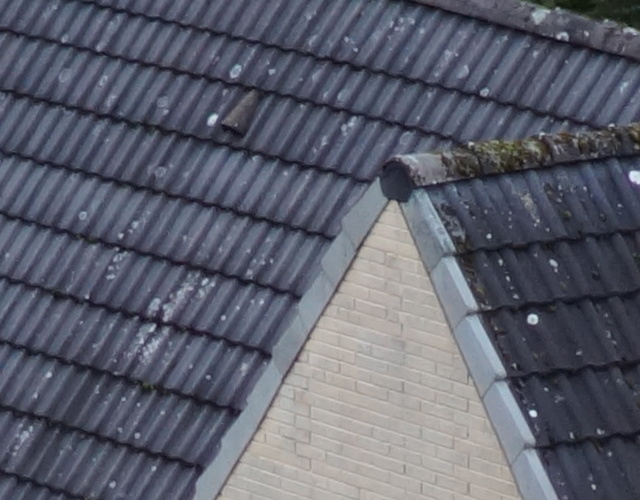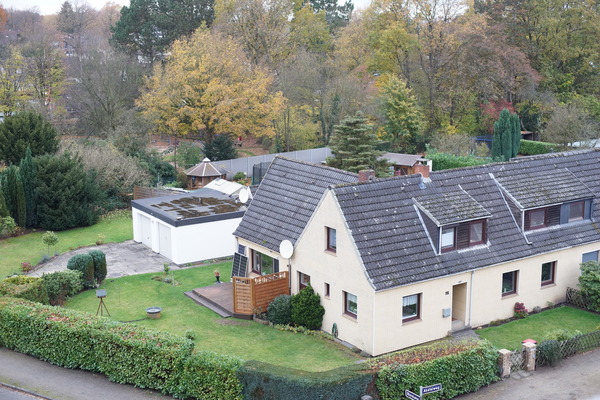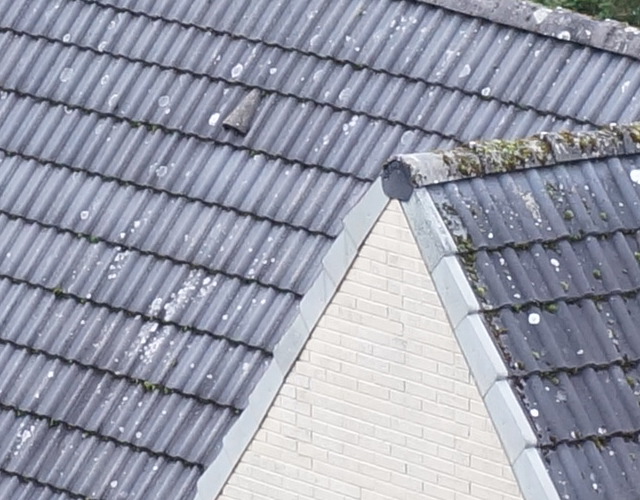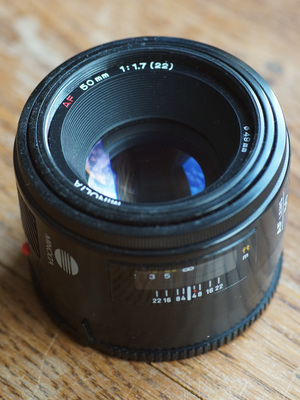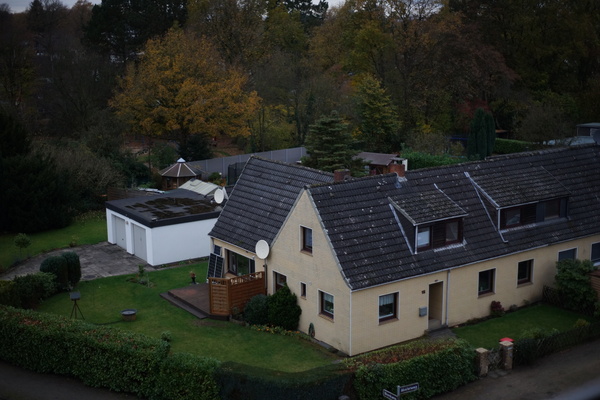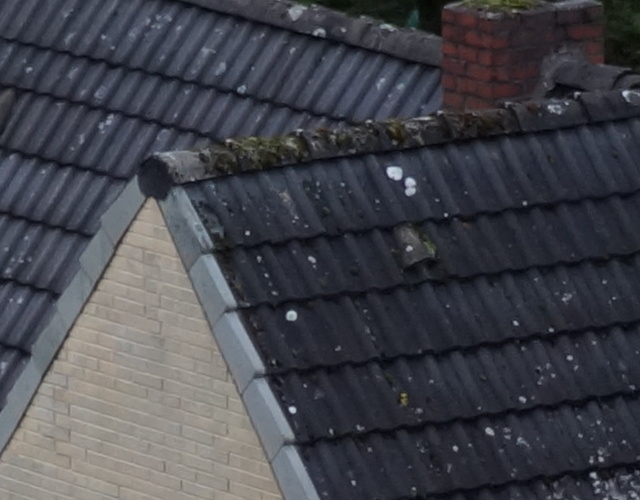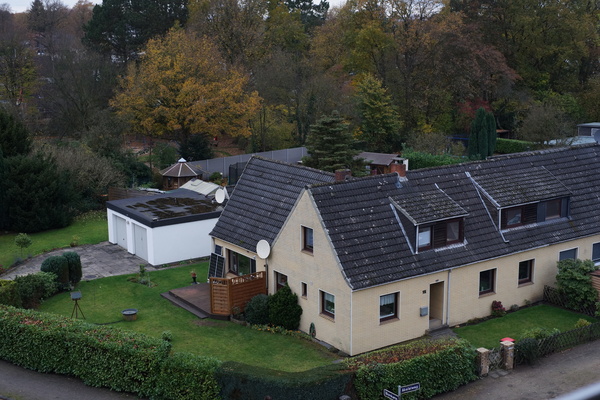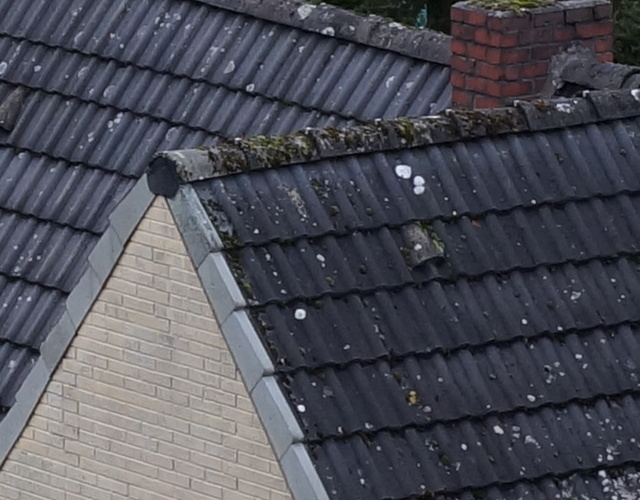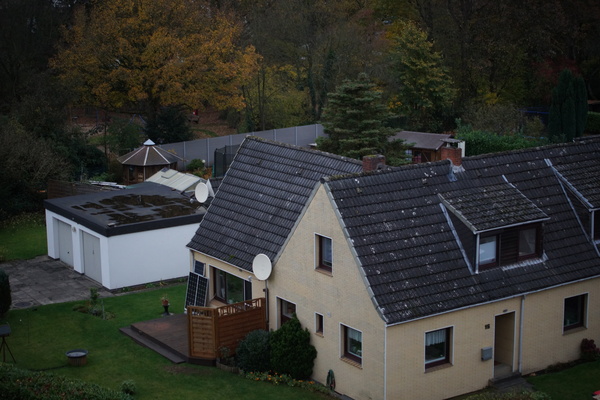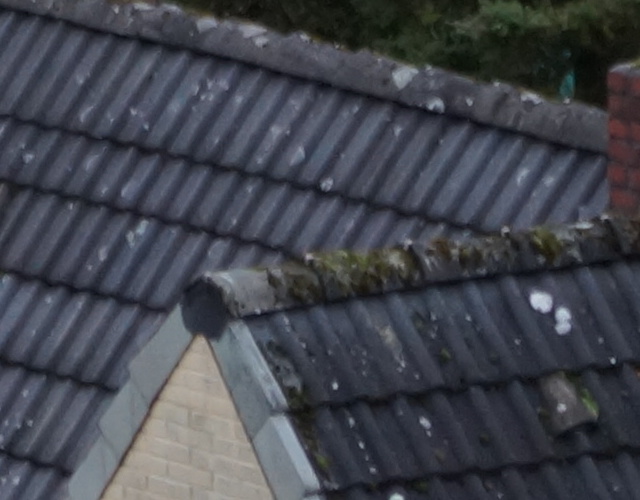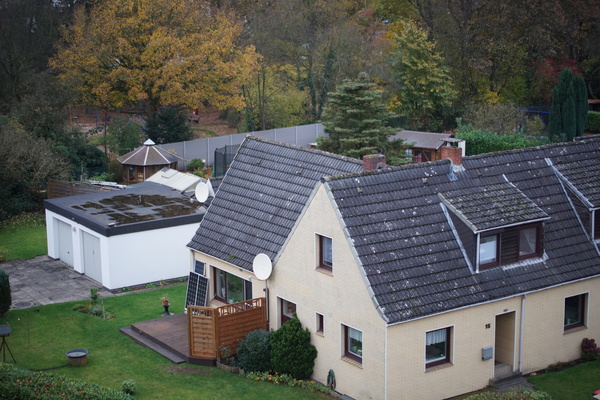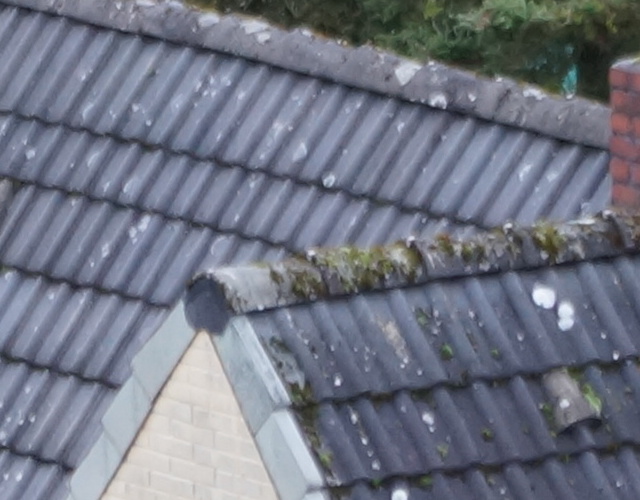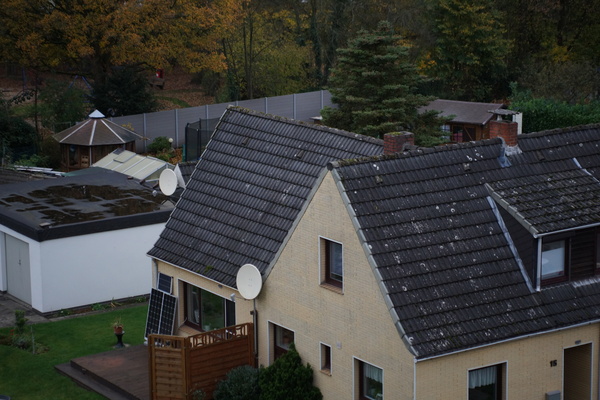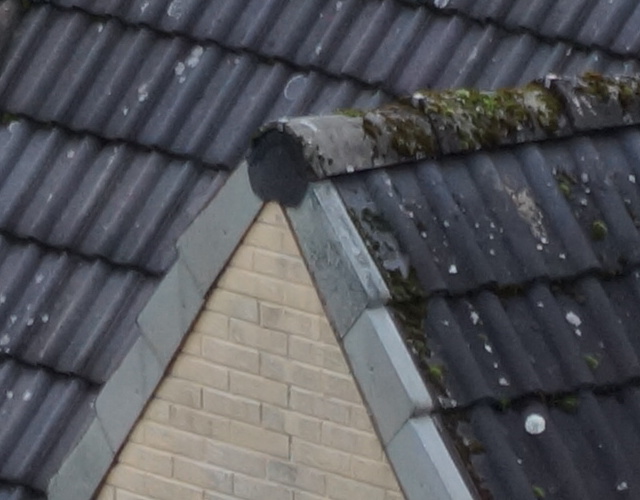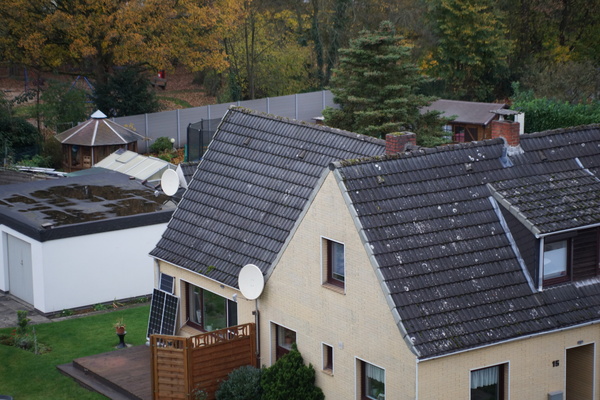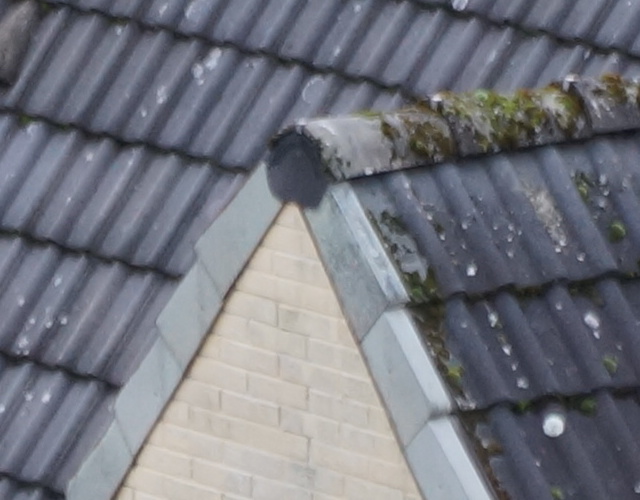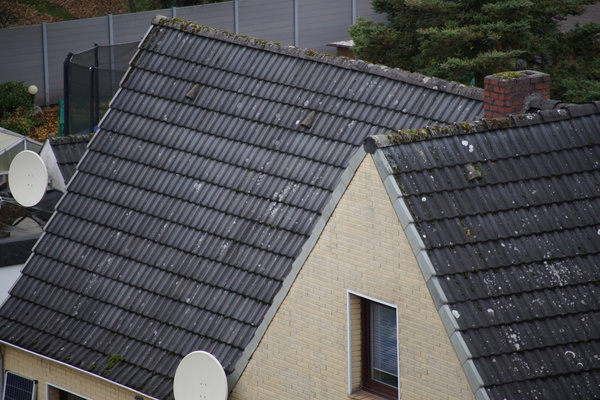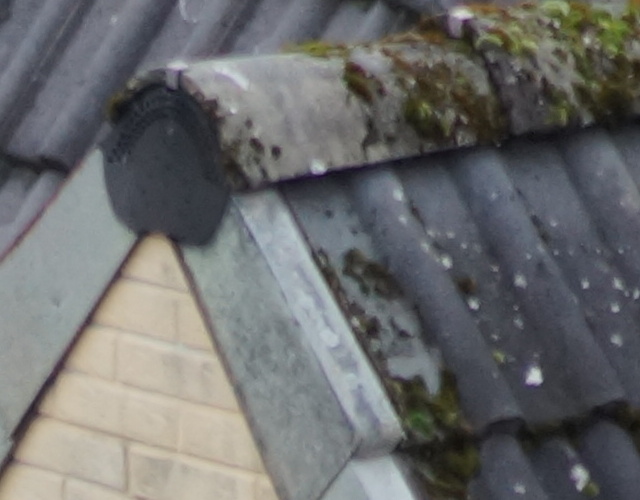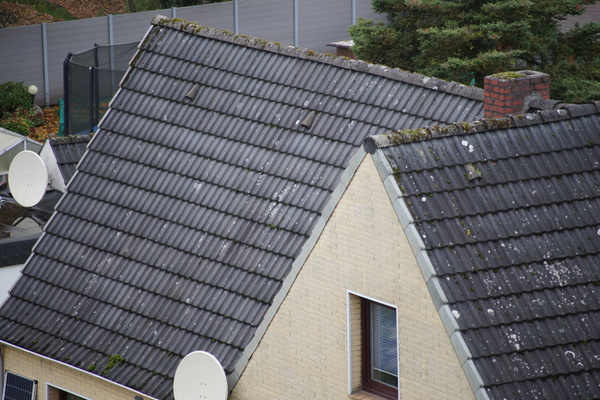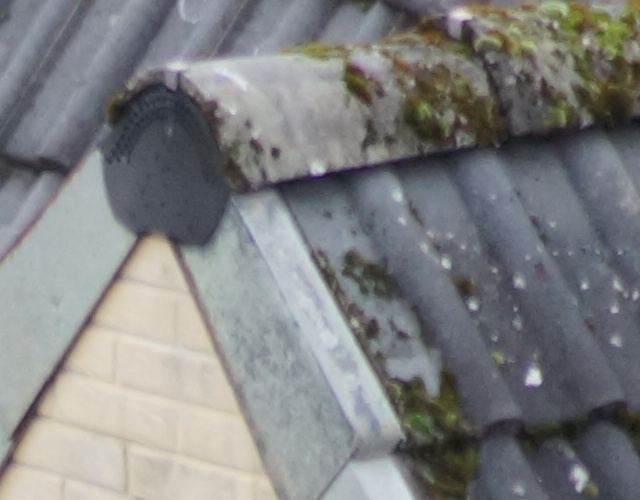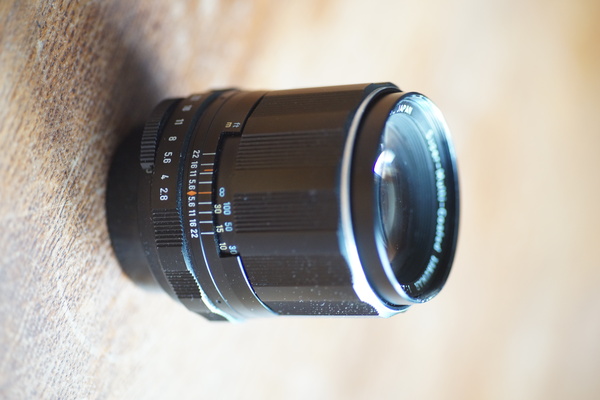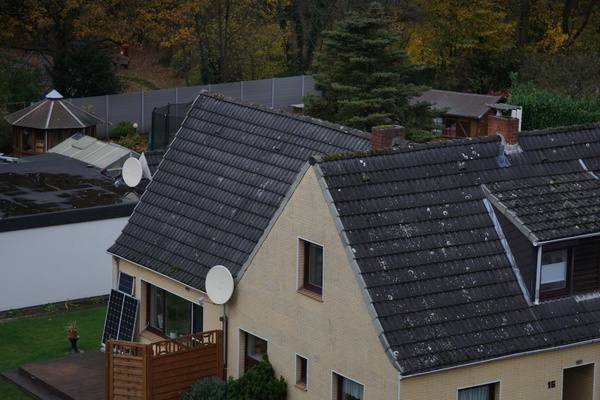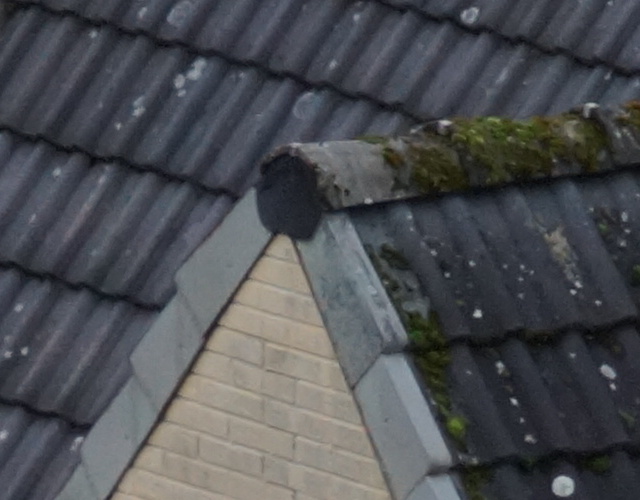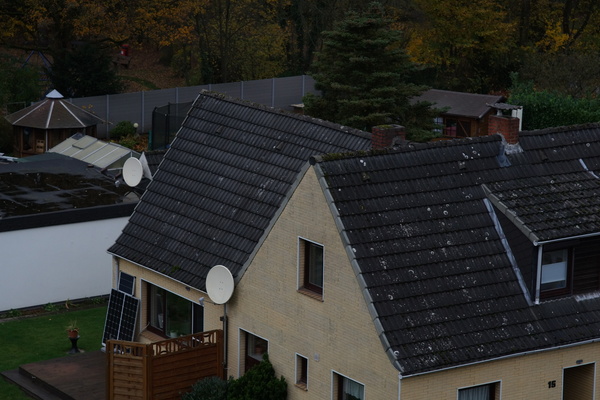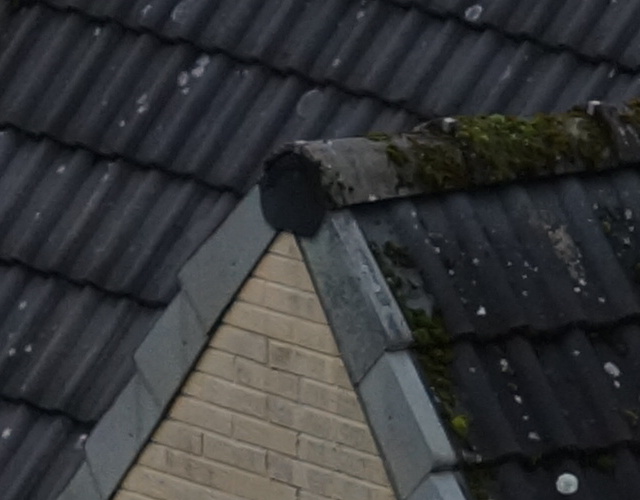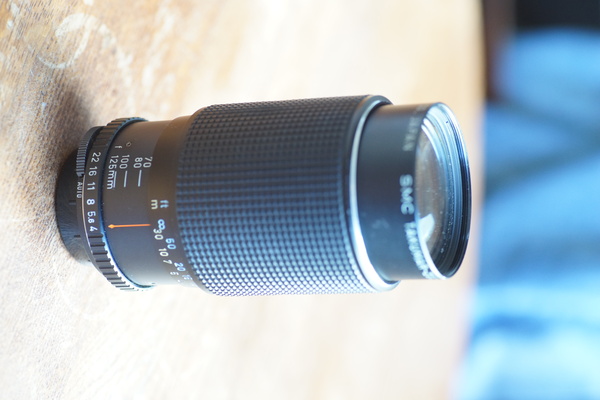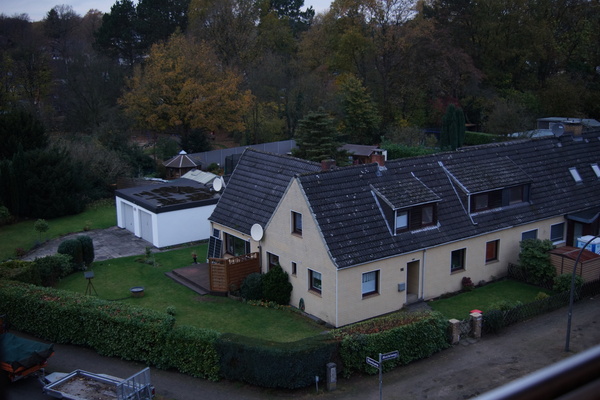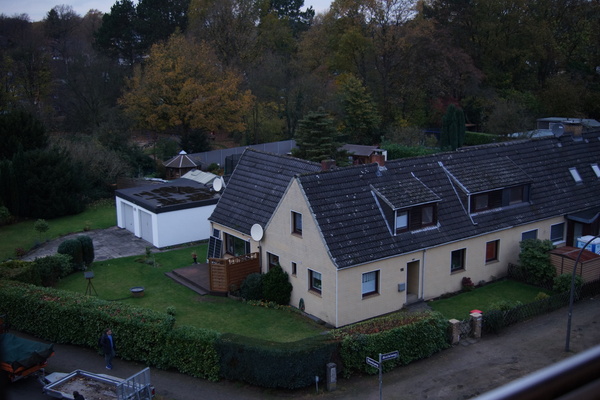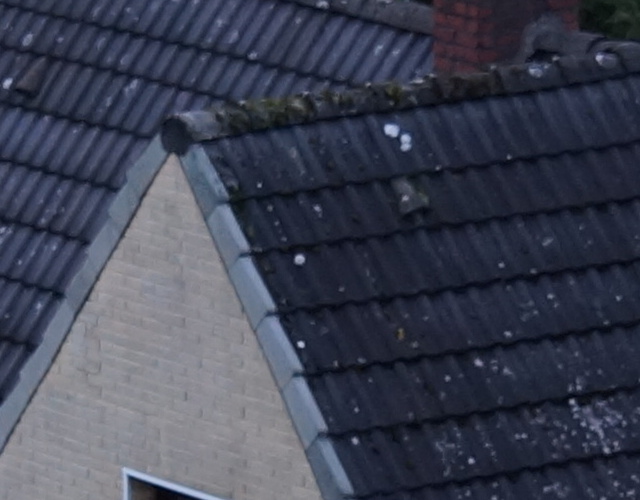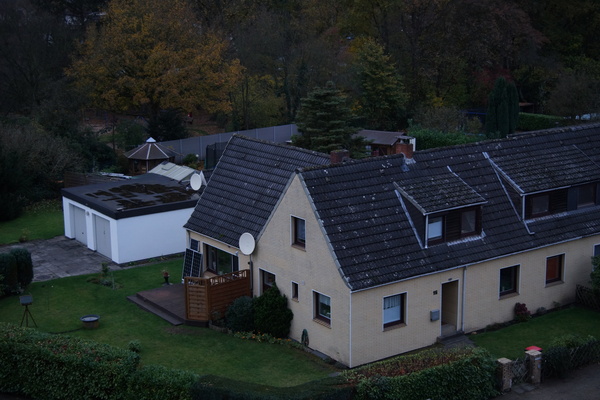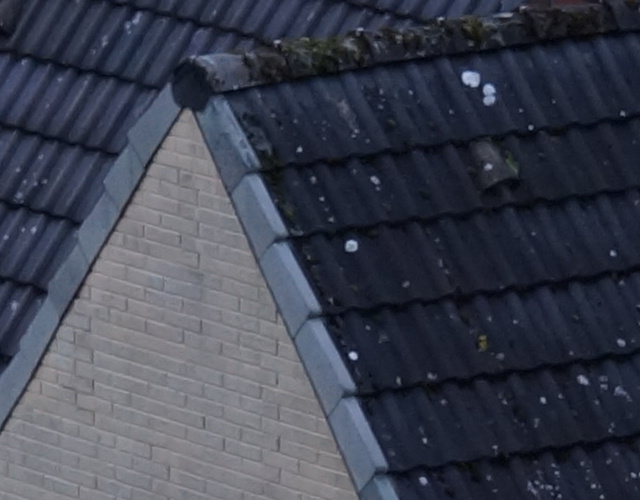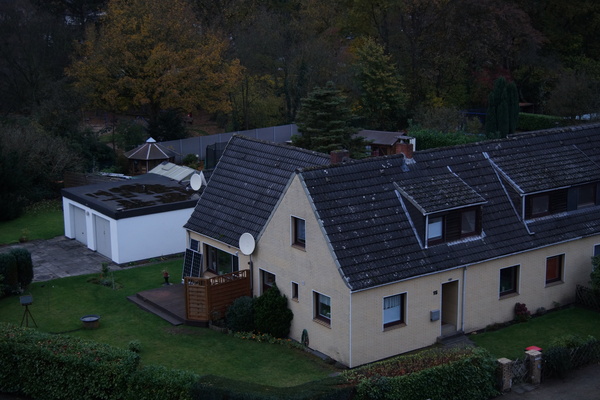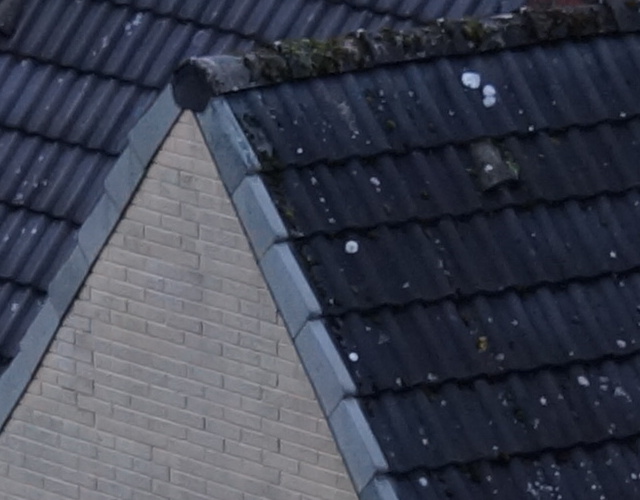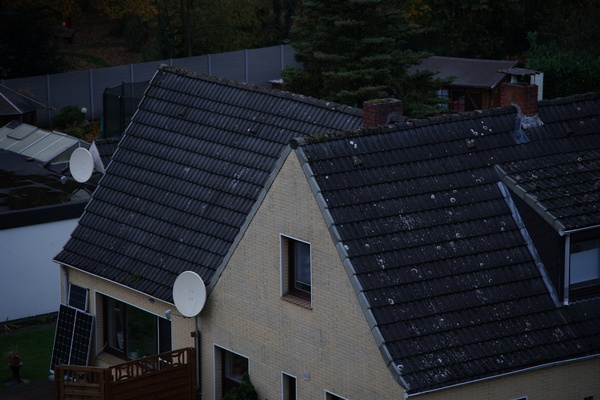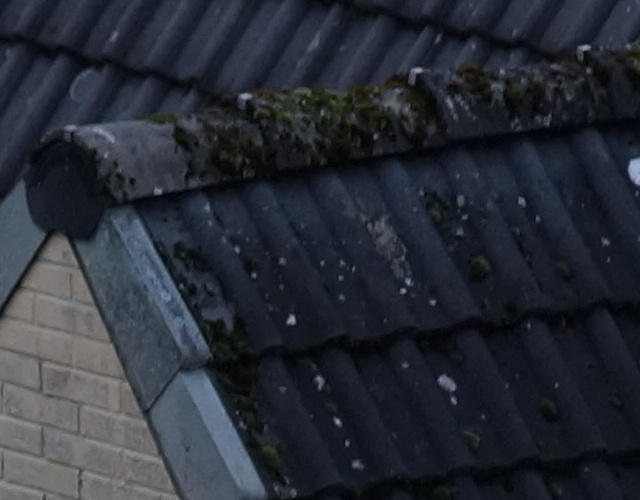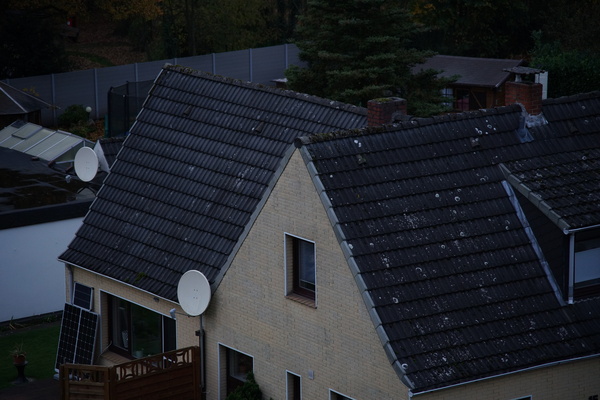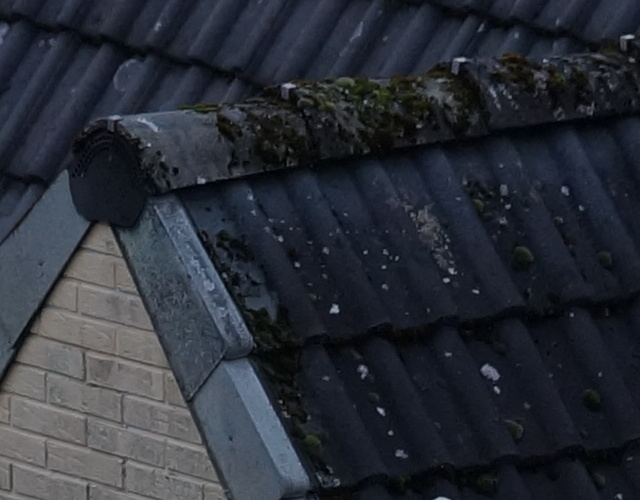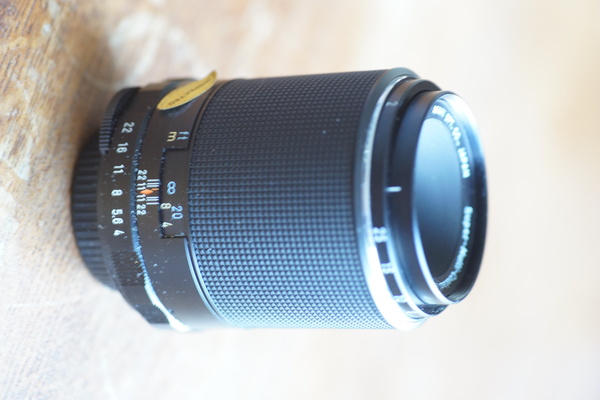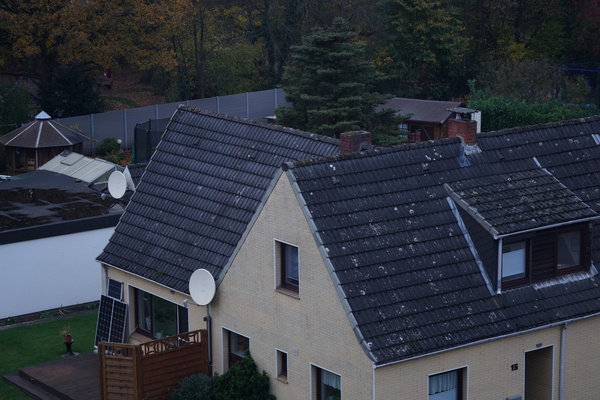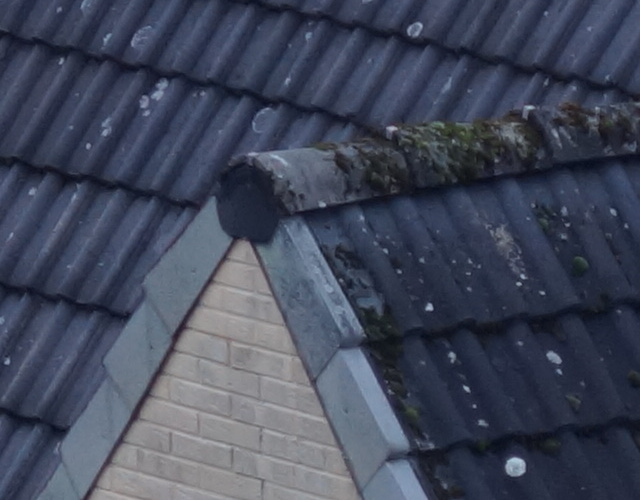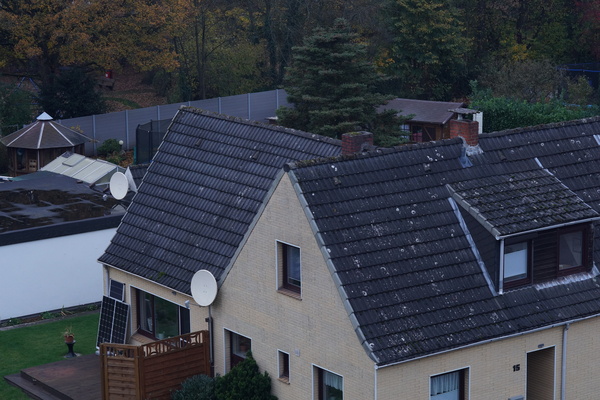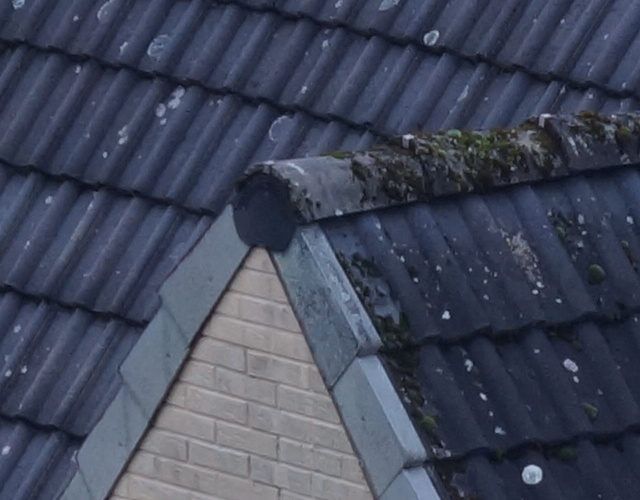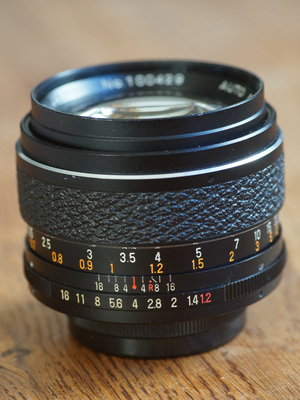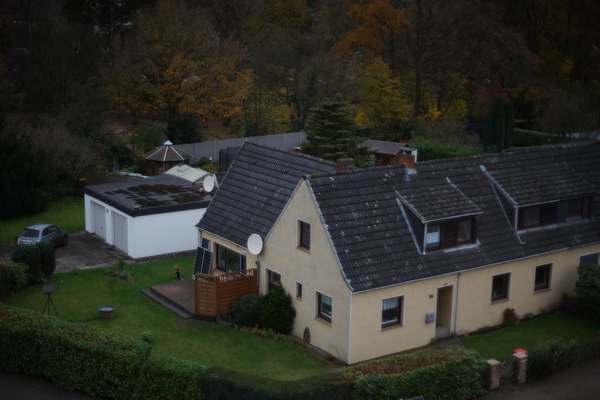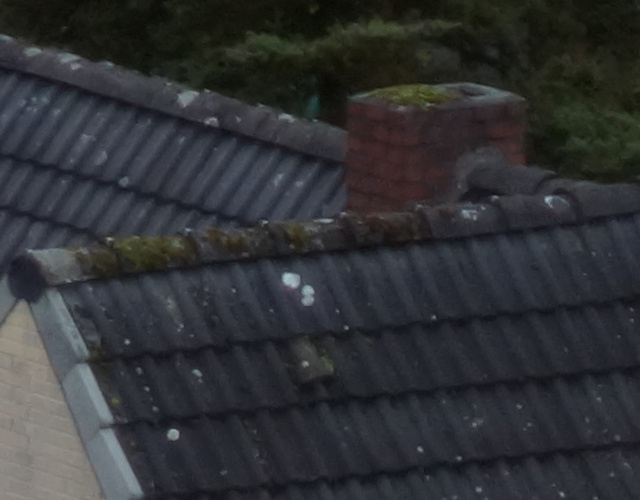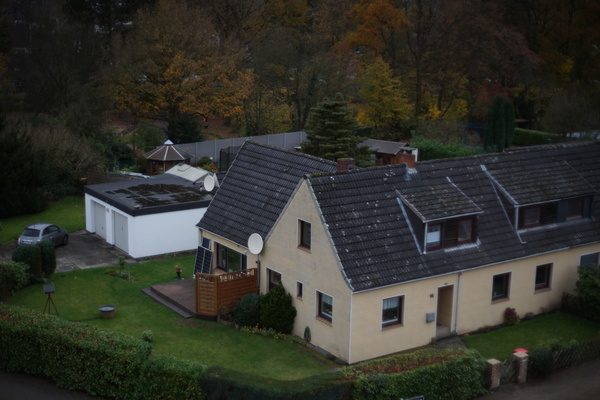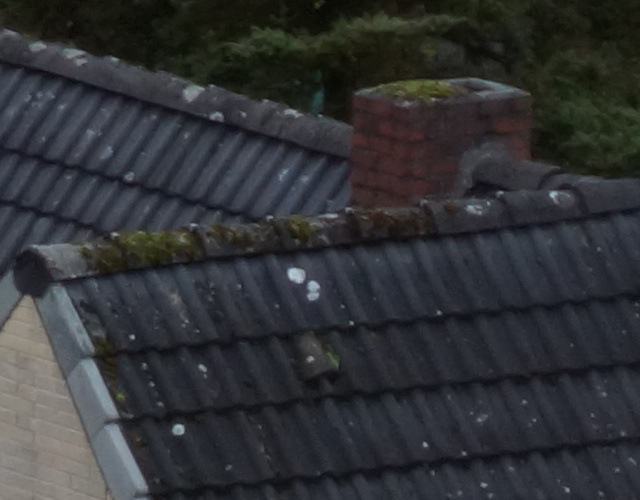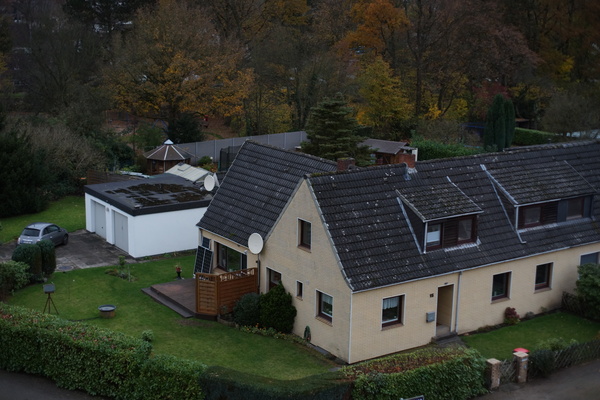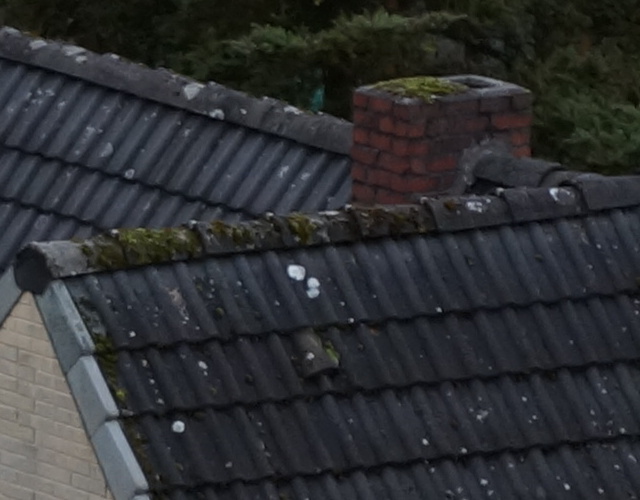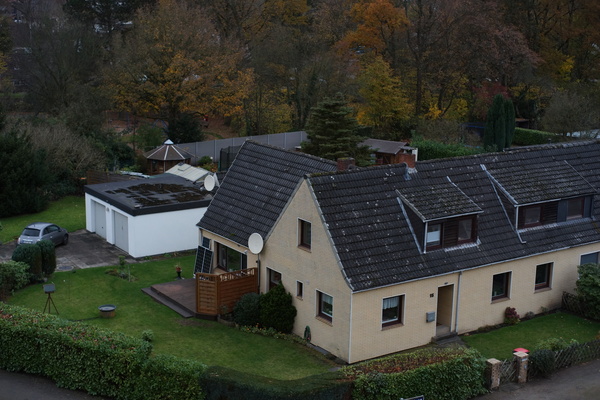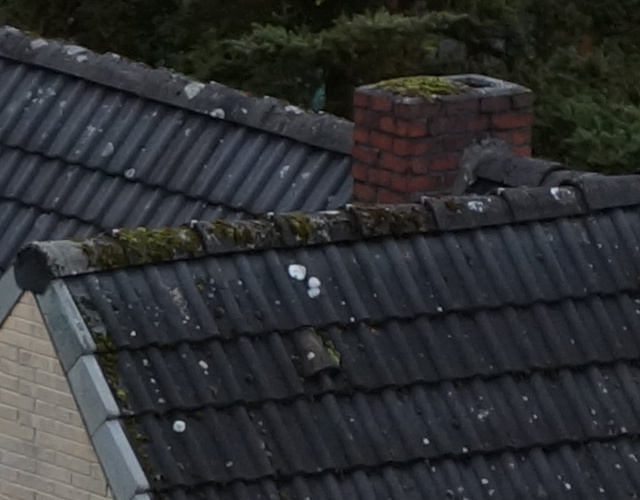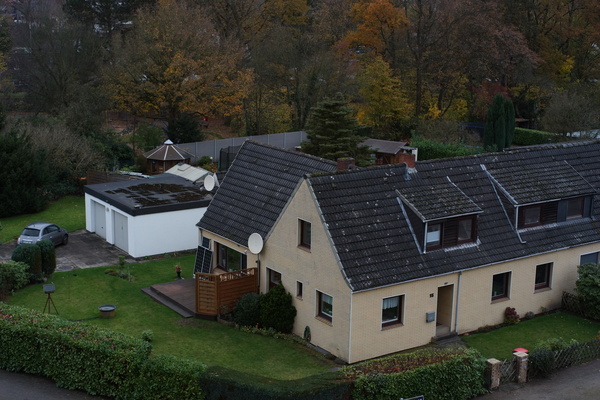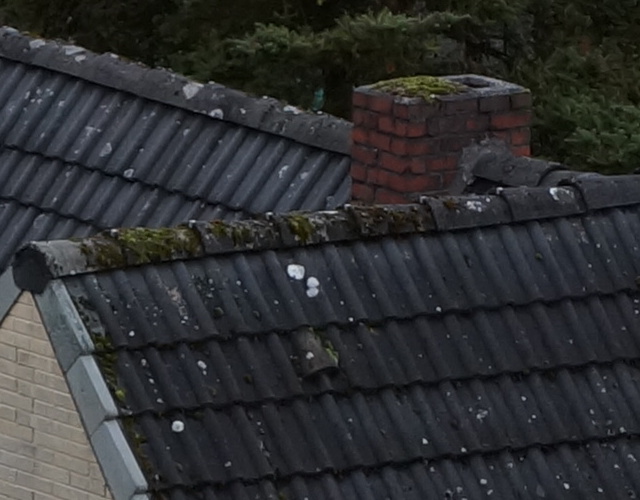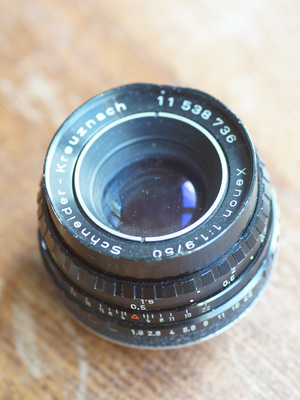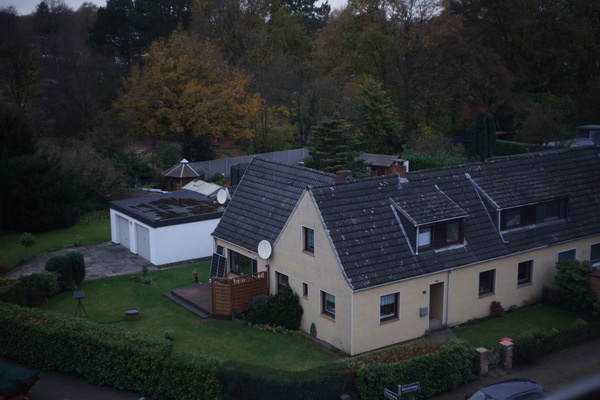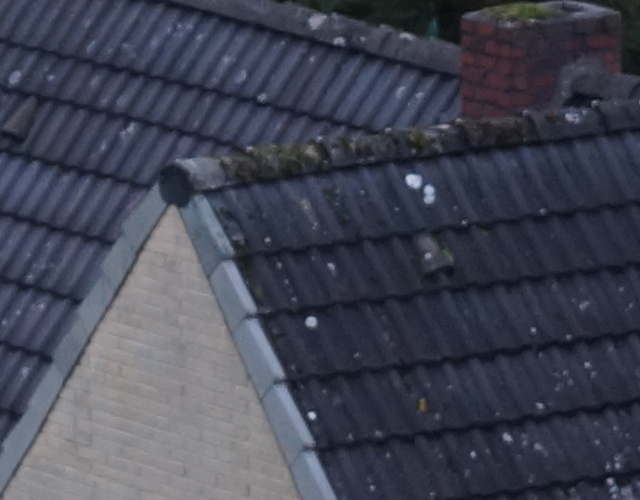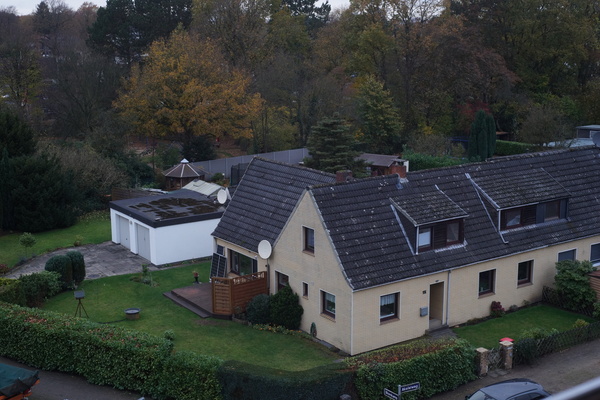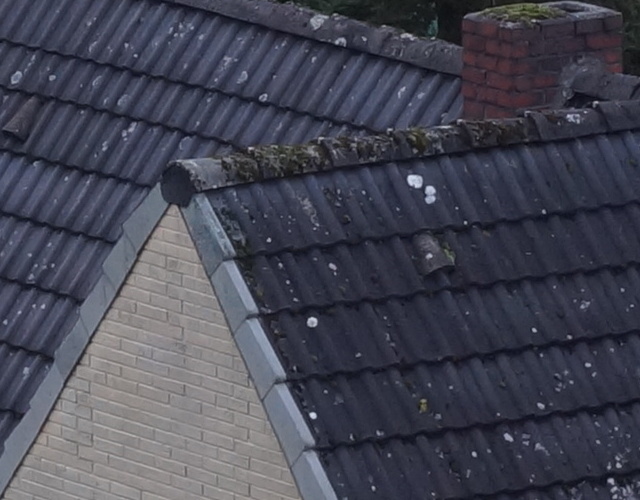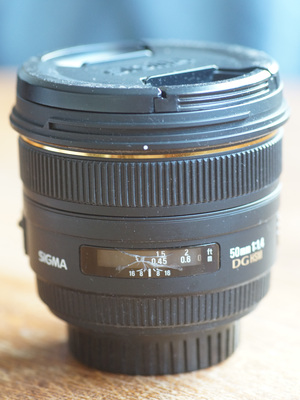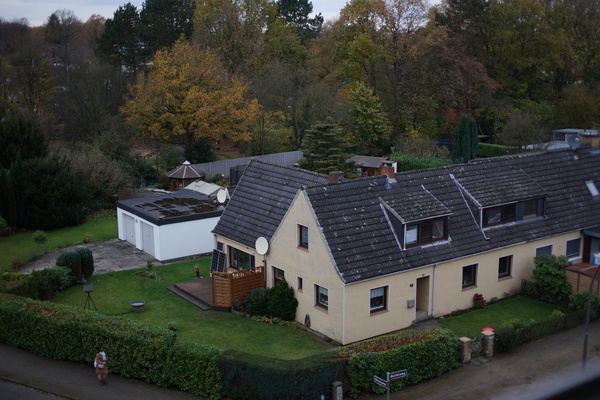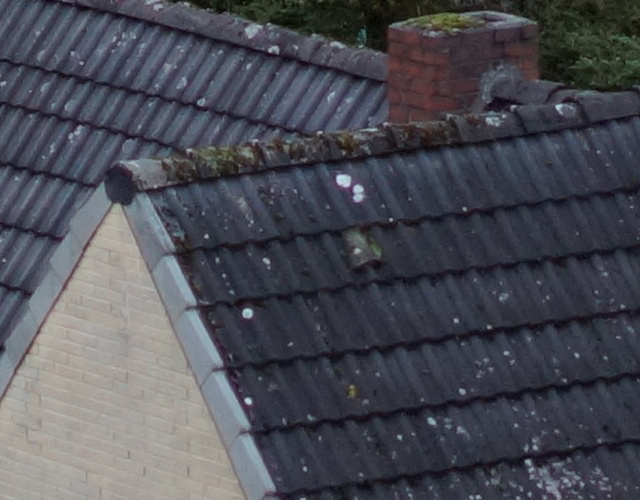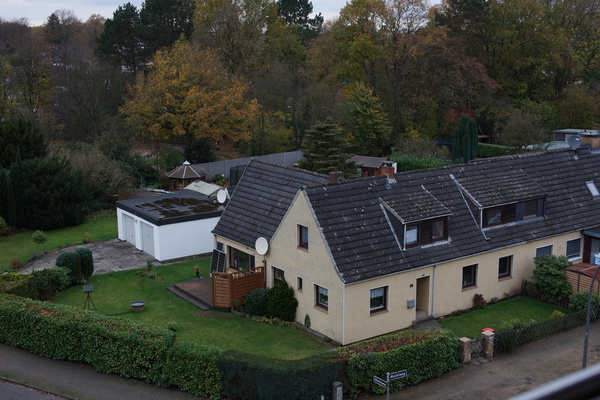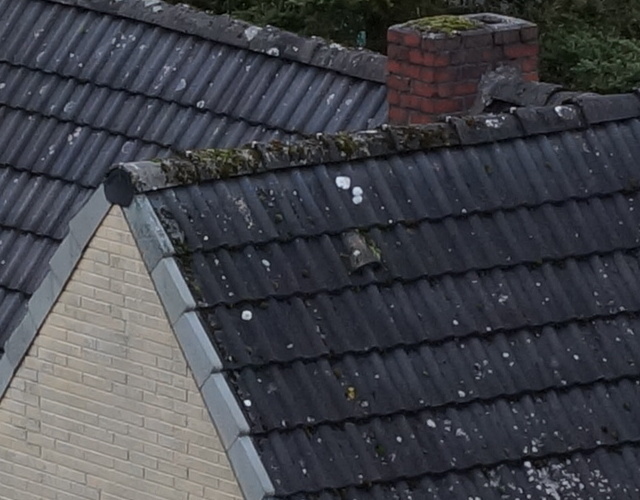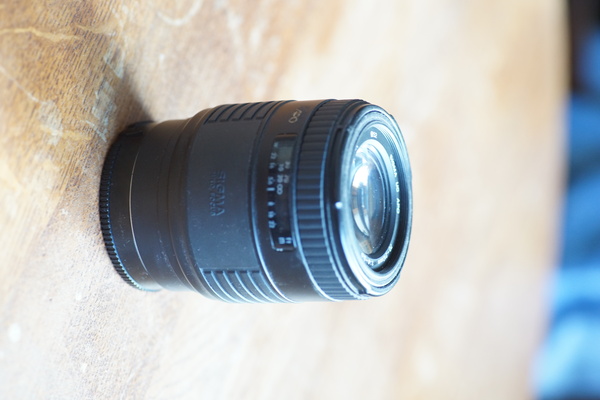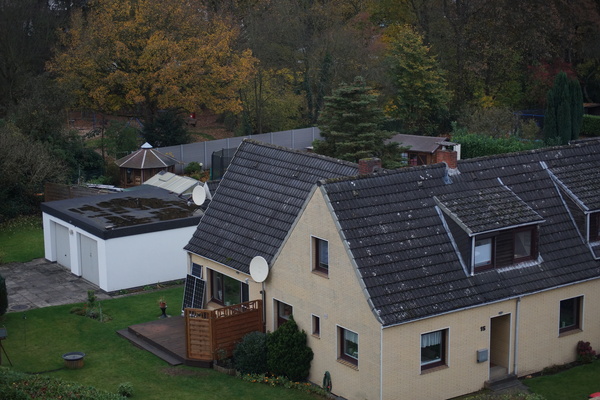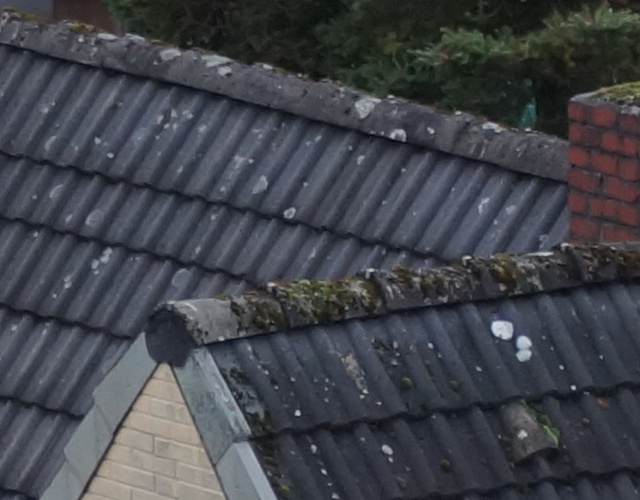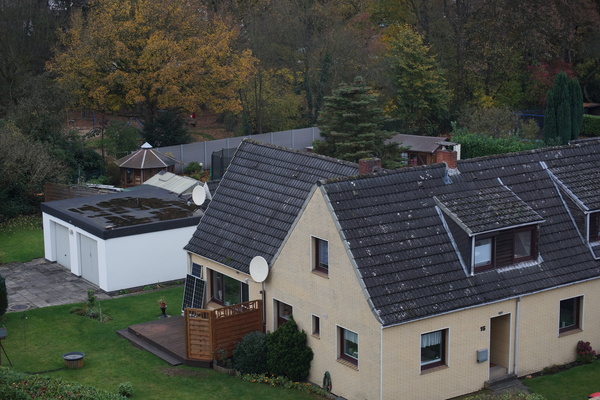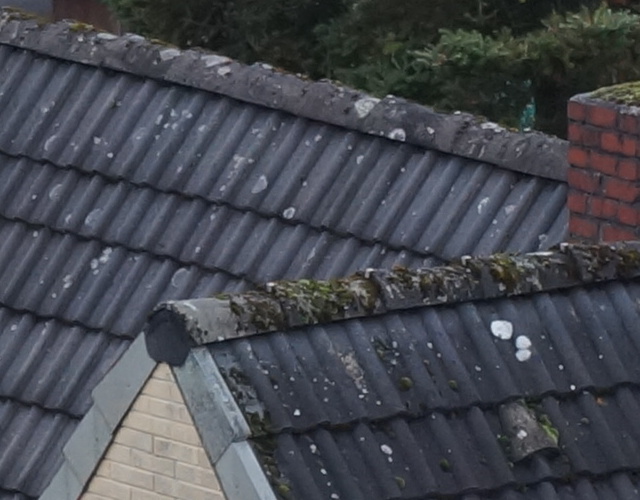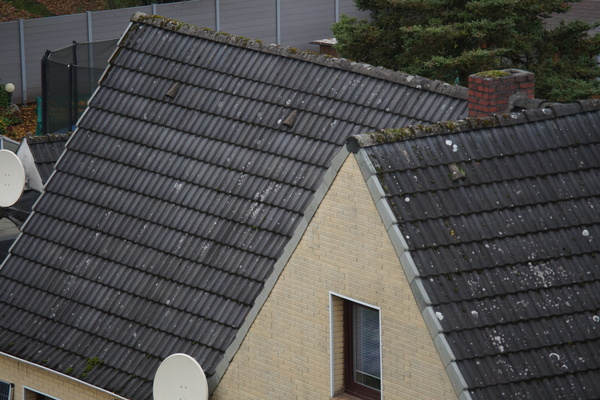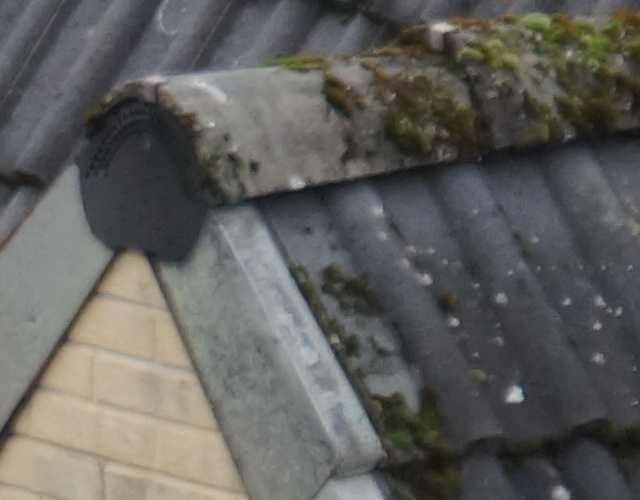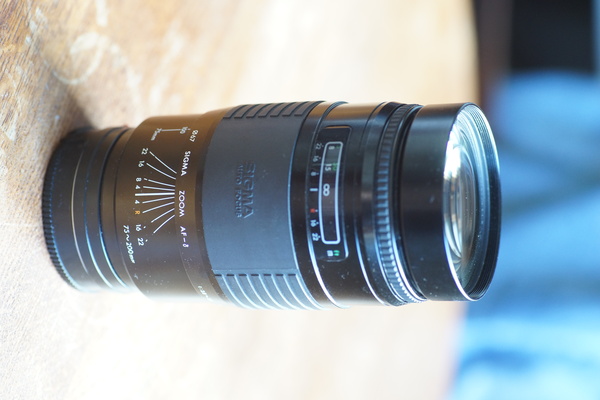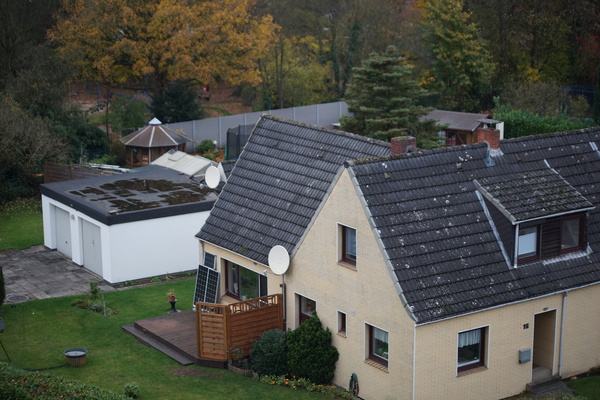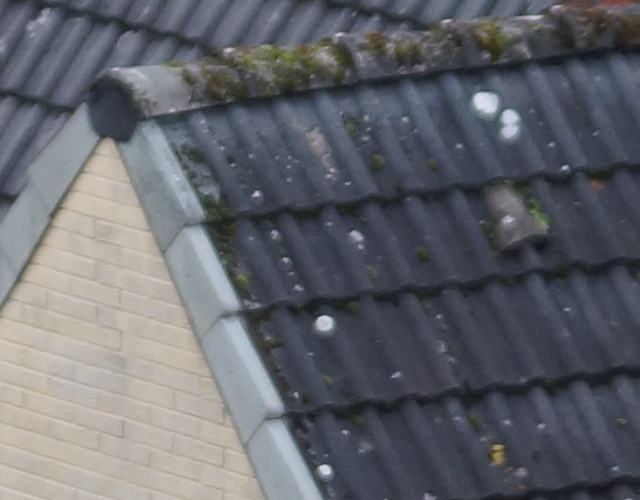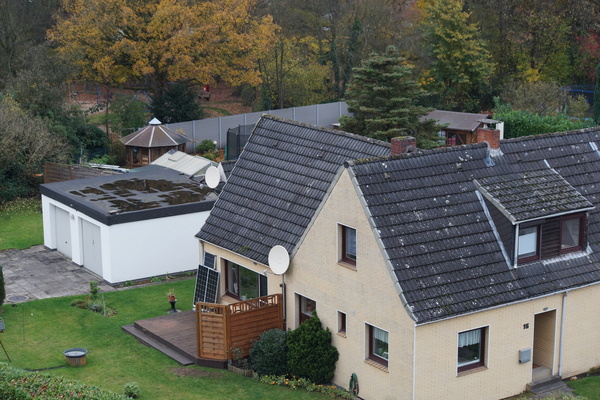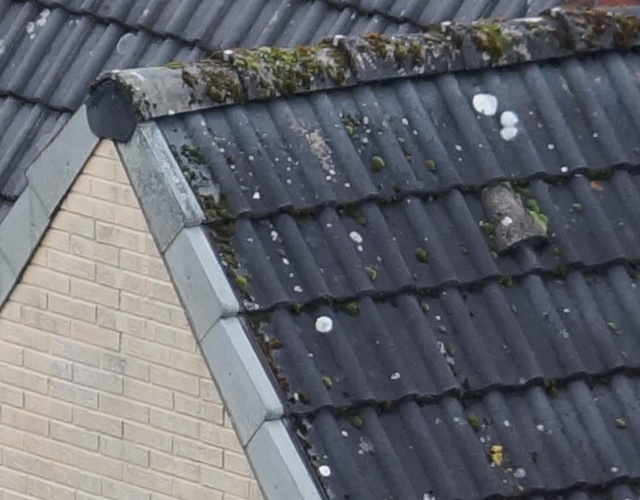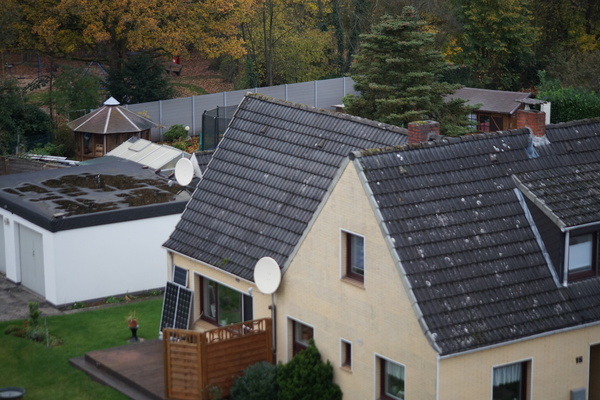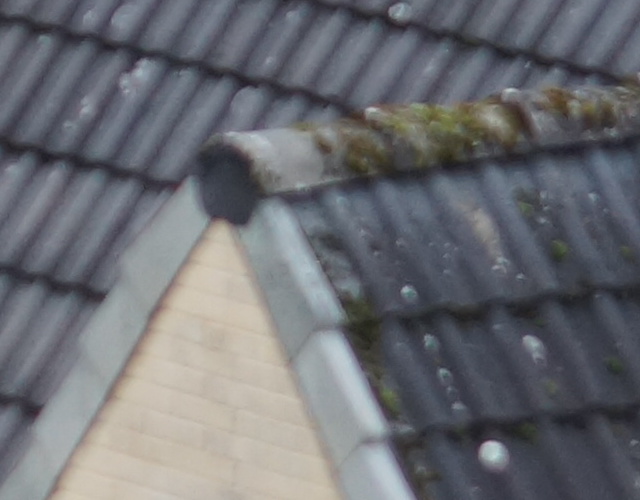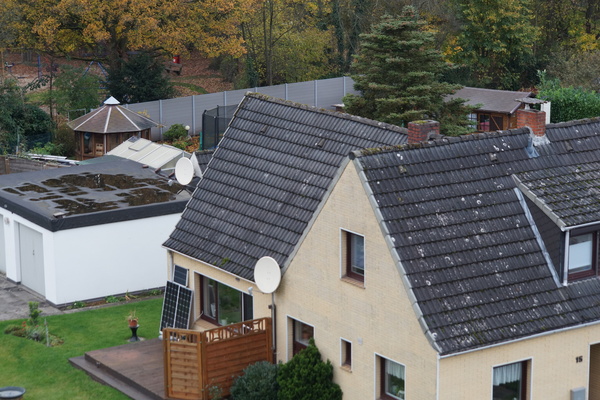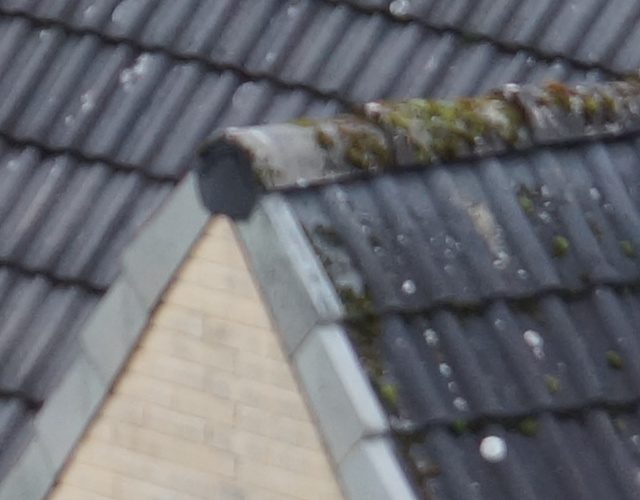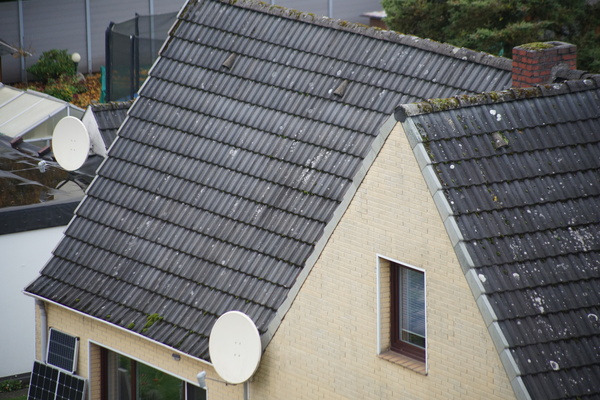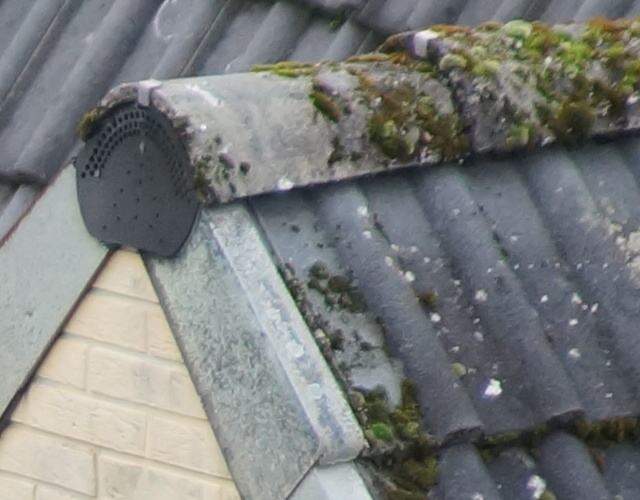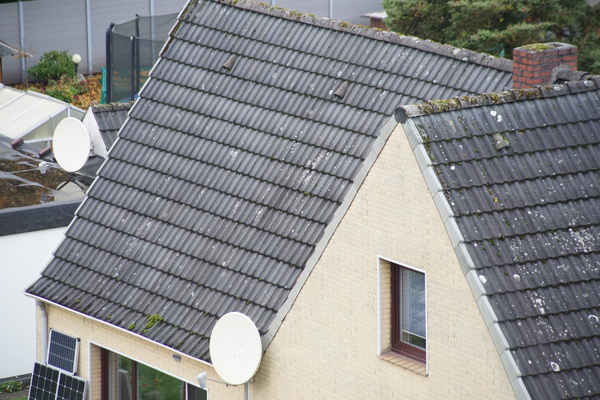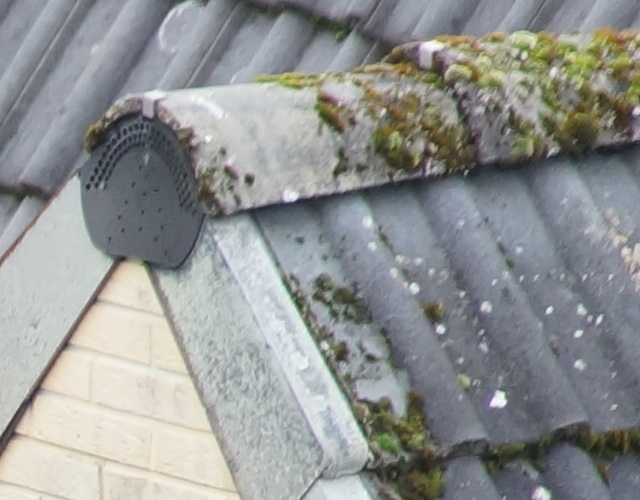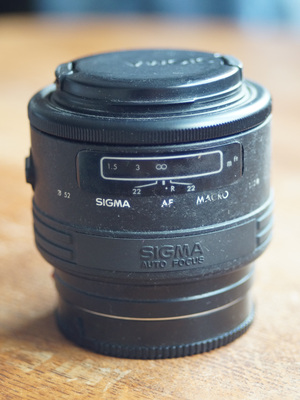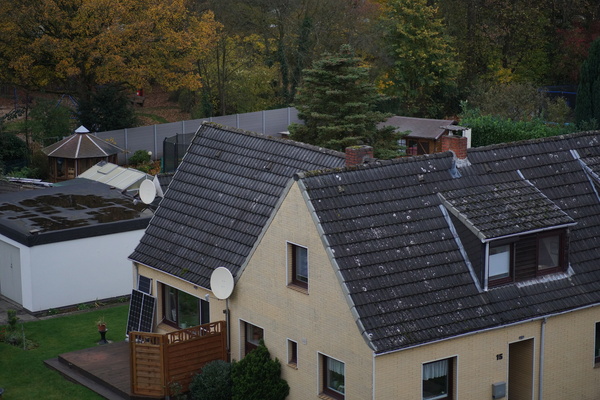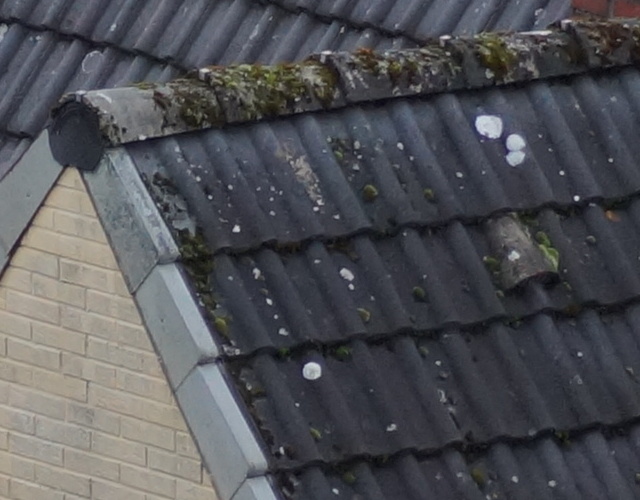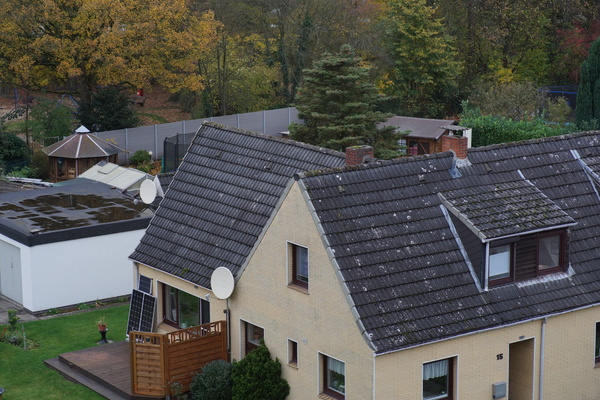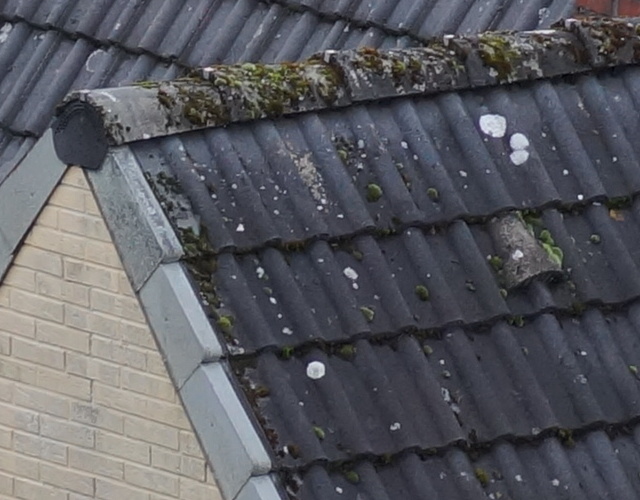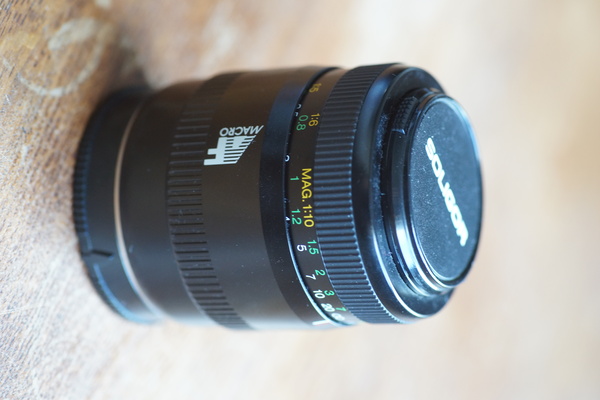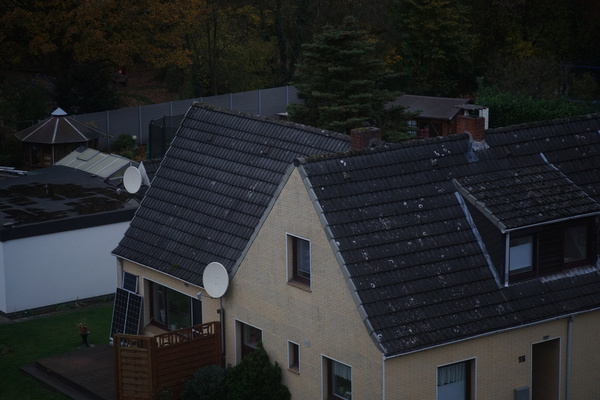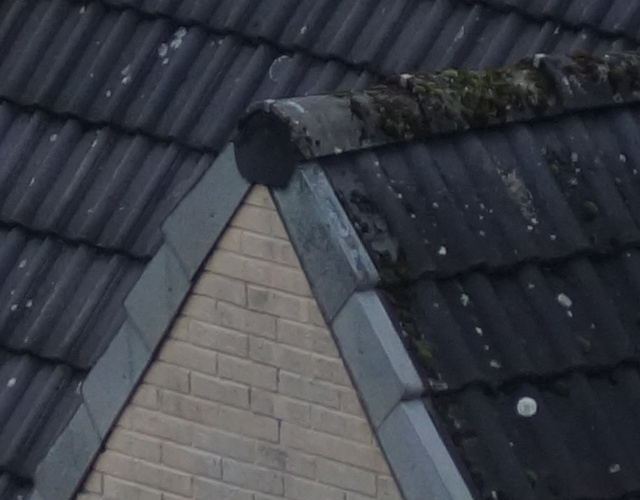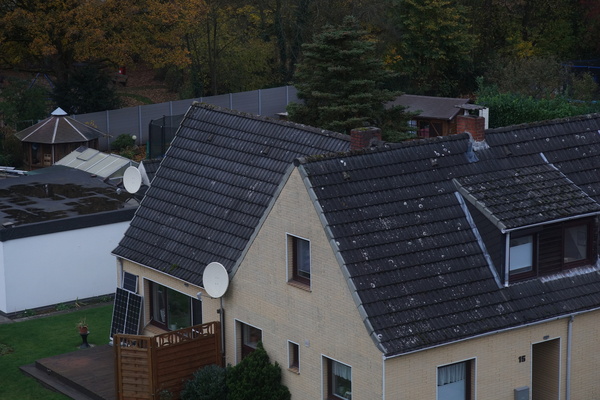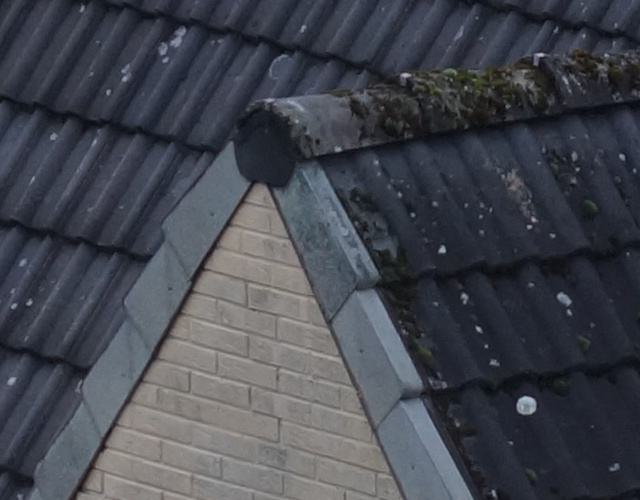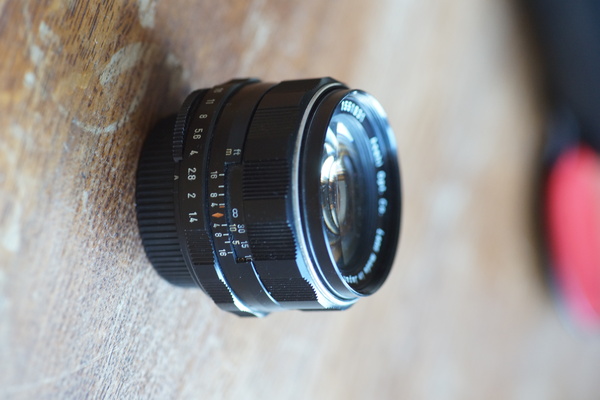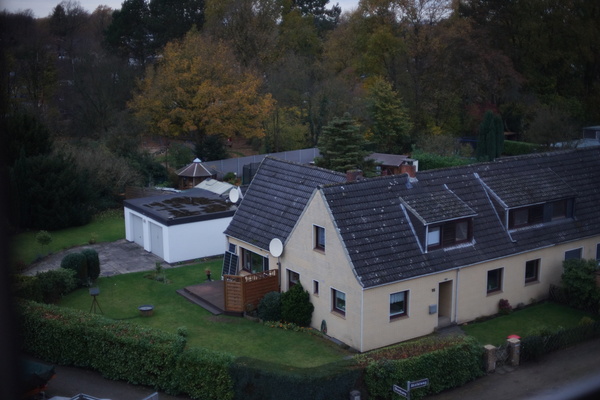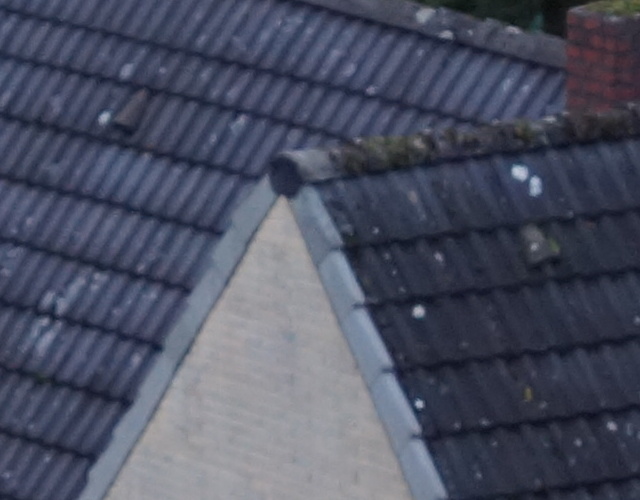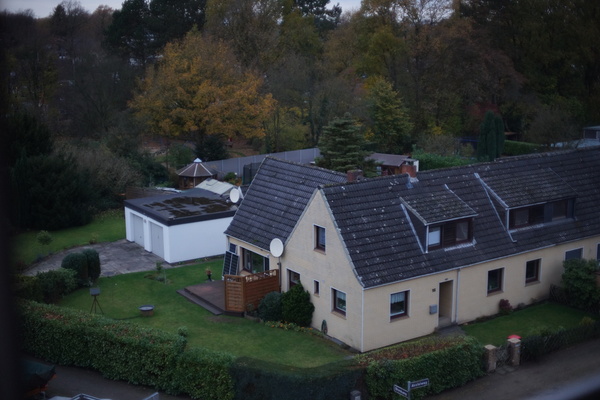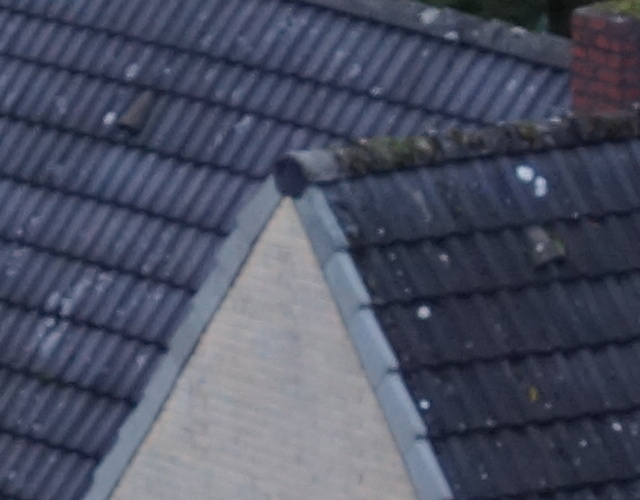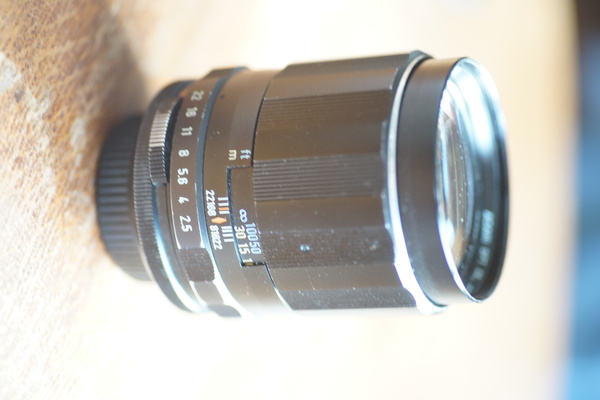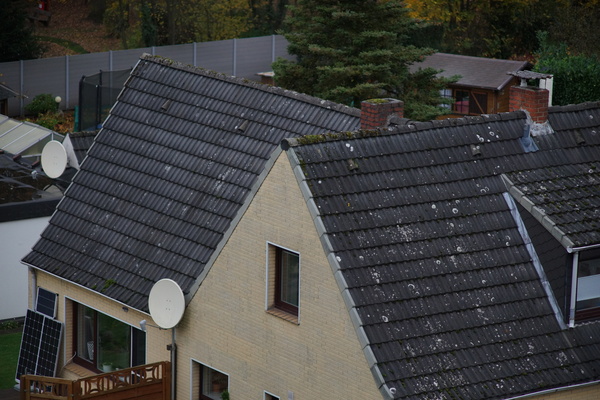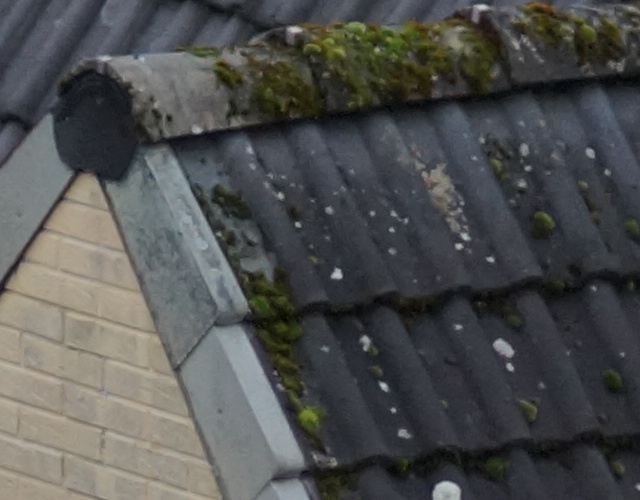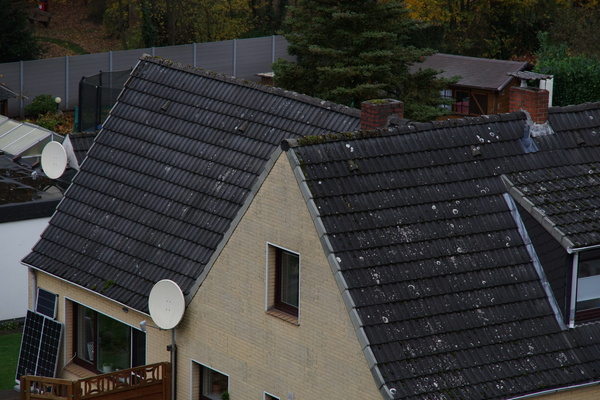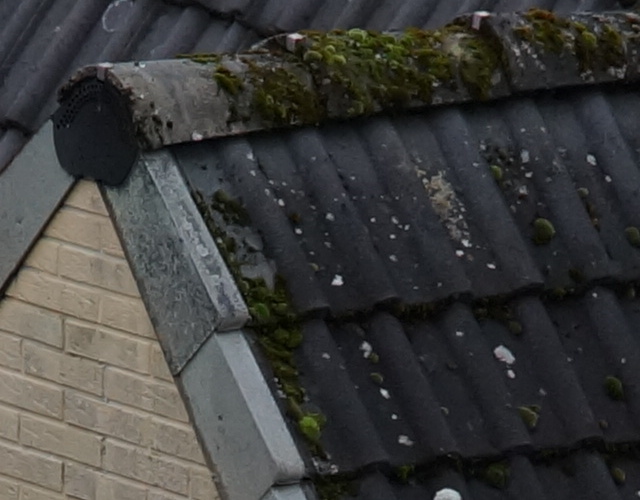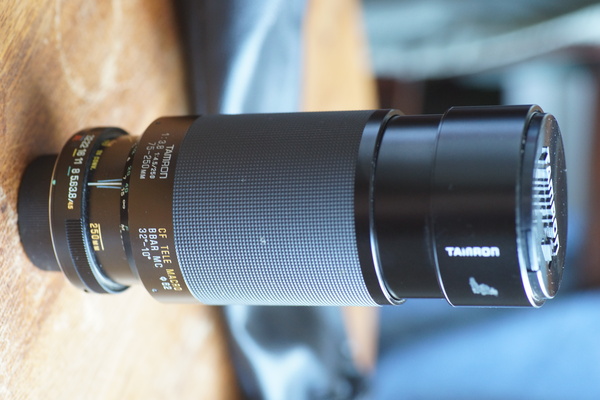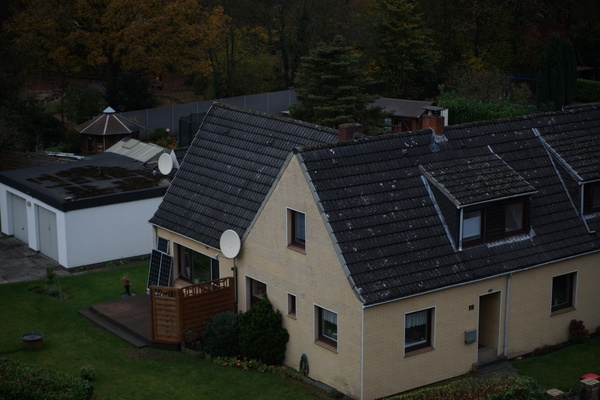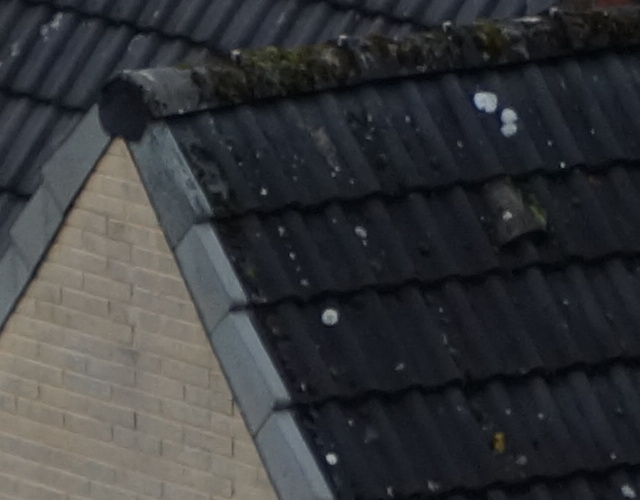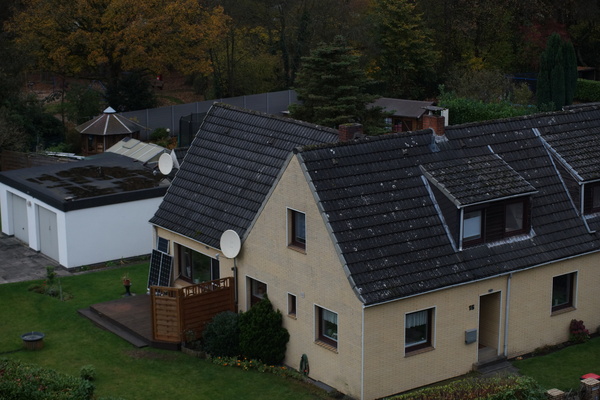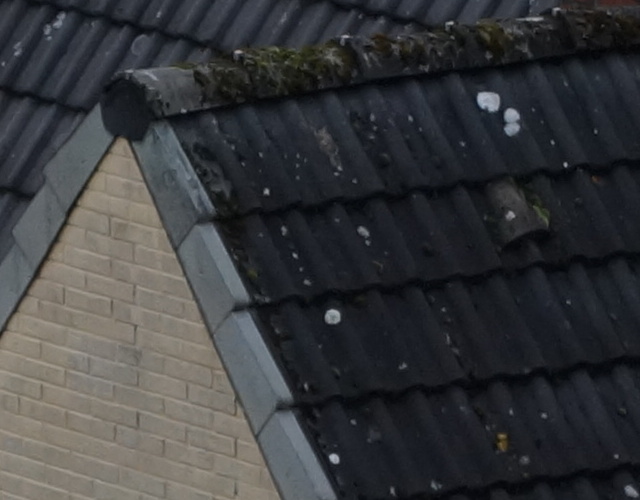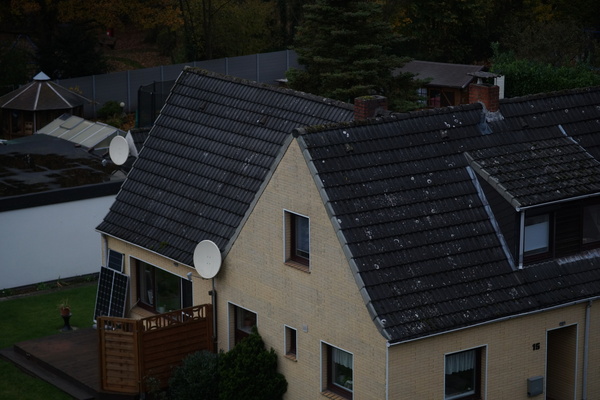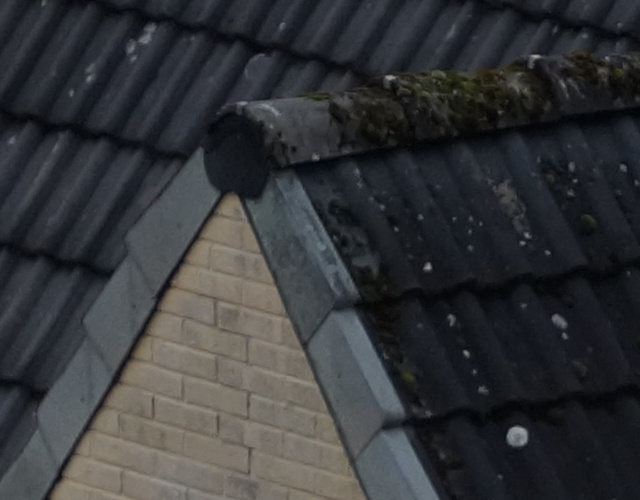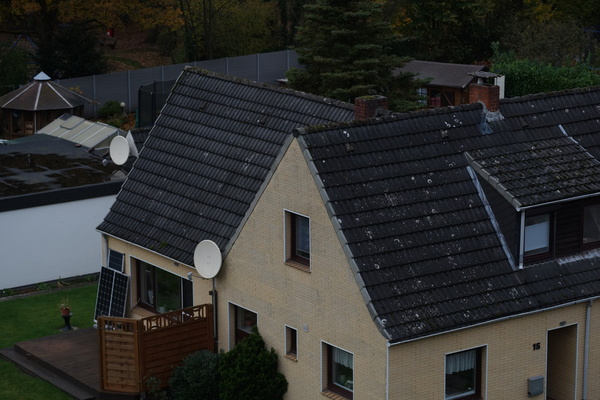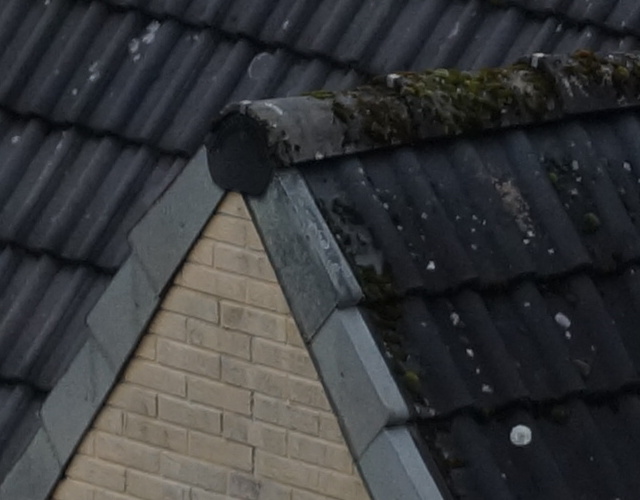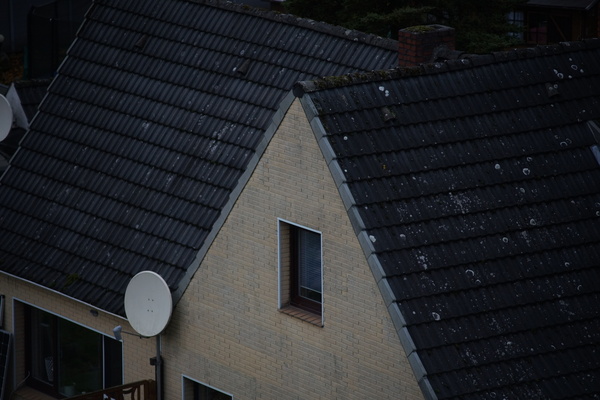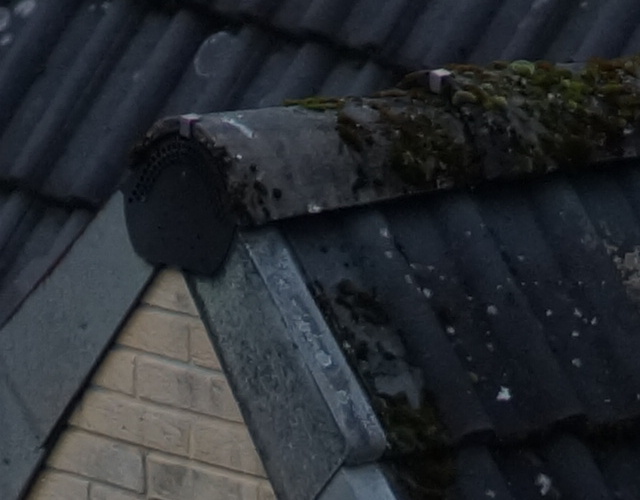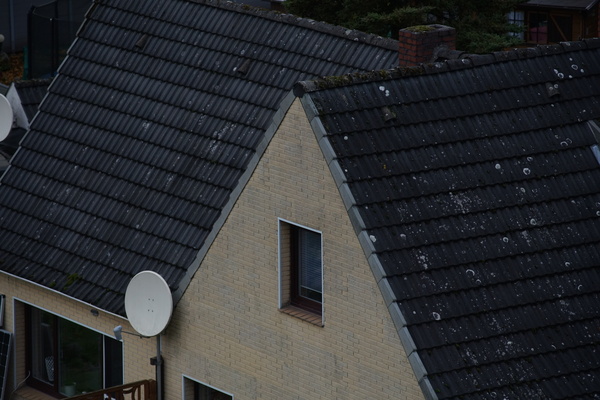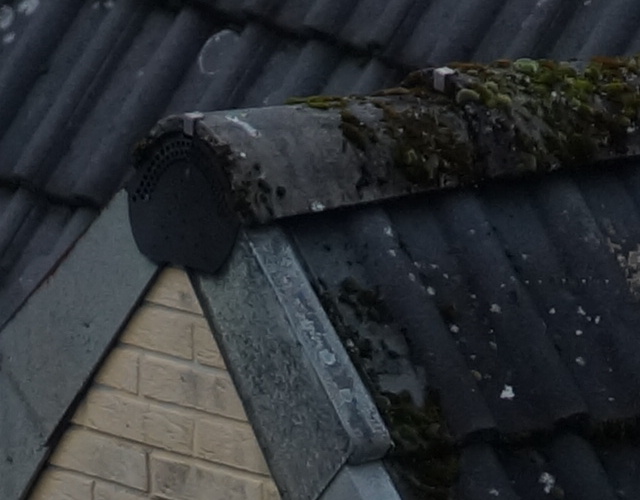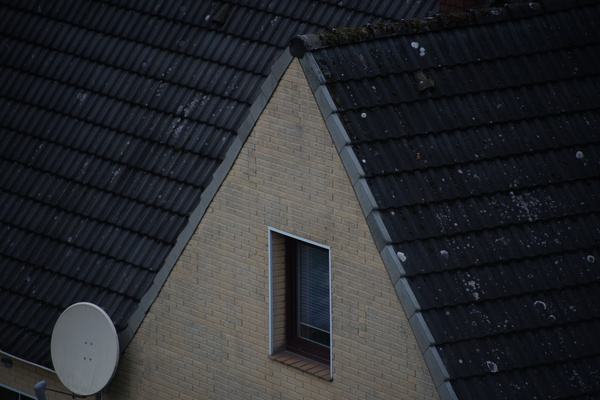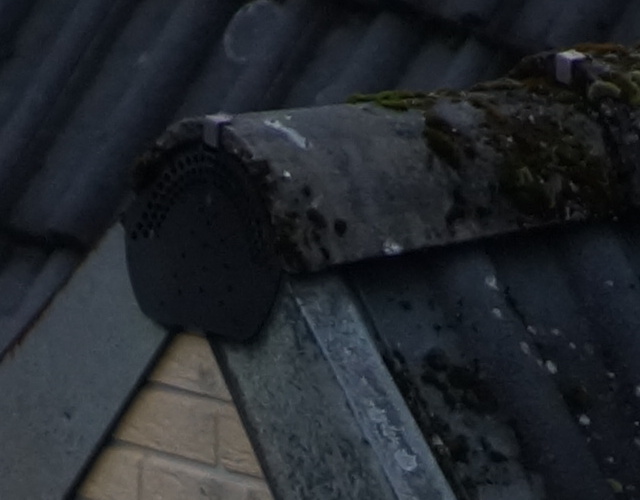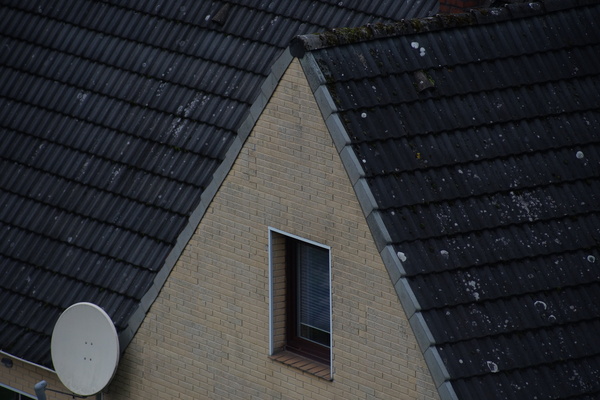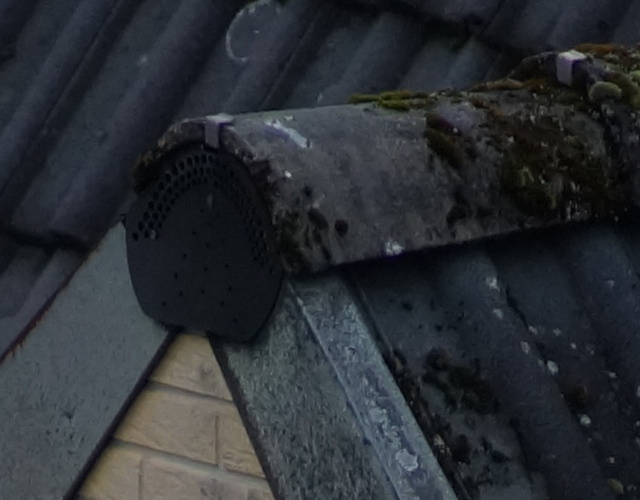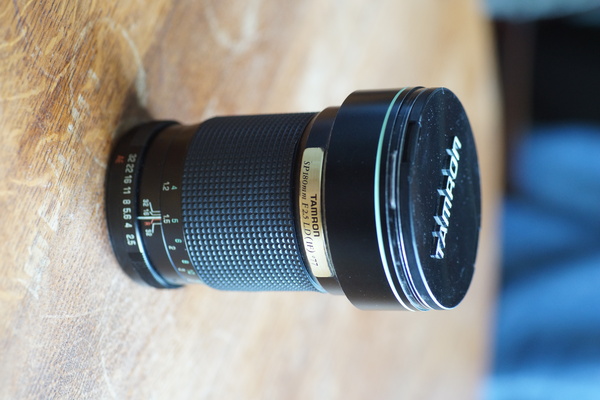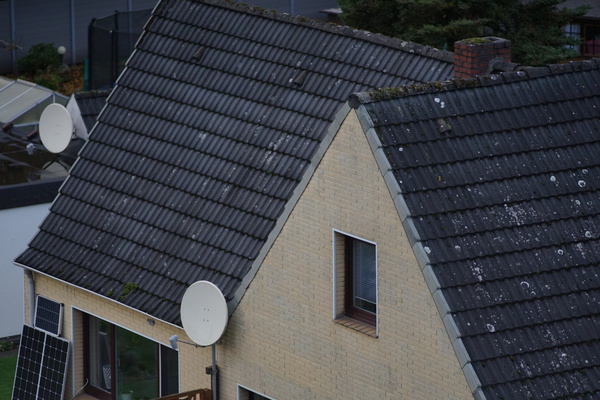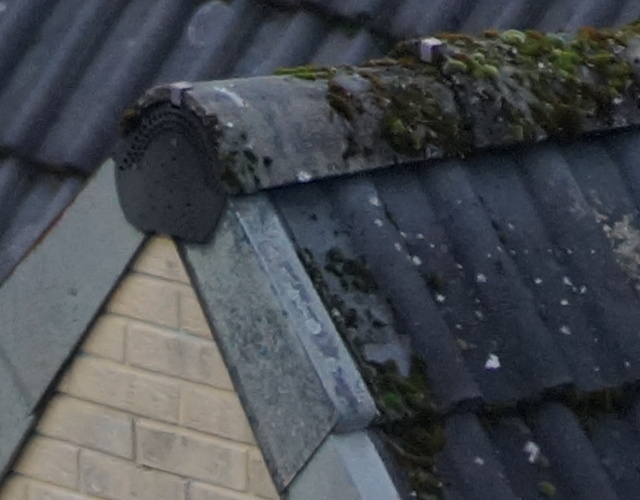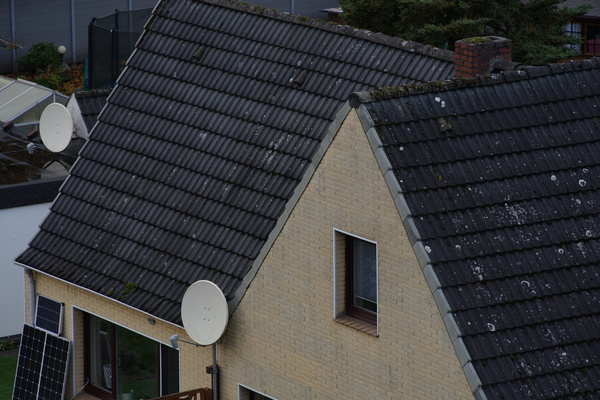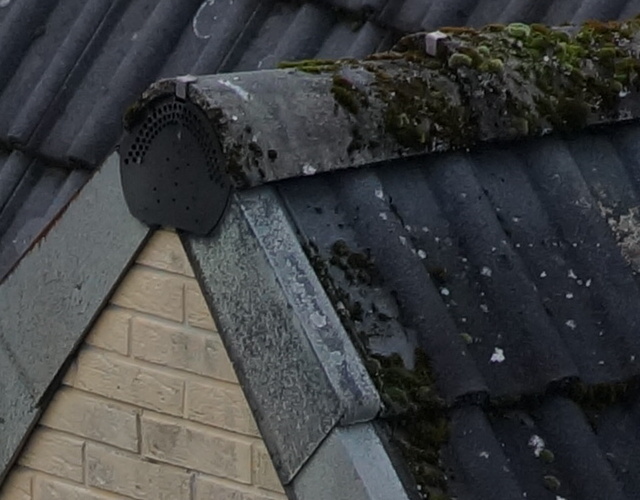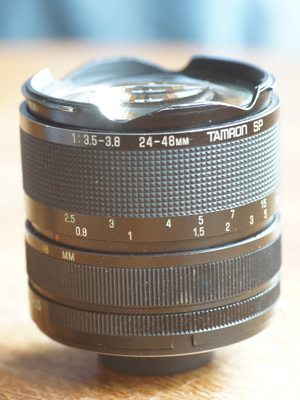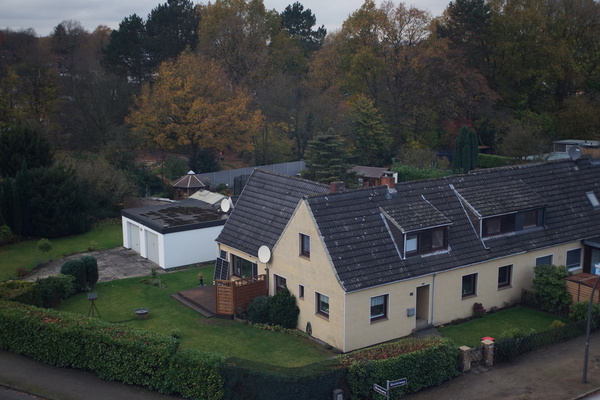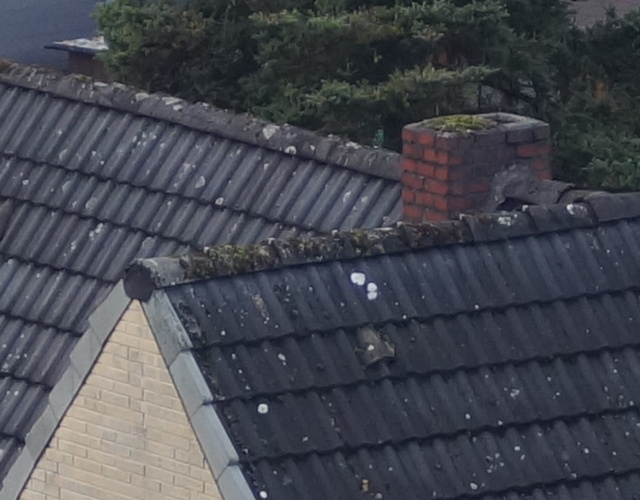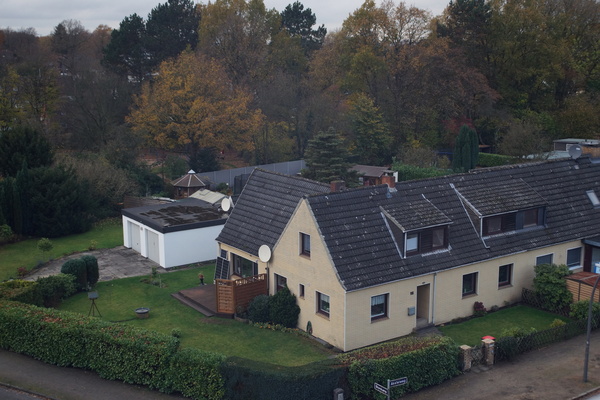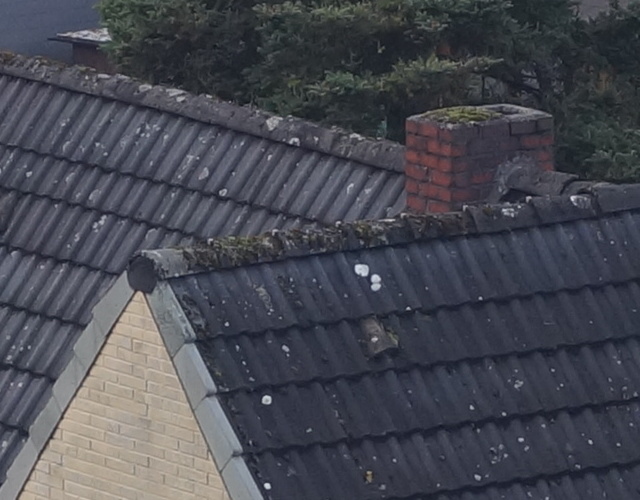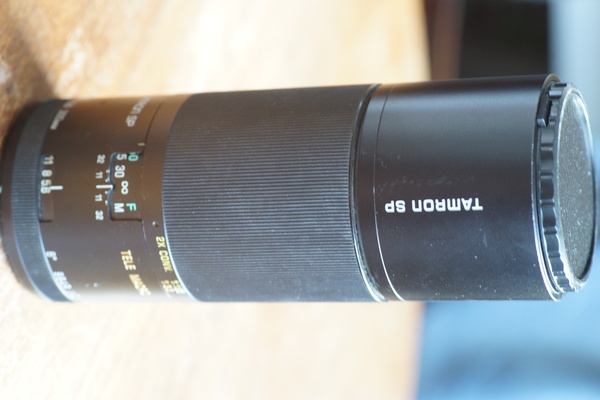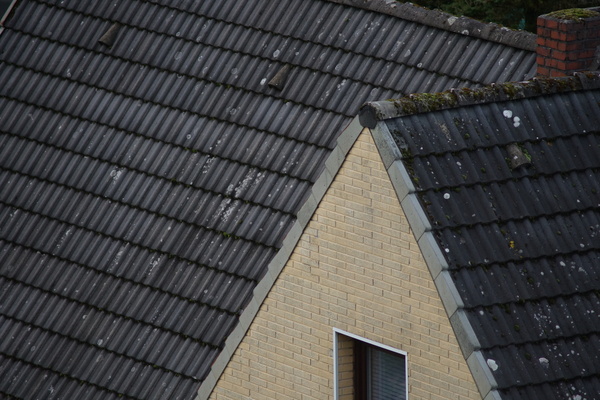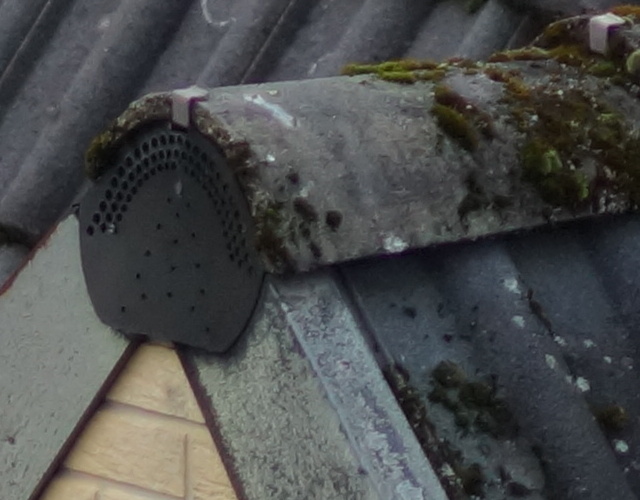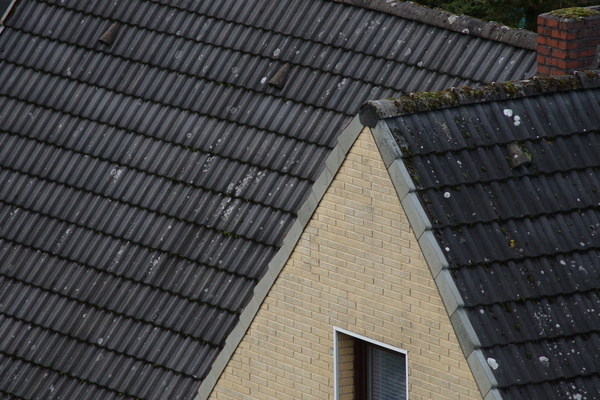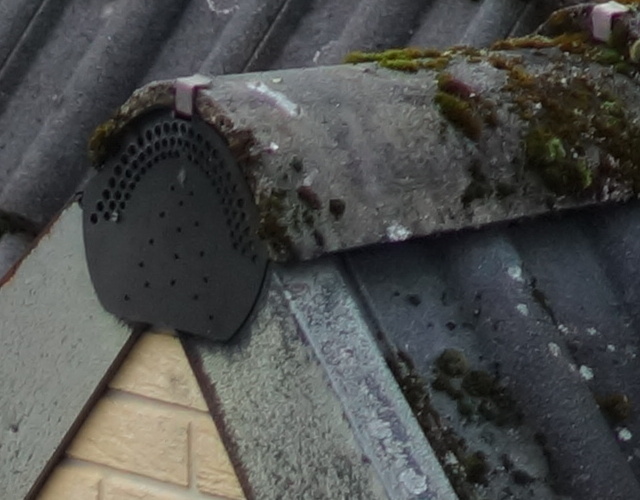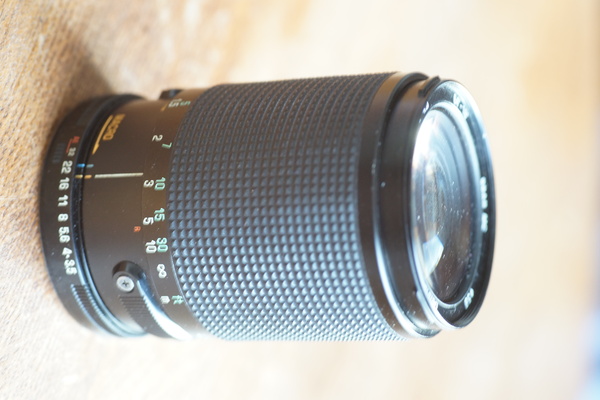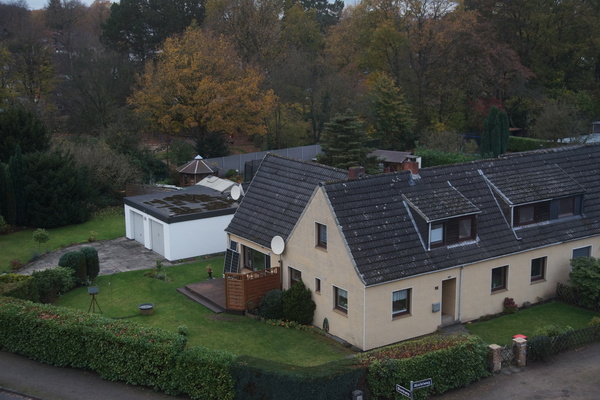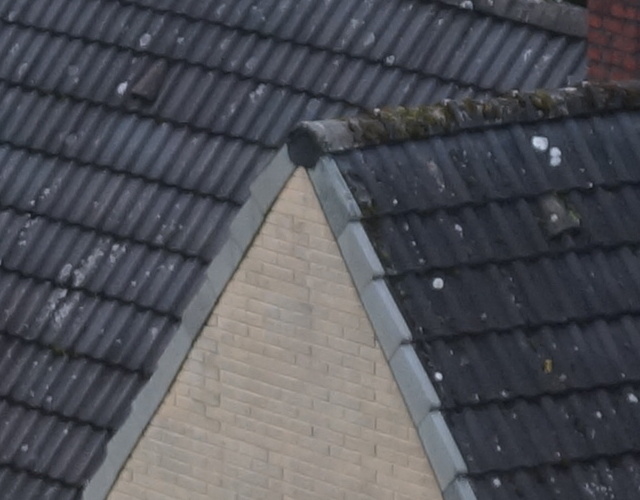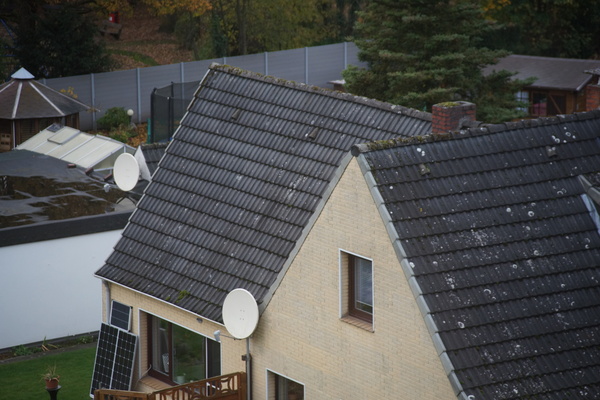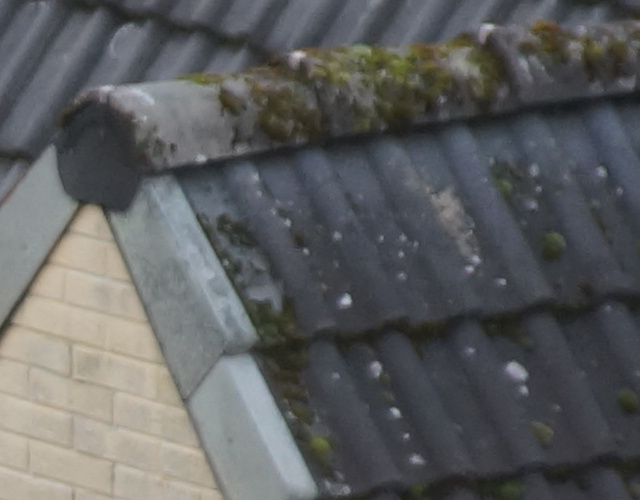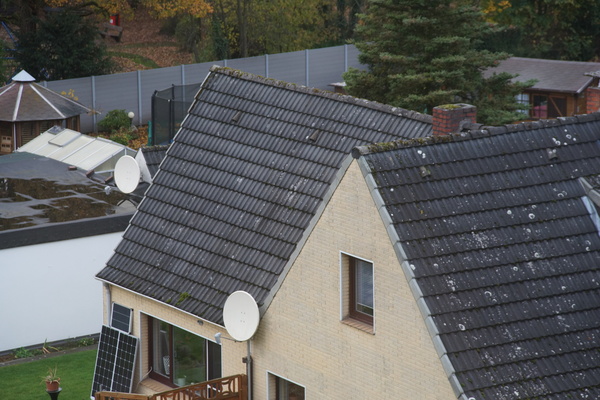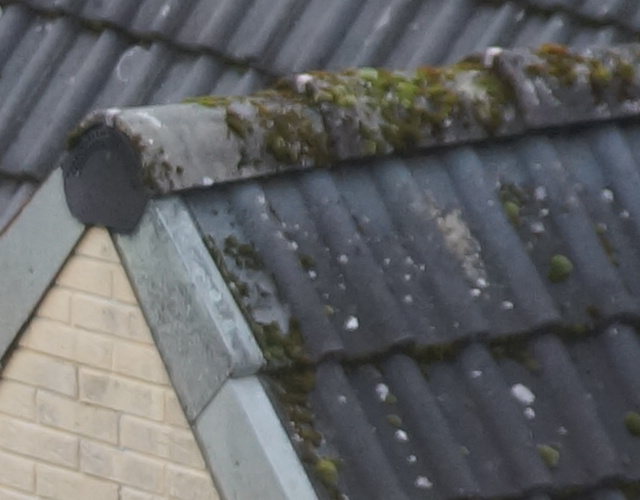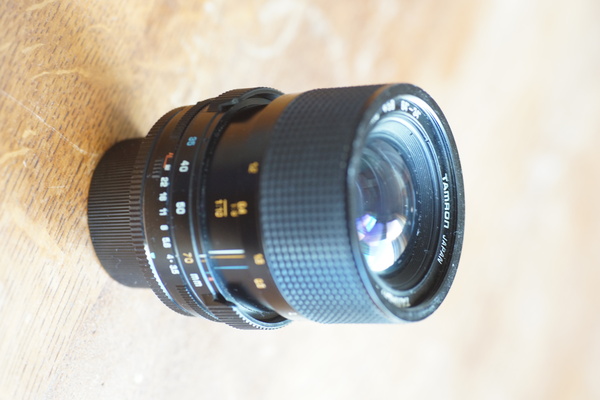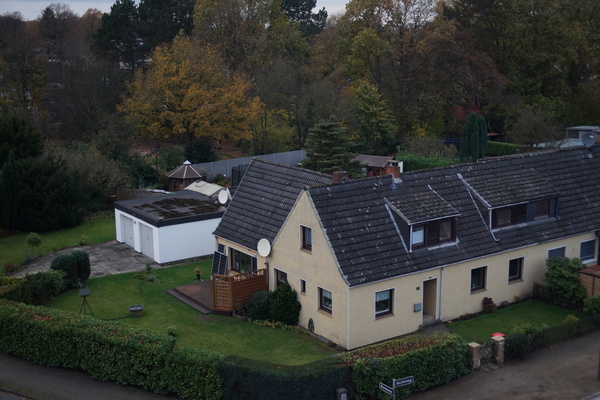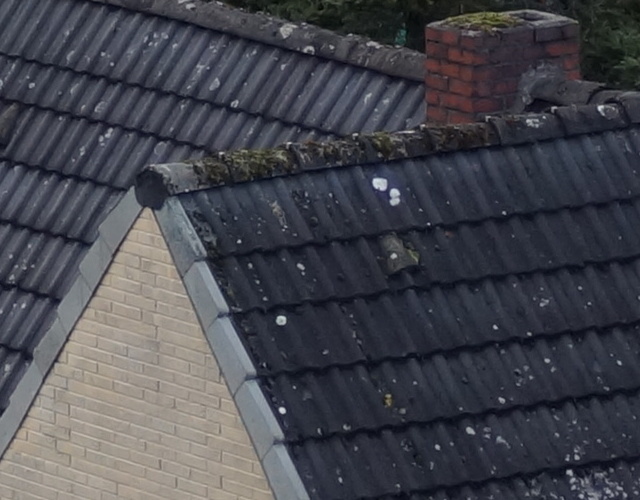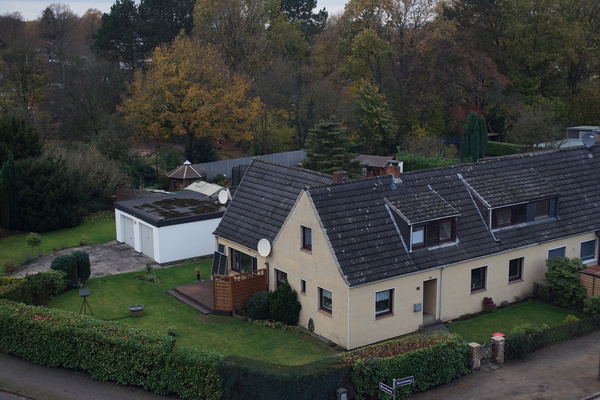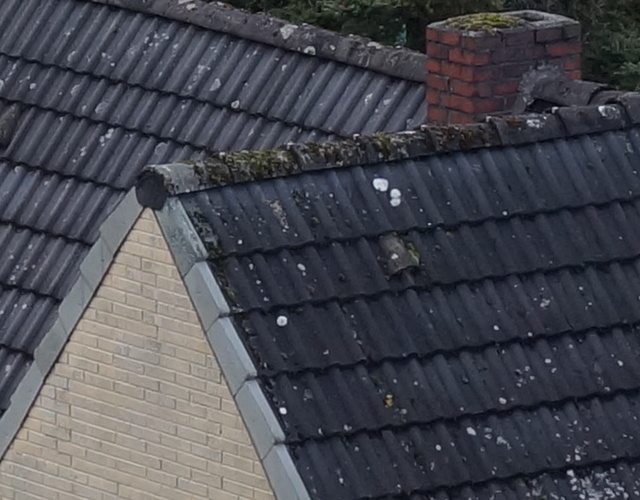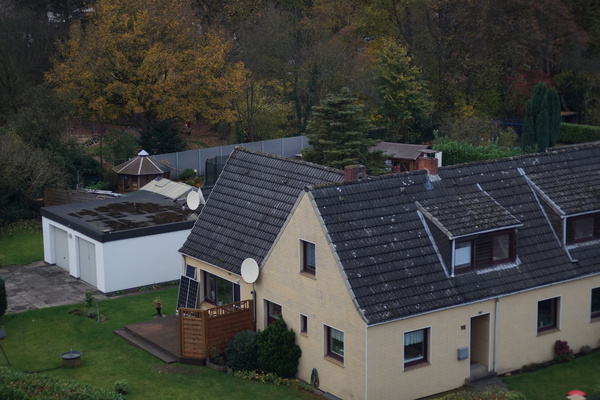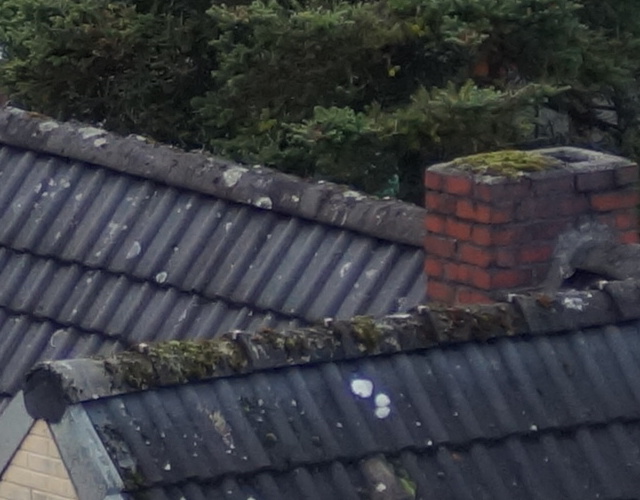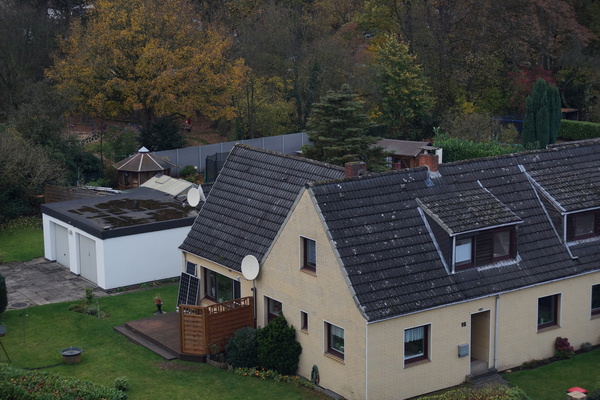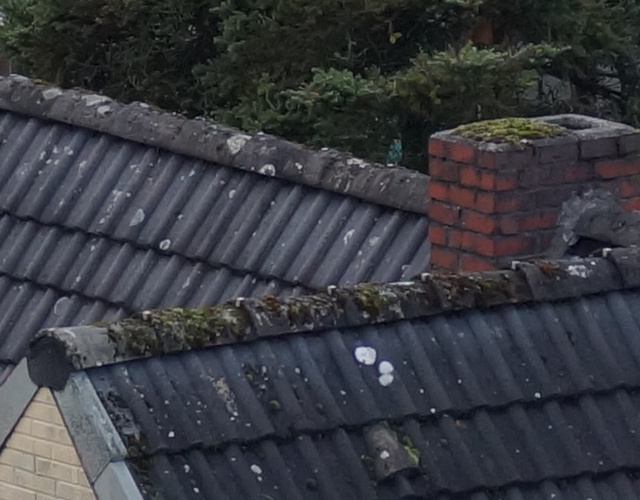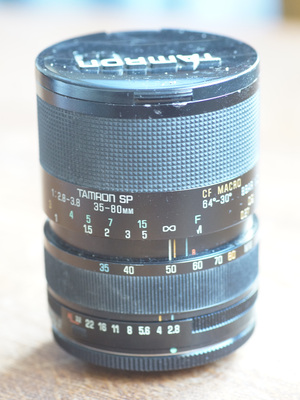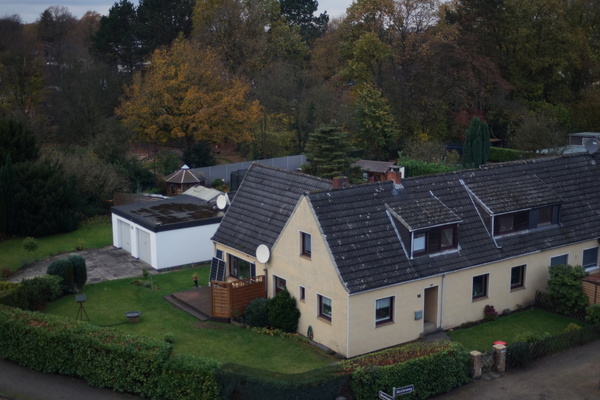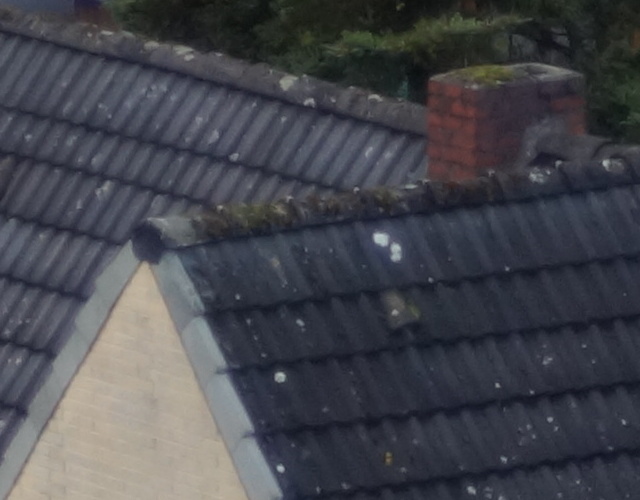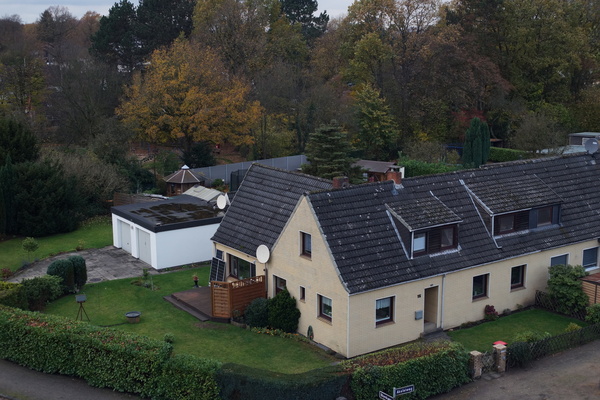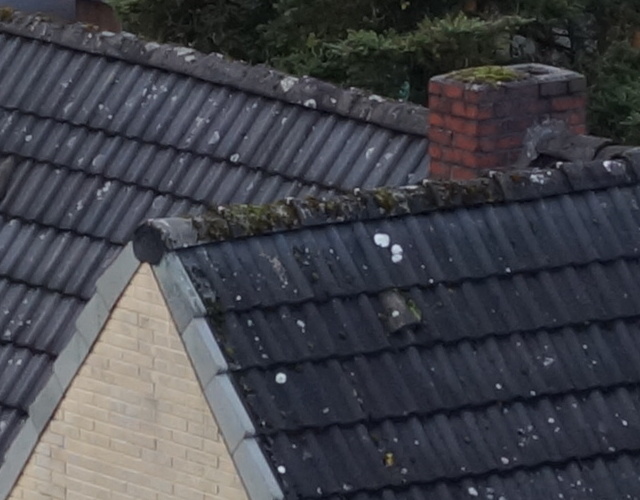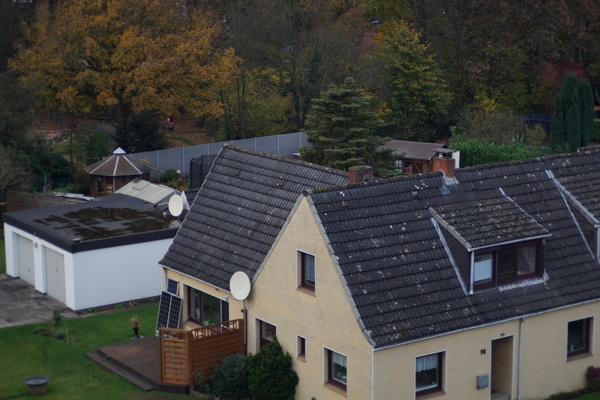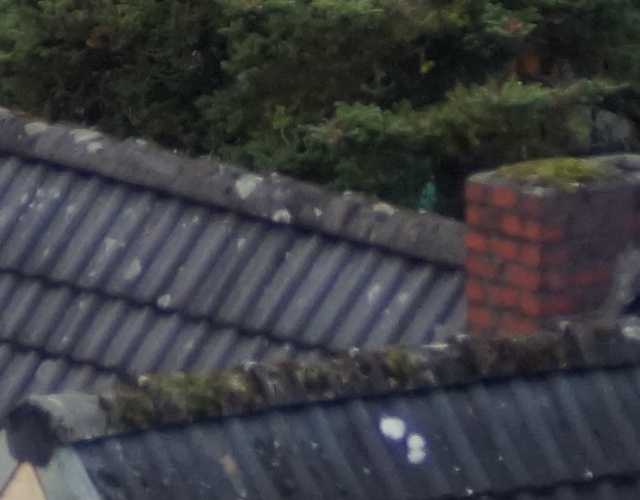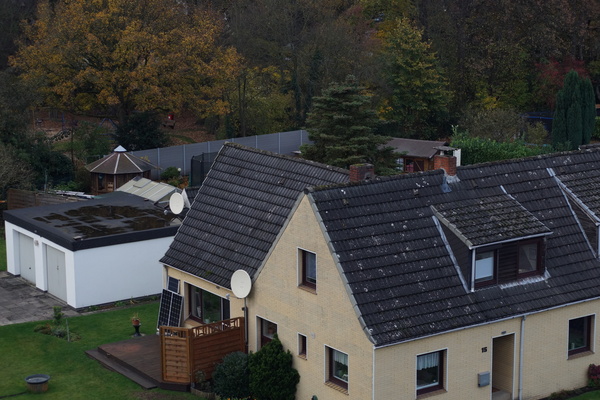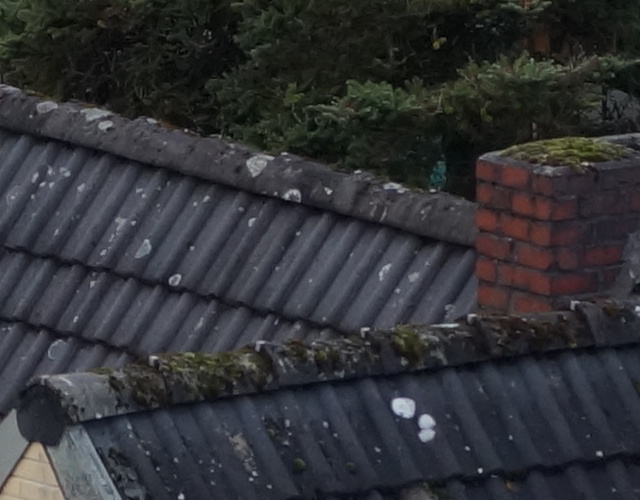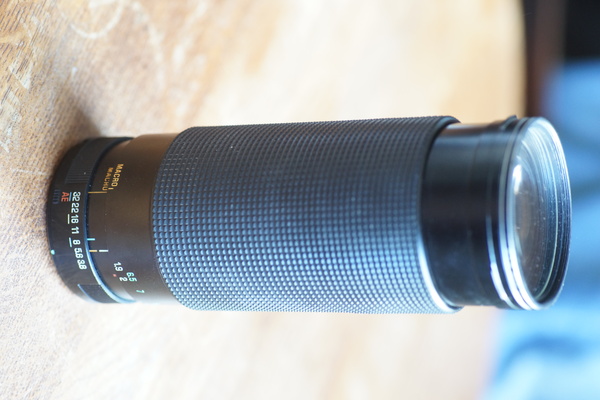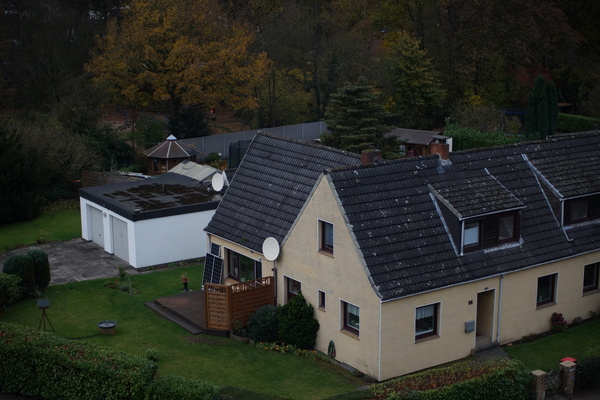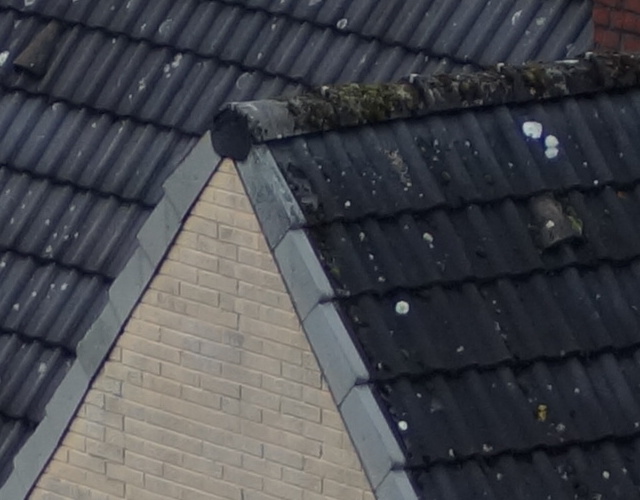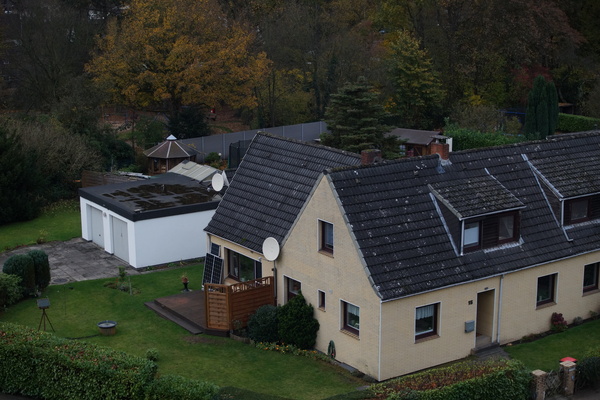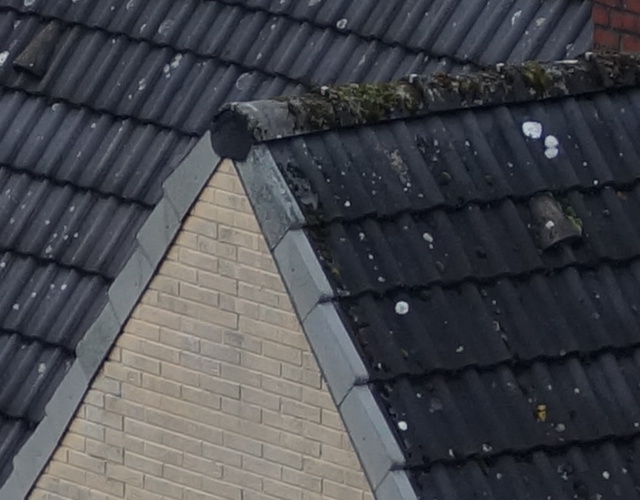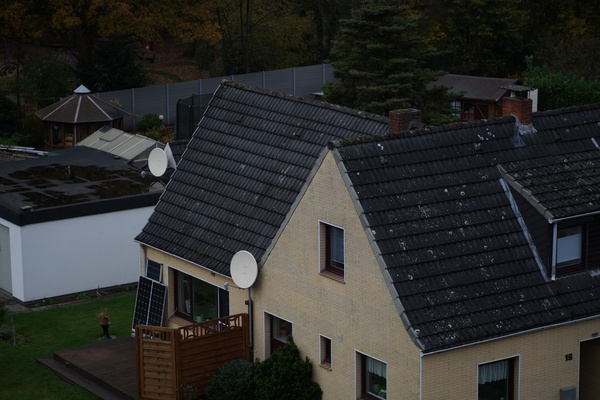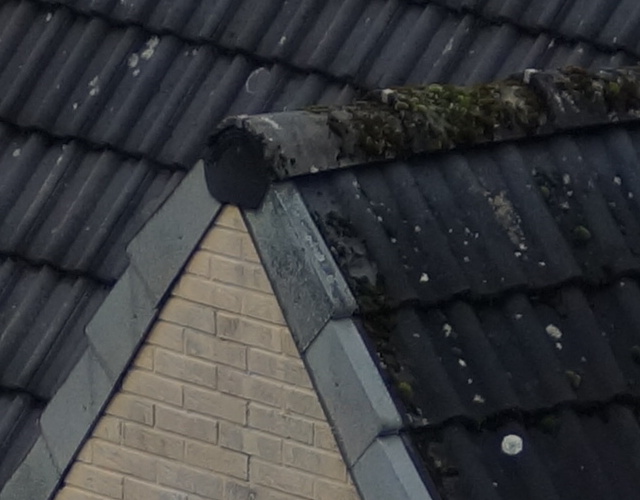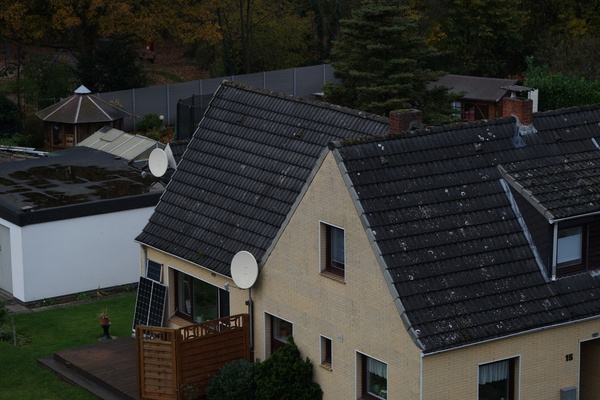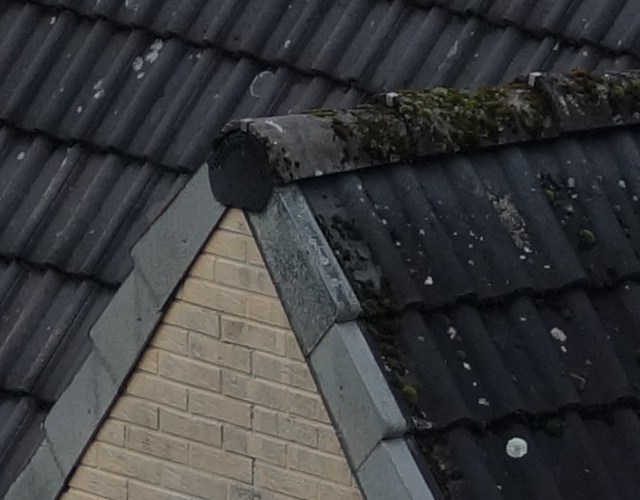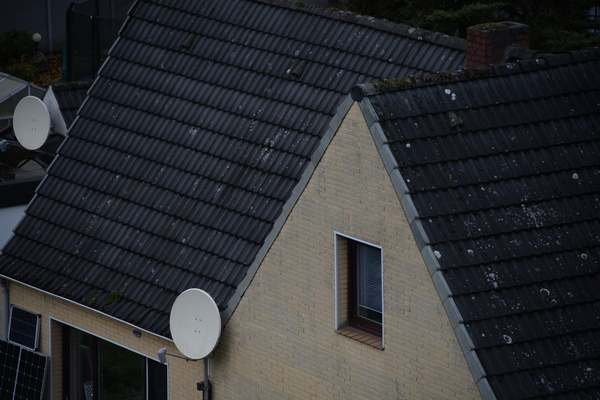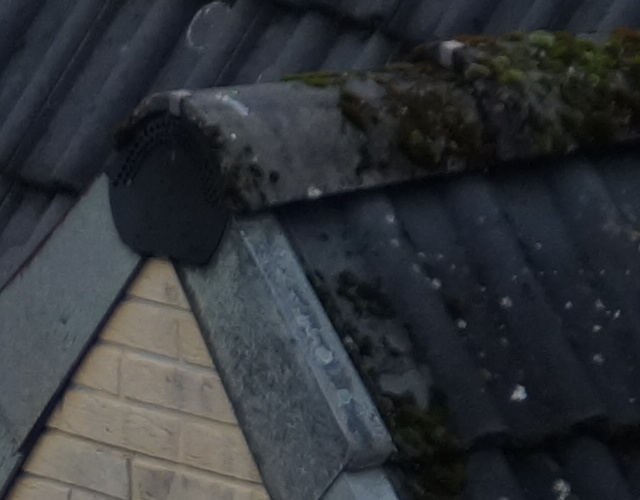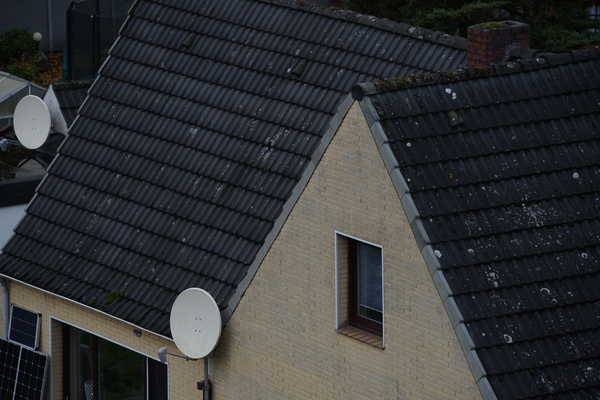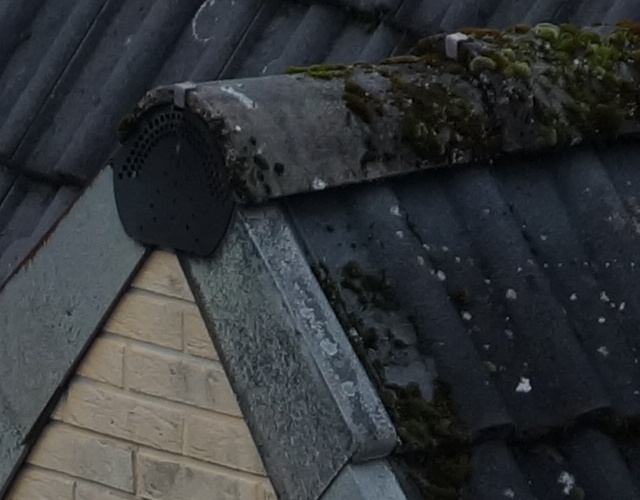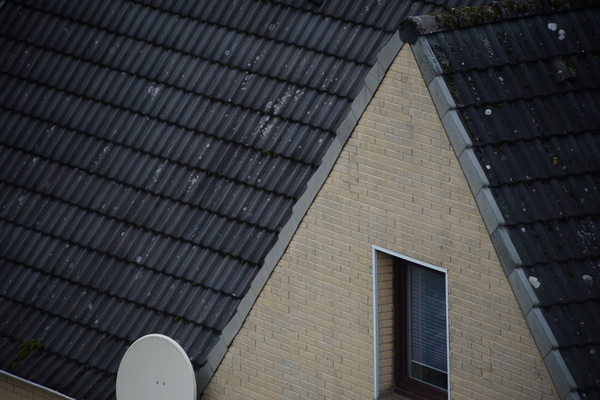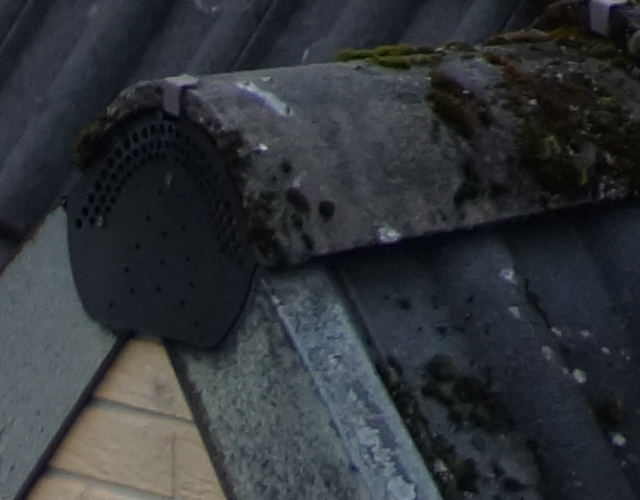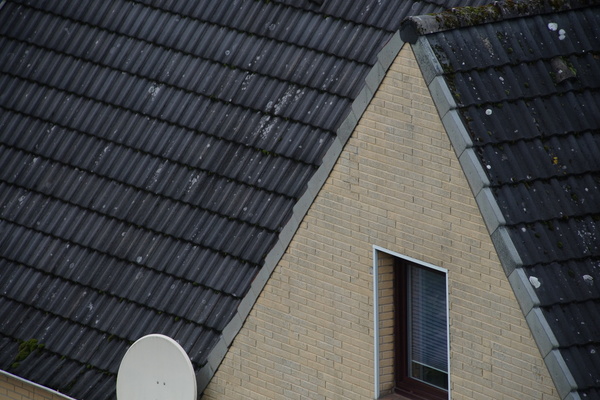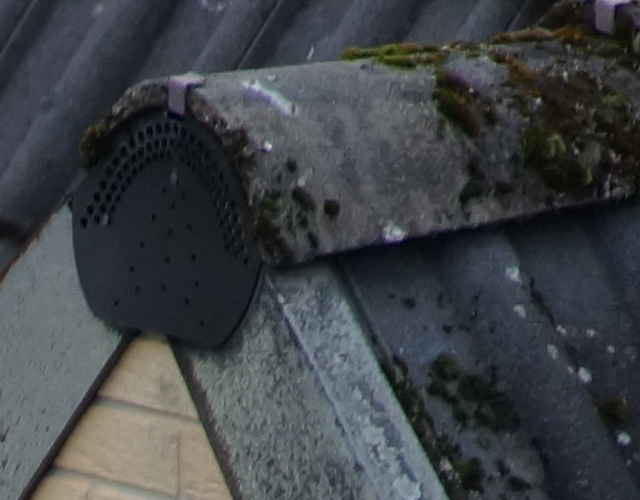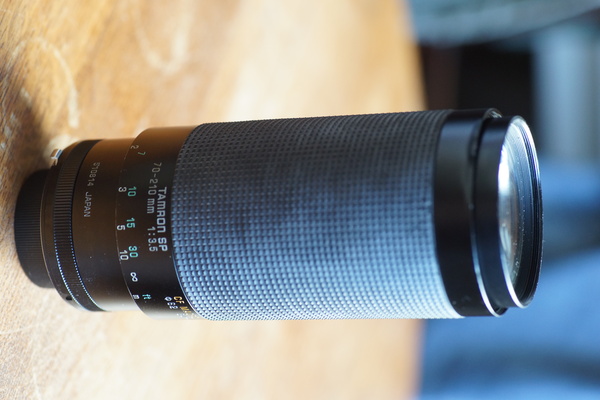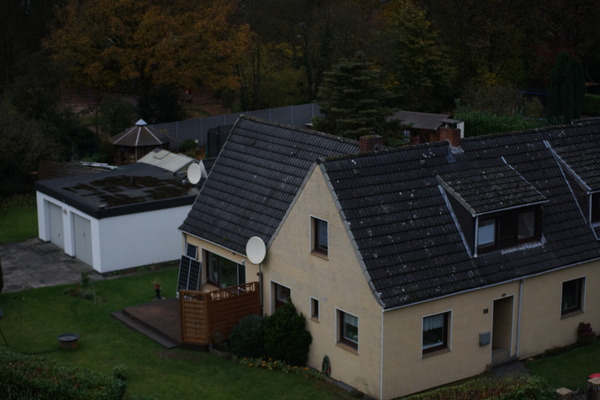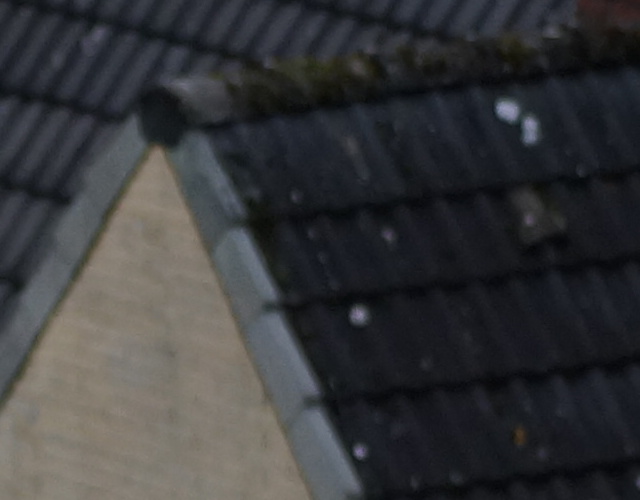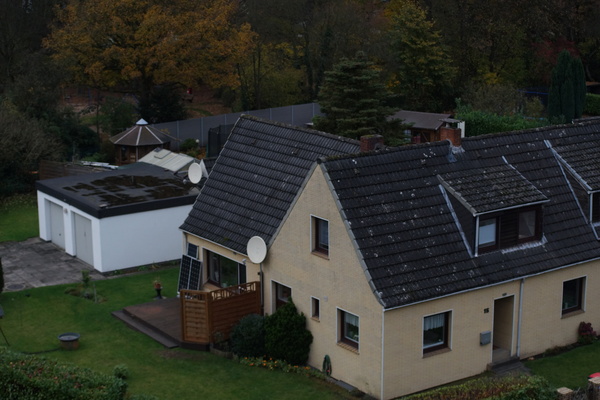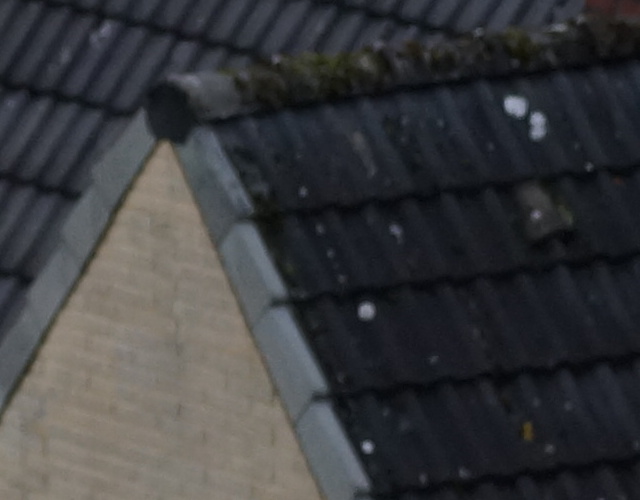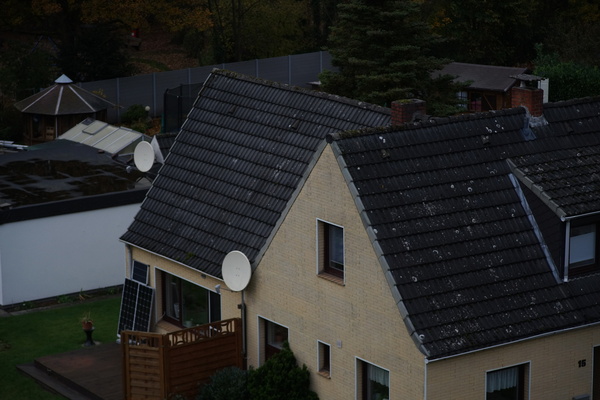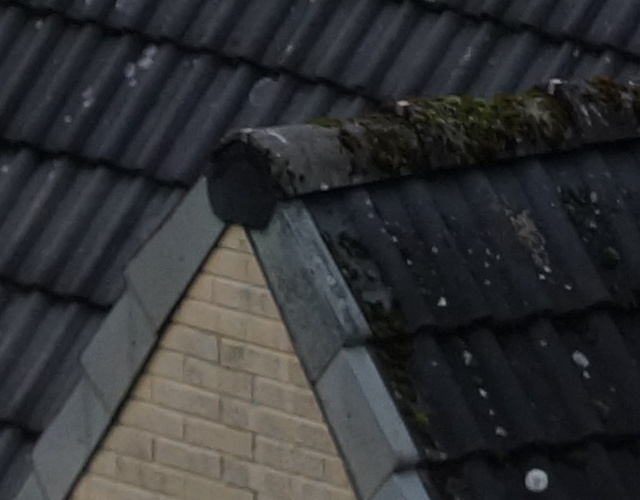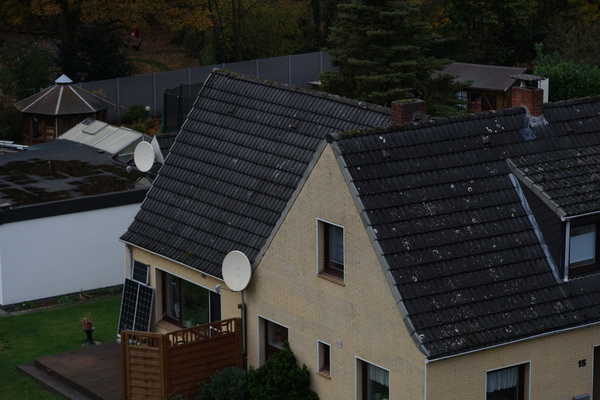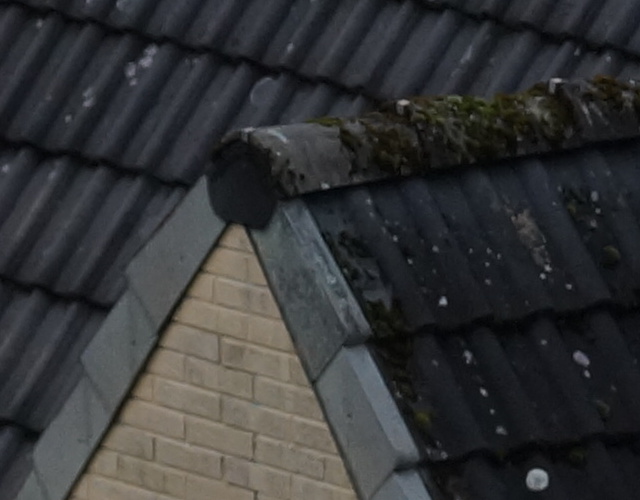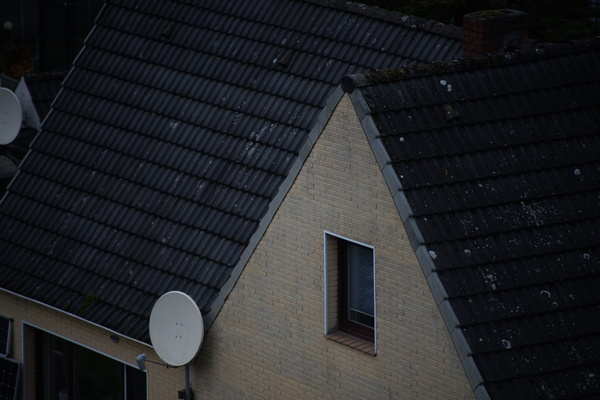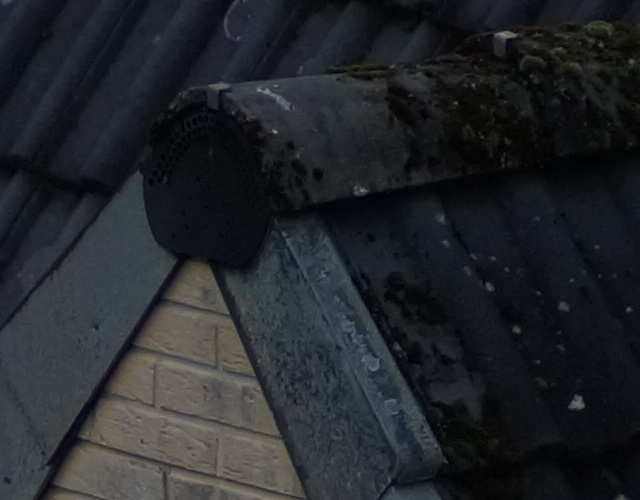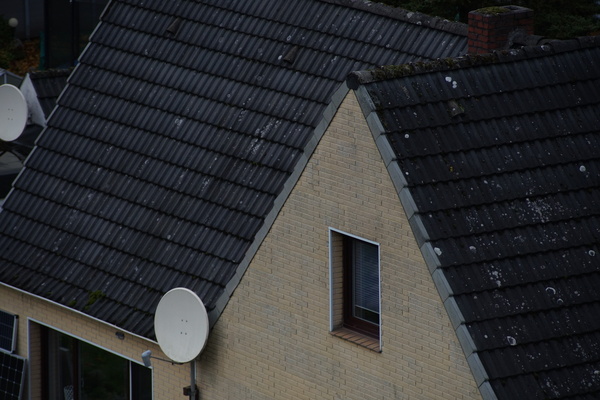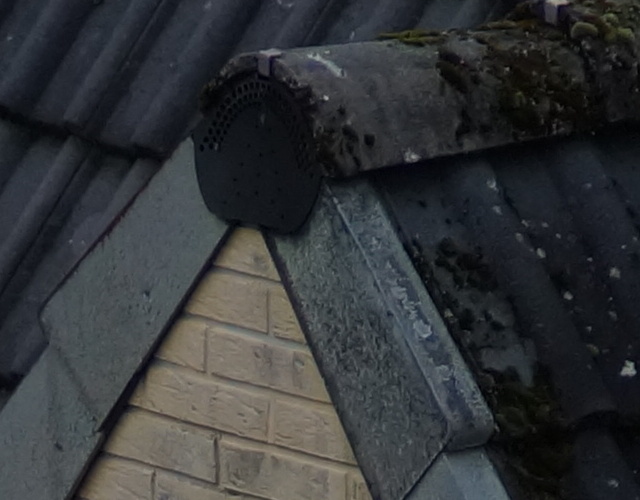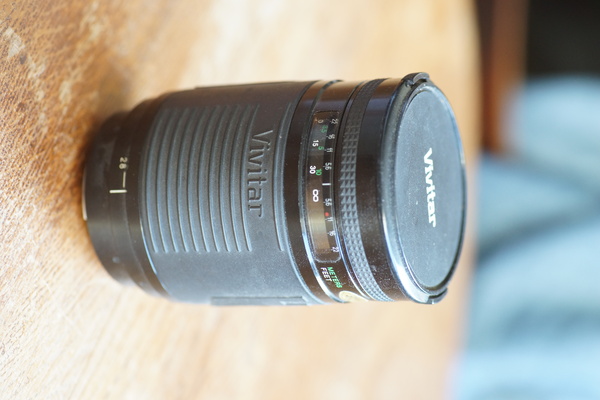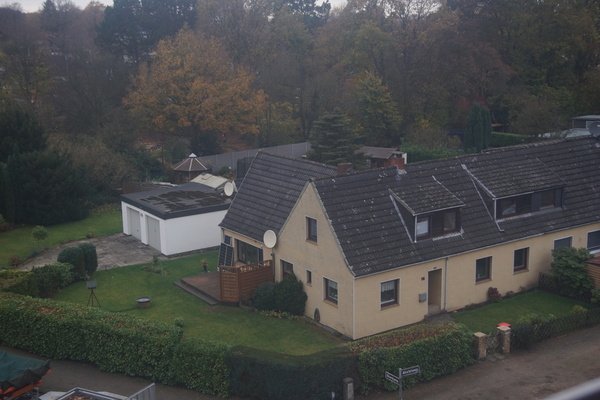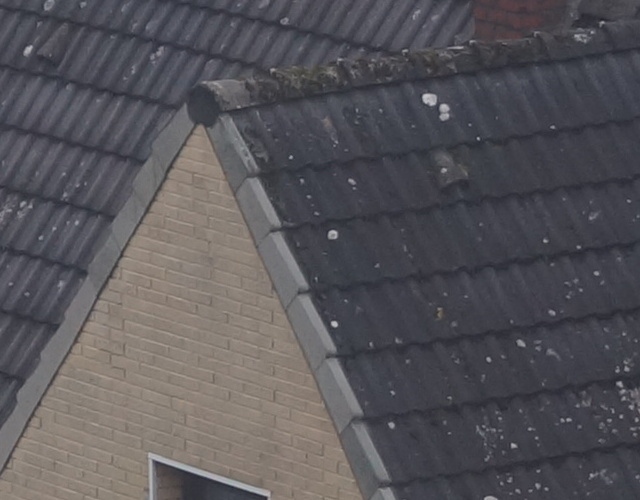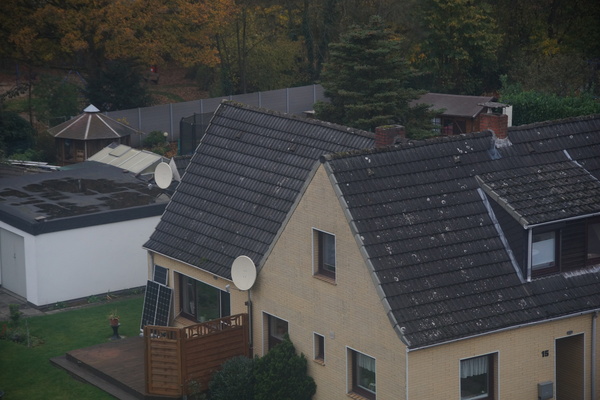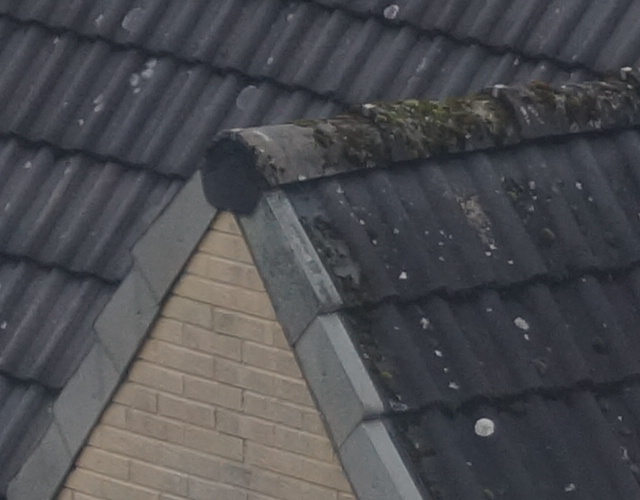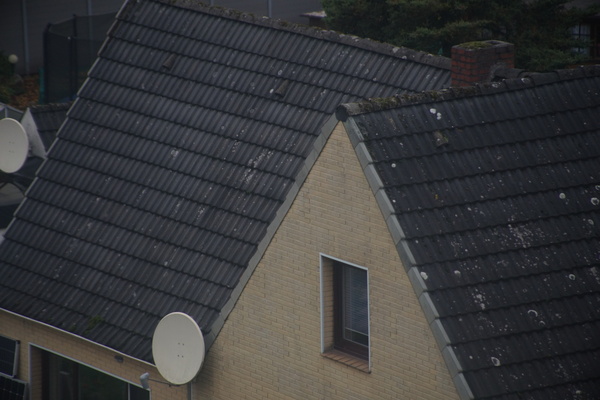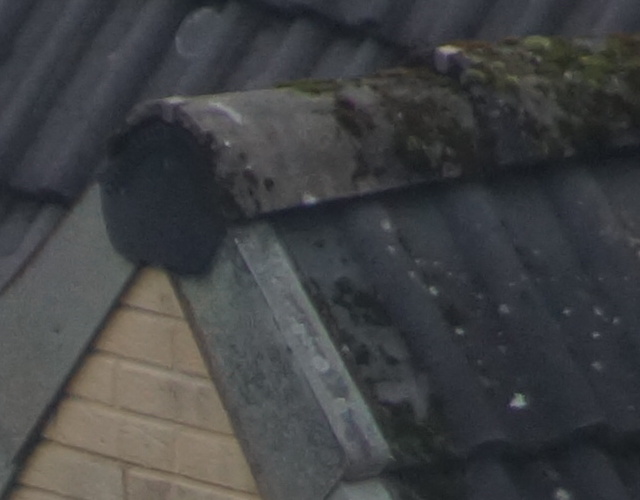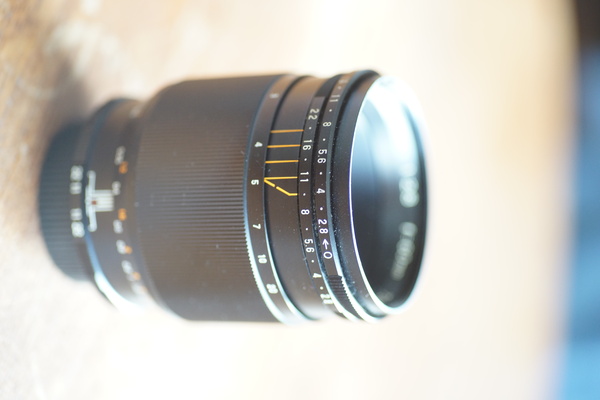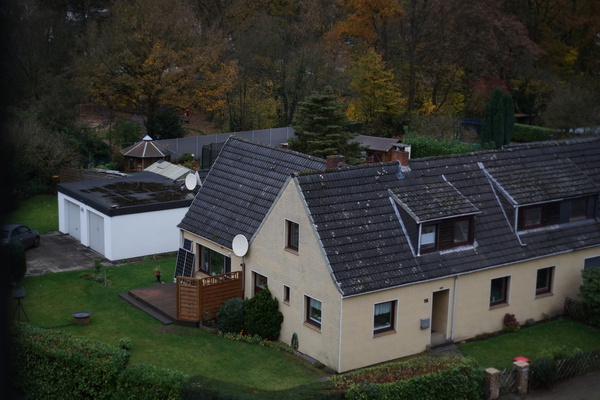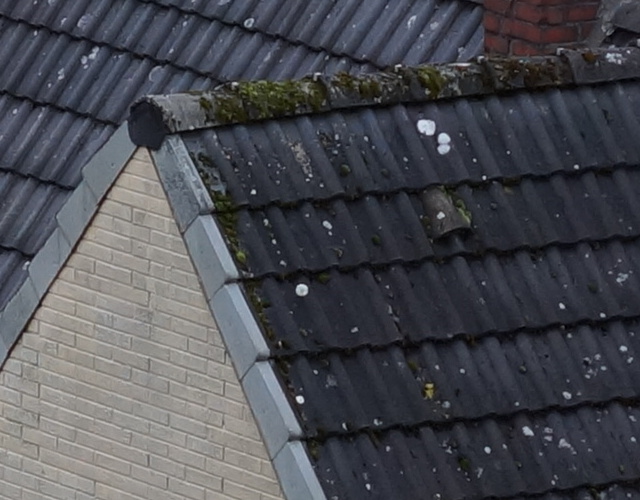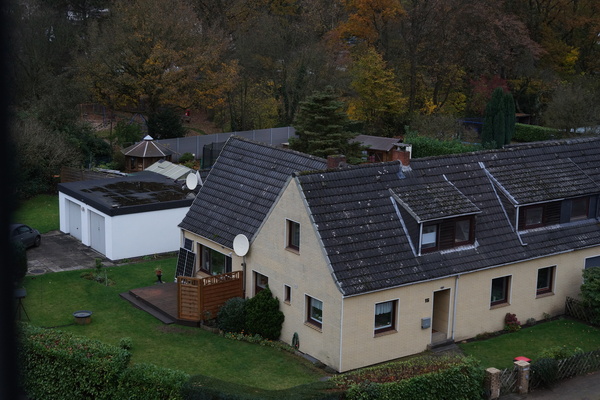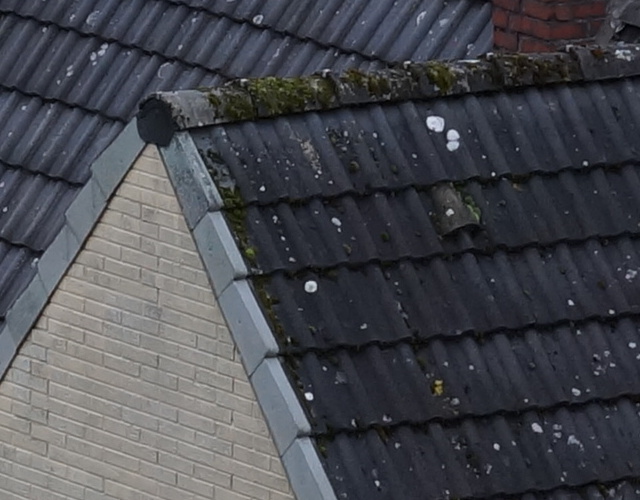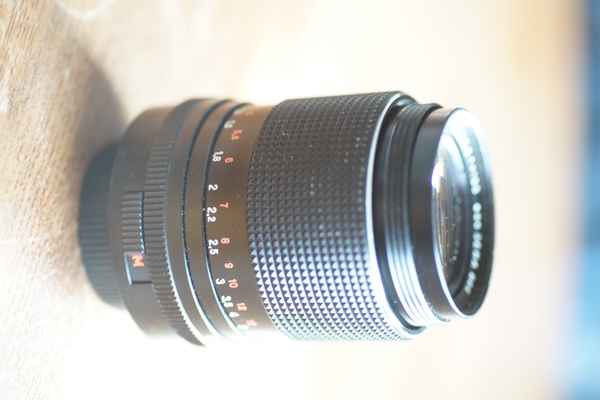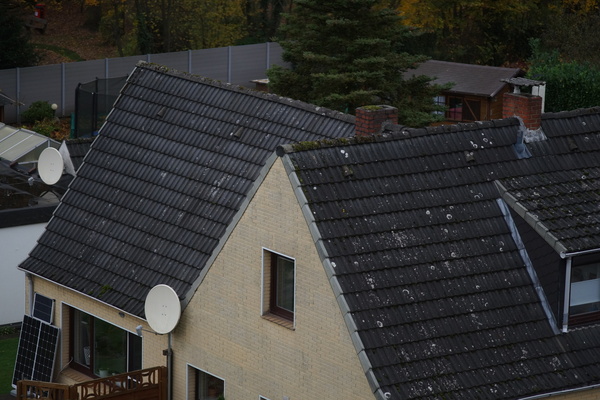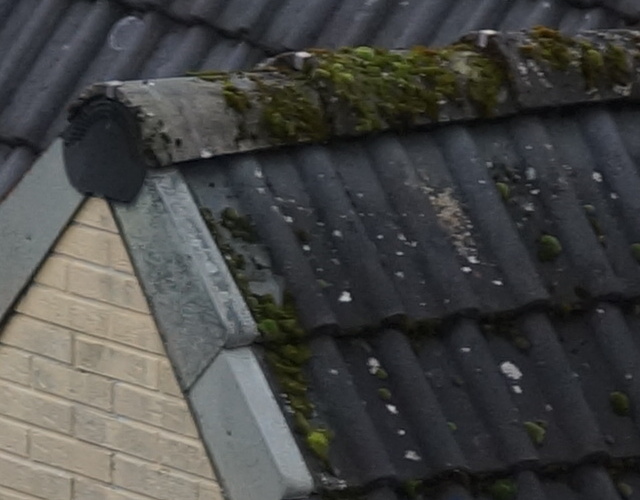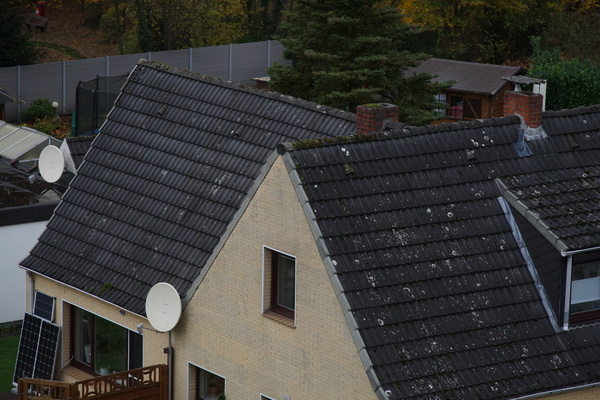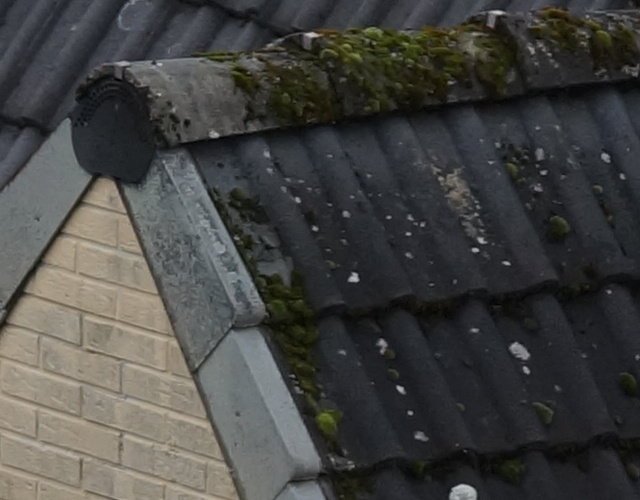 Results from the wideangle lenses