Choose from these different calendar styles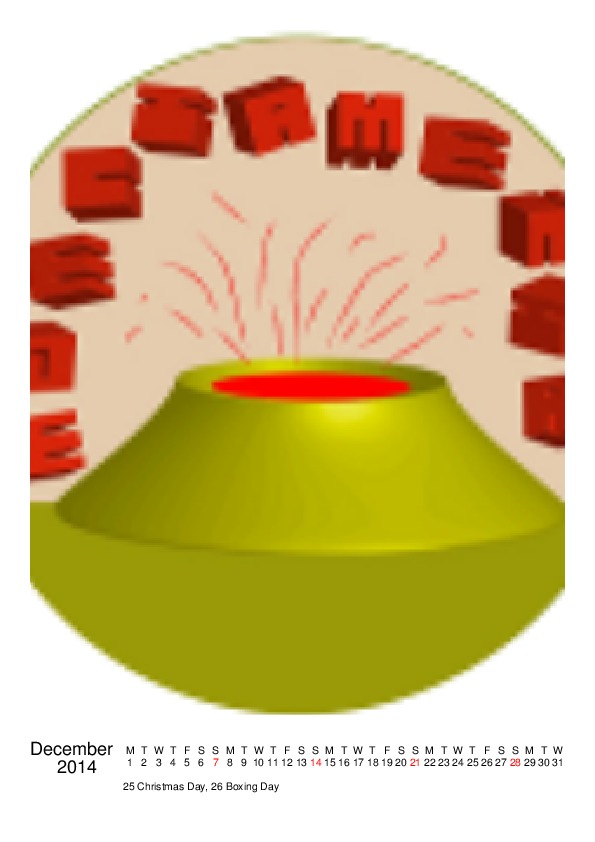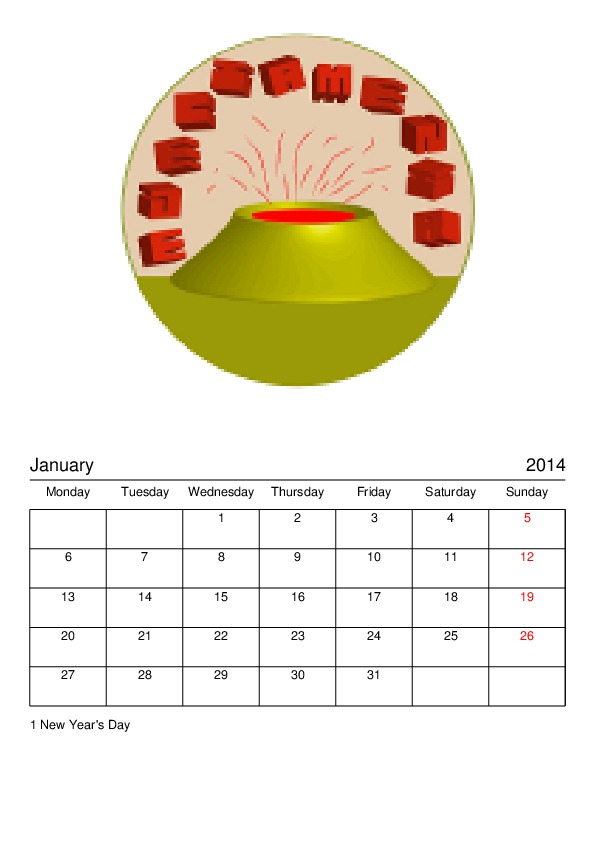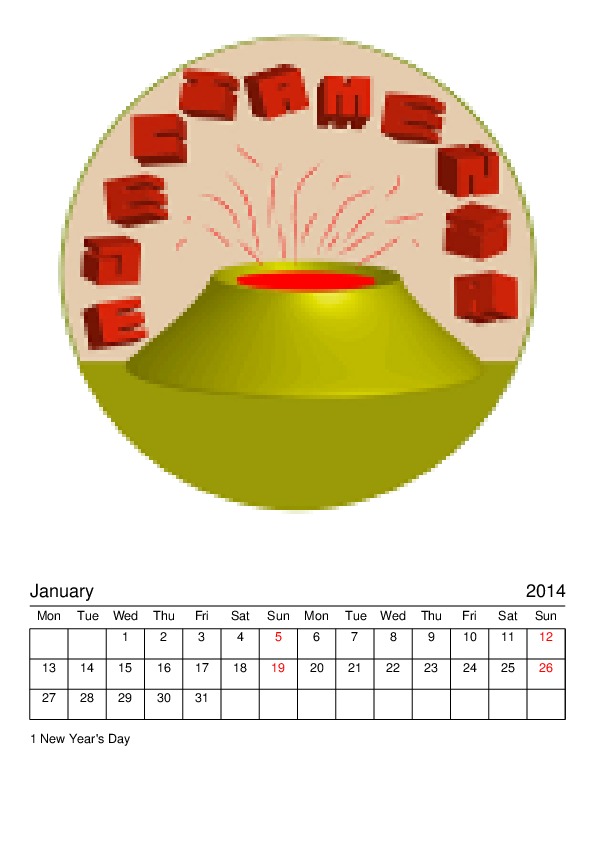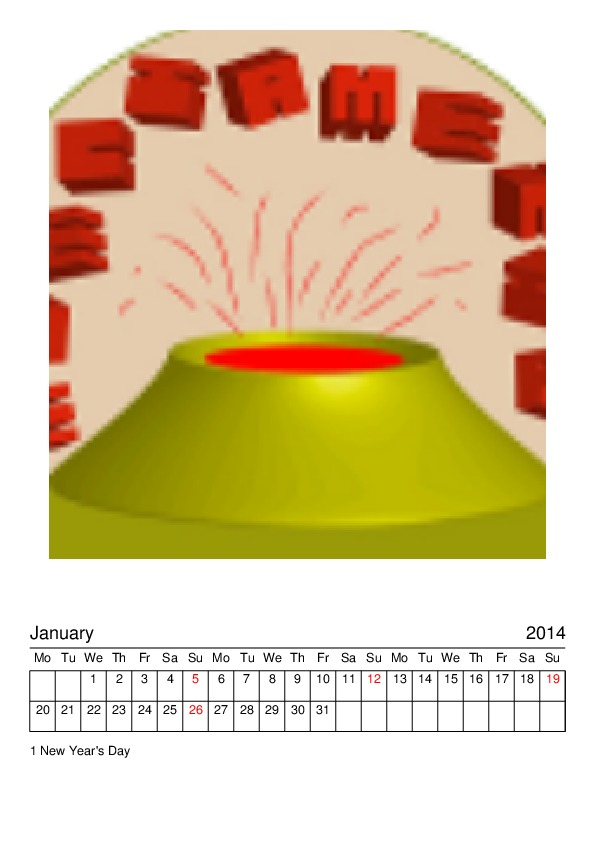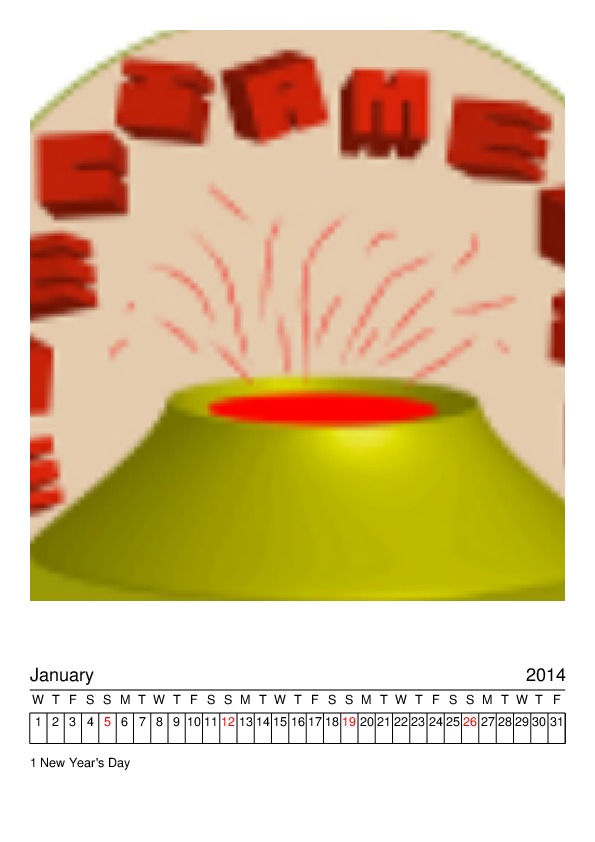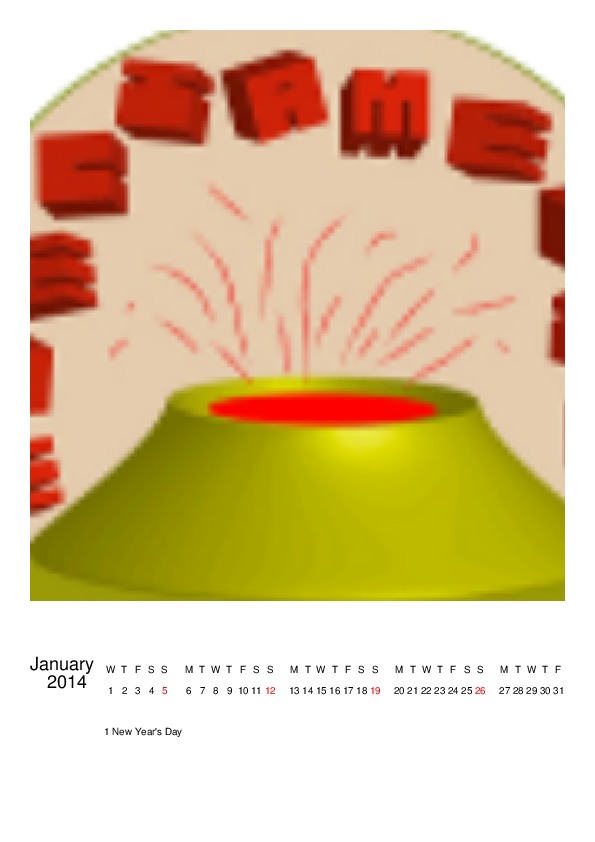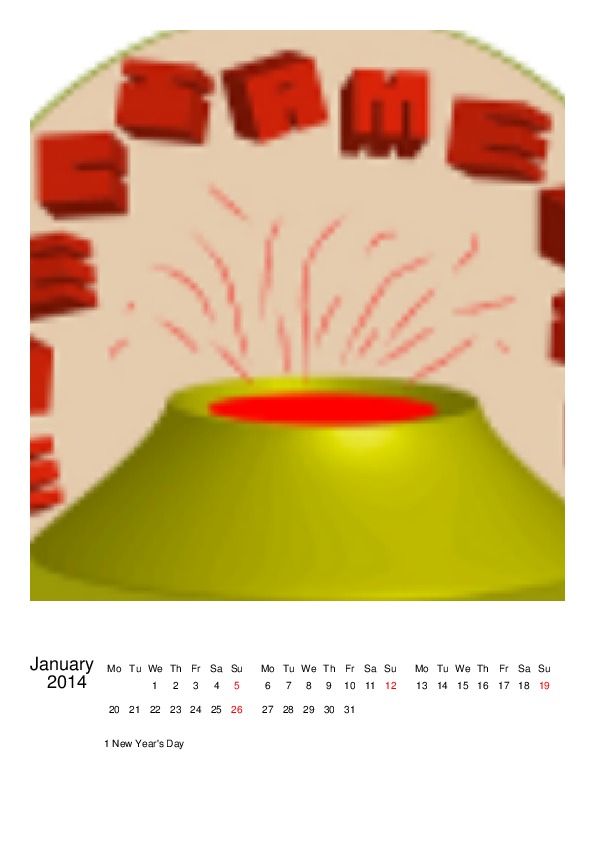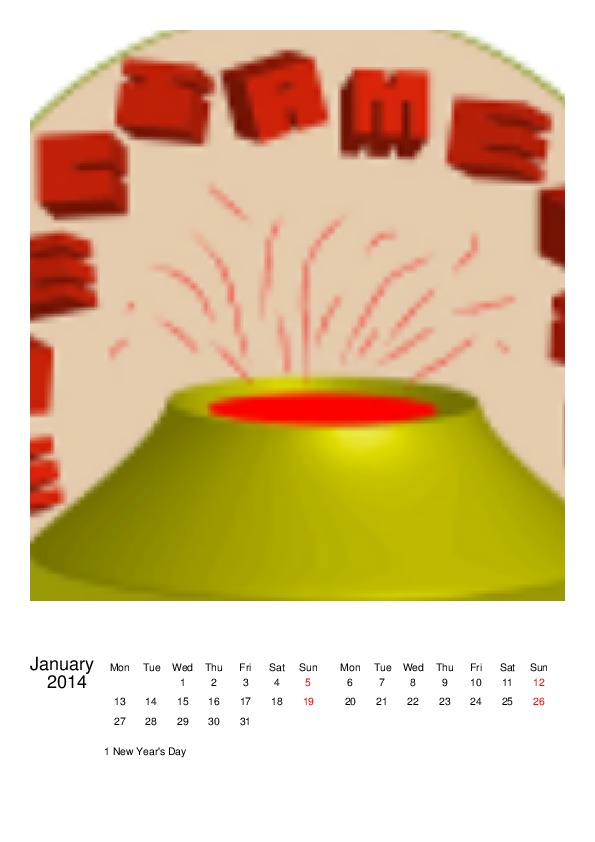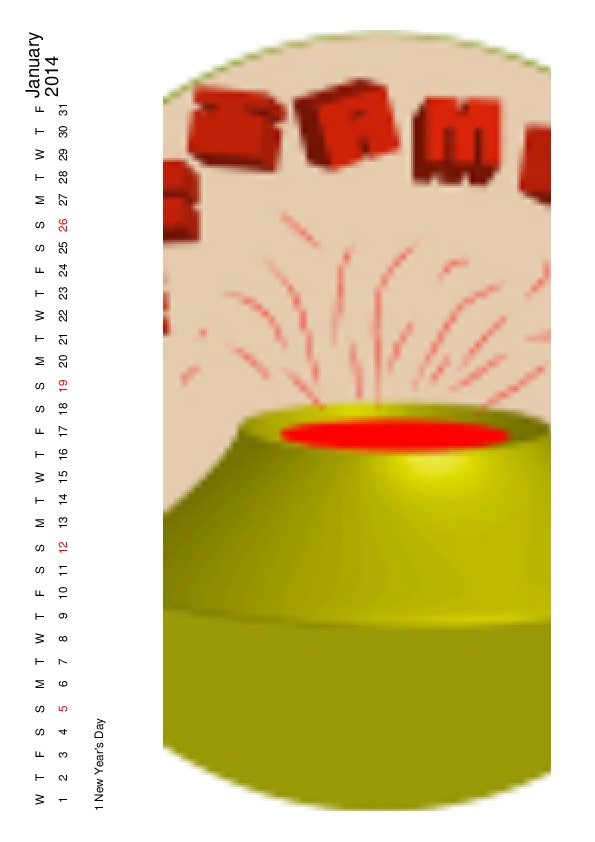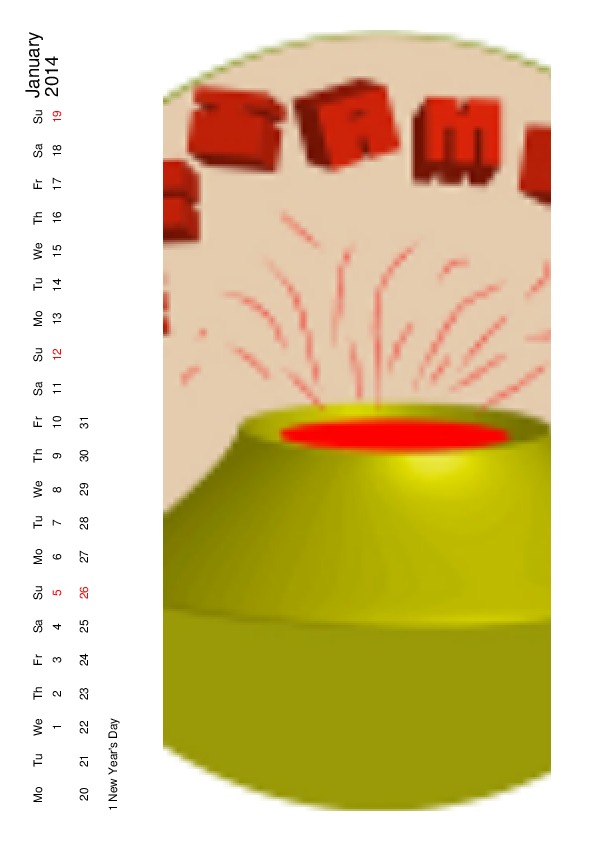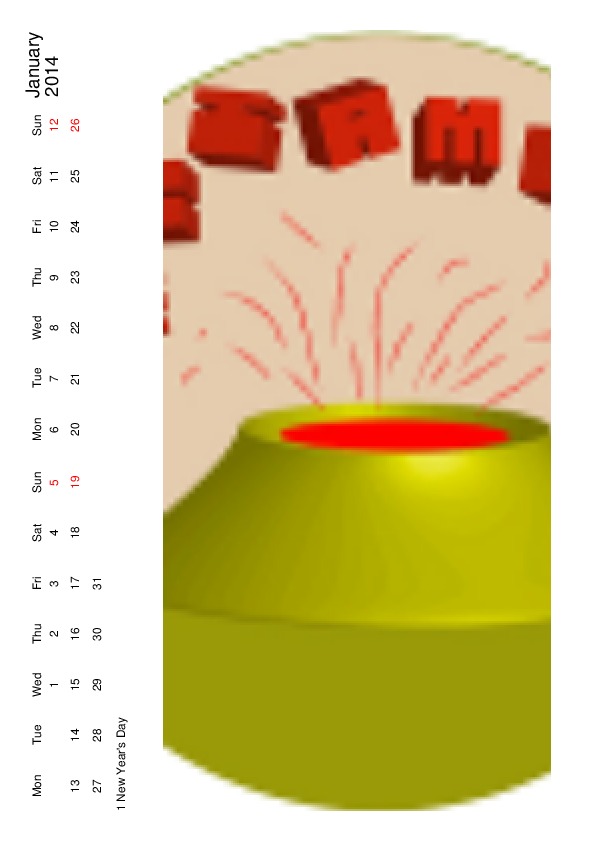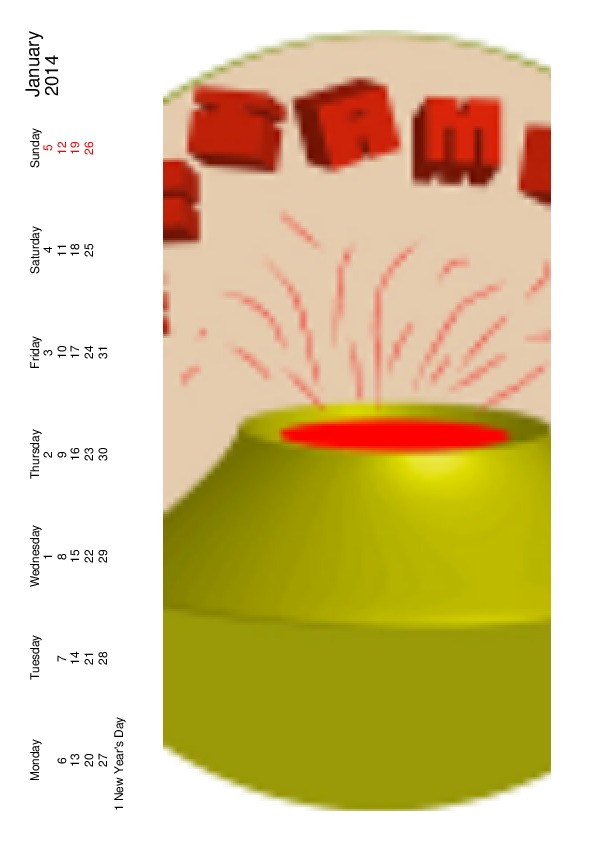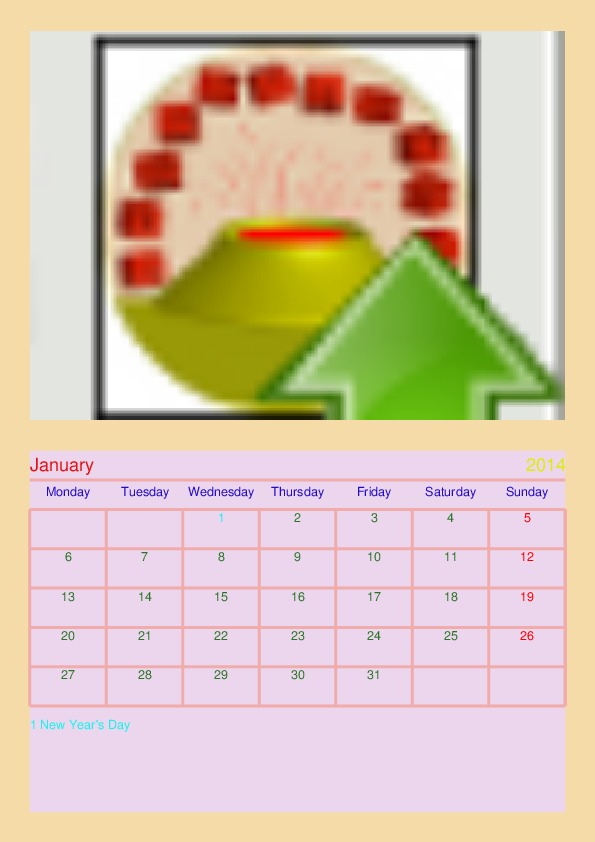 Settings for photo calender creator
Control how your calendar looks with these settings. Don't forget to click refresh after making changes. If you like this app then please share!
Upload Image


PDF display plugin
PDF settings
Table Settings
Day Chars:
Cell Width:
Cell Height:
Table Line Width
Calendar settings
Save Layout
Custom Events
Font settings
header size
days size
numbers size
holiday size
Image position
Image borders %
Table borders %
Colours
Year:
Month:
Days:
Date:
Holiday:
Custom:
Table:
Page BkGrd:
Table BkGrd:
Photo Calendar Creator
Photo Calendar Creator is an free online web application for creating and printing a pdf photo calendar
To start choose a theme from the gallery on the left or customize yourself by using the controls on the right panel. The first thing you'll want to do is add an image to a month. You can do this by first clicking a month tag and then uploading the image by clicking the image upload or webcam button. The image can be resized by clicking edit to better fit the calendar area. After you make any changes click the refresh button to update the calendar. When you have finished creating you calendar, you then have the option to print, save, save to Google drive or email the calendar.
Photo Calendar Creator is a side project of
Ejectamenta.com
(
impression
,
terms of service,
privacy policy
)
copyright www.ejectamenta.com © 2014