So far
befuddled
,
KubicRube
and
Peg Solitare
are on facebook as apps, here are some image links to the apps on facebook.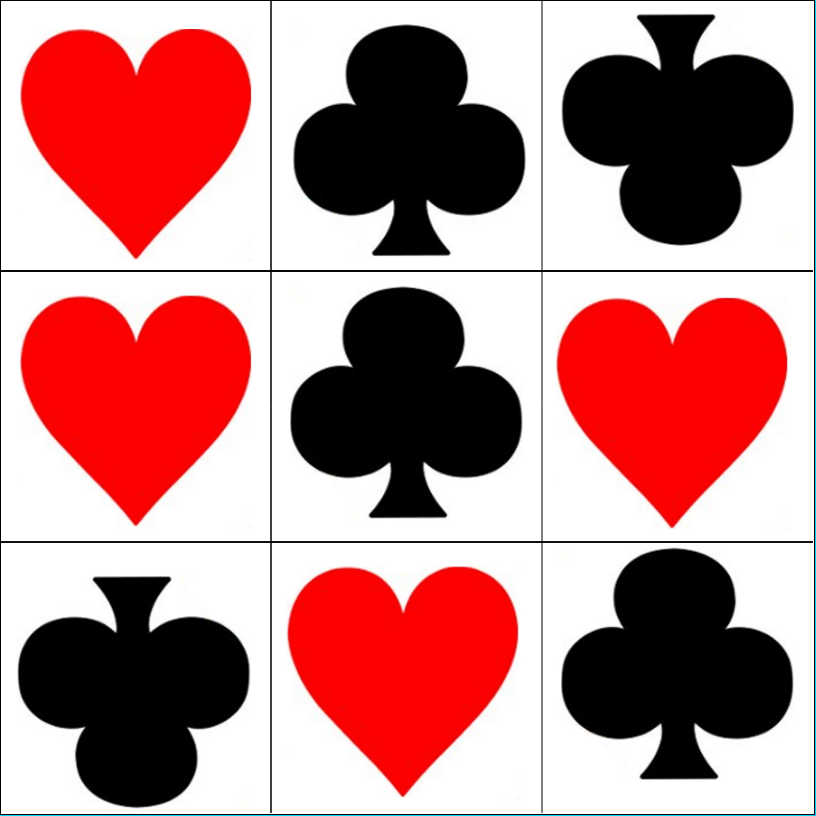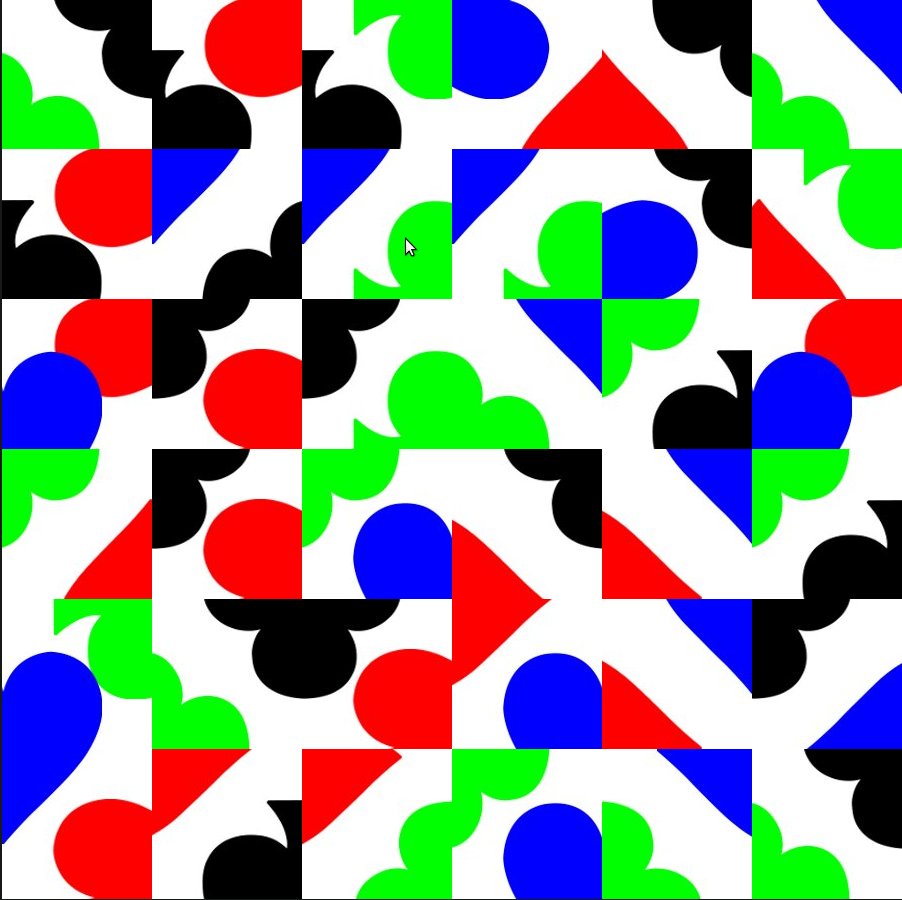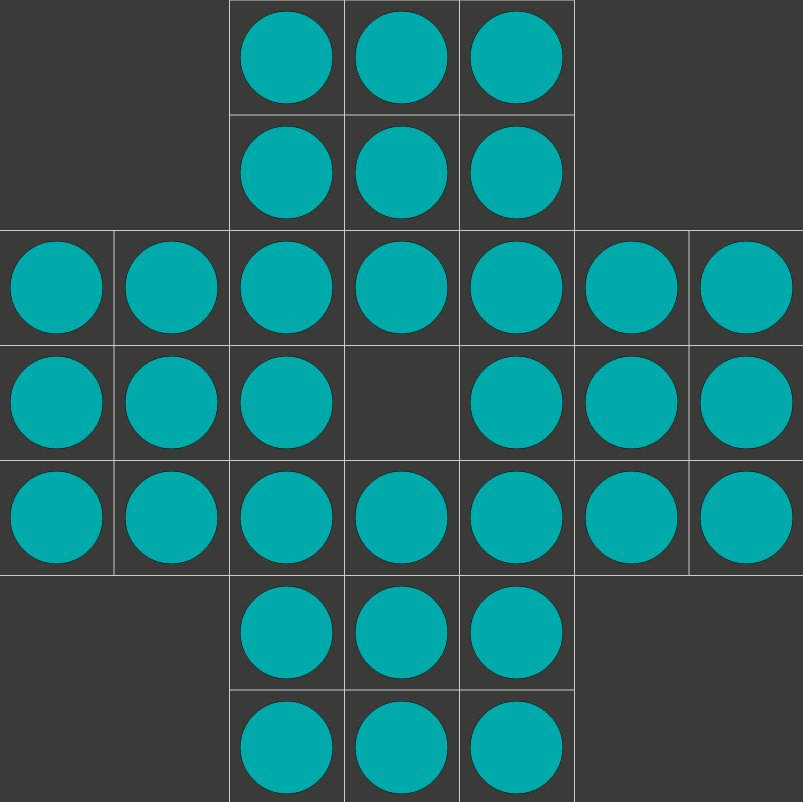 I am working on getting
MegaTangram
and
Hexpac
also on Facebook as apps and am working on functionality for sharing and swapping puzzles between friends at the moment. Here is a picture of how MegaTangram is looking at the moment (link not working at present as app in sandbox mode).